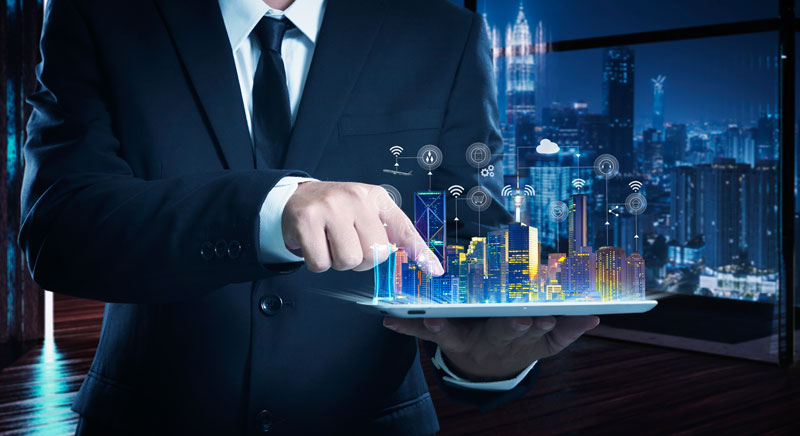 Inconveniences come as a normal part of running a business, so it's easy to become used to them. But security systems can be a source of convenience, making your life ...
All Posts
3G
Access Control
Active Shooter
Alarm Monitoring
Campus Security
Careers
Commercial
Commercial: Access
Commercial: Integration
Commercial: Monitoring
Commercial: Ordinance
Commercial: Video
Doorbell Cameras
Fire: Inspections
Fire: Maintenance
Fire: Monitoring
Fire: Ordinance
Fire: Systems
Healthcare
Holiday
Home Security
Hotel Security
Monitoring
News
Ordinances
Residential: Cameras
Residential: Fire
Safety Tips
Security
Service
Small Business
Smart Home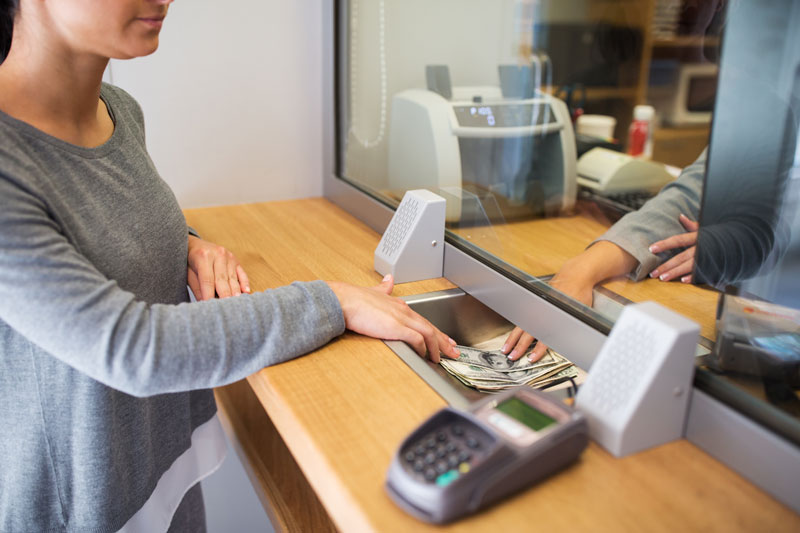 Guardian Security partners with DMP (Digital Monitoring Products) to bring you leading security services for the financial industry. Since DMP is one of the most trusted brands for financial institutions, they bring insight and understanding of the security needs for financial institutions that lead to solutions that work. Here are some of the important security solutions that financial institutions and businesses need that DMP leads in.