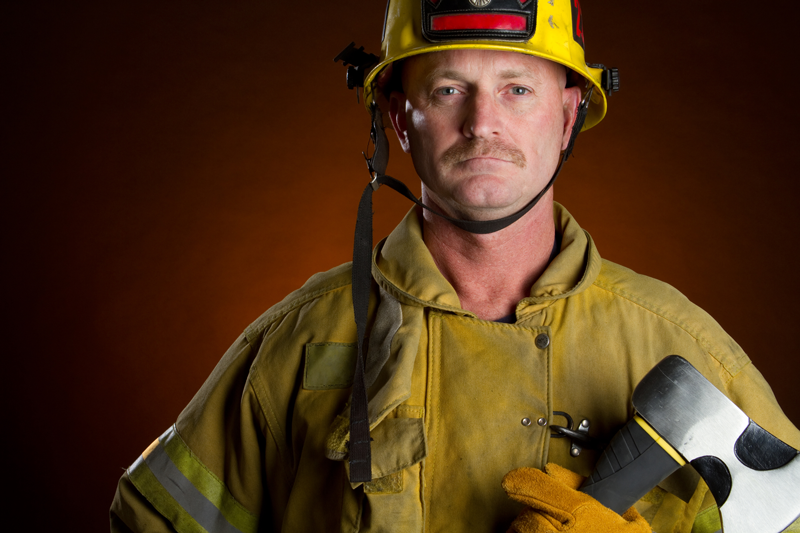 It's National Fire Prevention Week, an important annual event that focuses on a different aspect of fire prevention and safety. This year's campaign theme, "Learn the Sounds of Fire Safety," ...
All Posts
3G
Access Control
Active Shooter
Alarm Monitoring
Campus Security
Careers
Commercial
Commercial: Access
Commercial: Integration
Commercial: Monitoring
Commercial: Ordinance
Commercial: Video
Doorbell Cameras
Fire: Inspections
Fire: Maintenance
Fire: Monitoring
Fire: Ordinance
Fire: Systems
Healthcare
Holiday
Holidays
Home Security
Hotel Security
Monitoring
News
Ordinances
Residential: Cameras
Residential: Fire
Safety Tips
Security
Service
Small Business
Smart Home
Video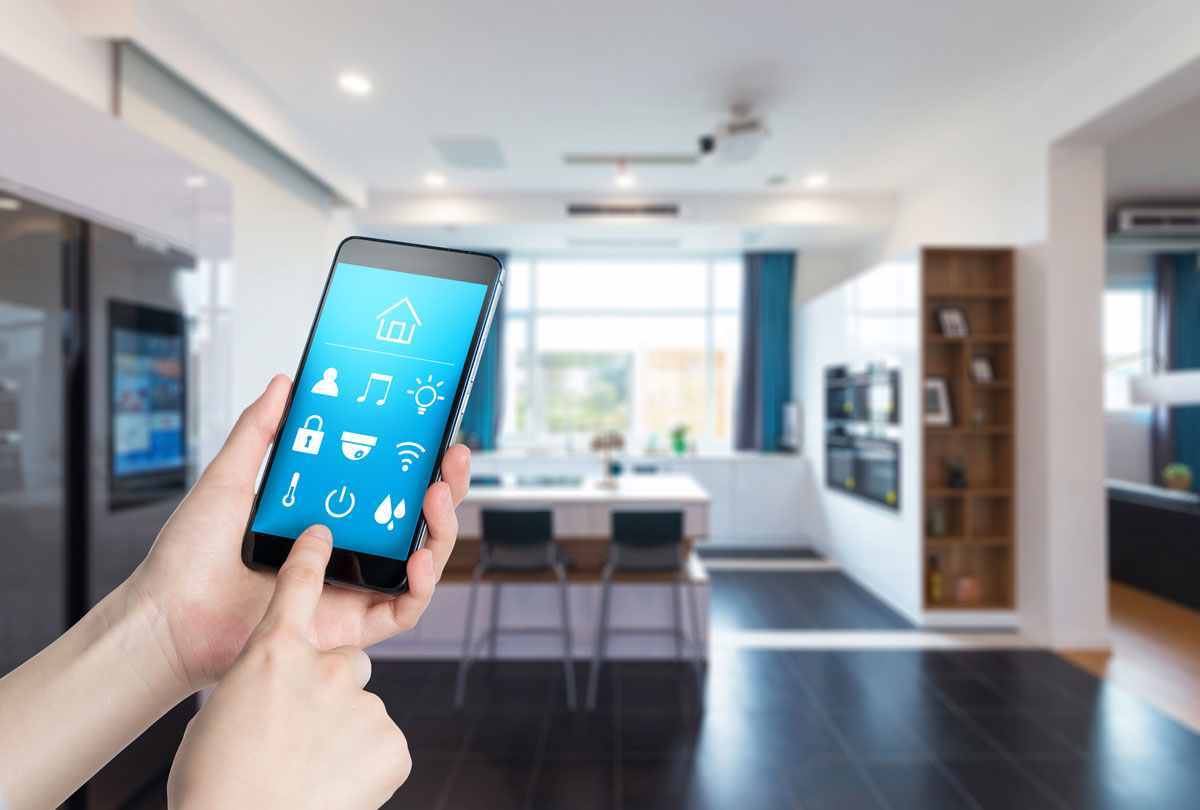 Maybe you've been fortunate enough to take some time off in June or July — but before you know it, the lazy days of summer will be over. If that's the case for you – or, you're just now heading back to the office after working from home due to COVID – then it's time to make sure the security on your home is covered before going back. If your home security is lacking any of these important features, we recommend adding them before going back to work.