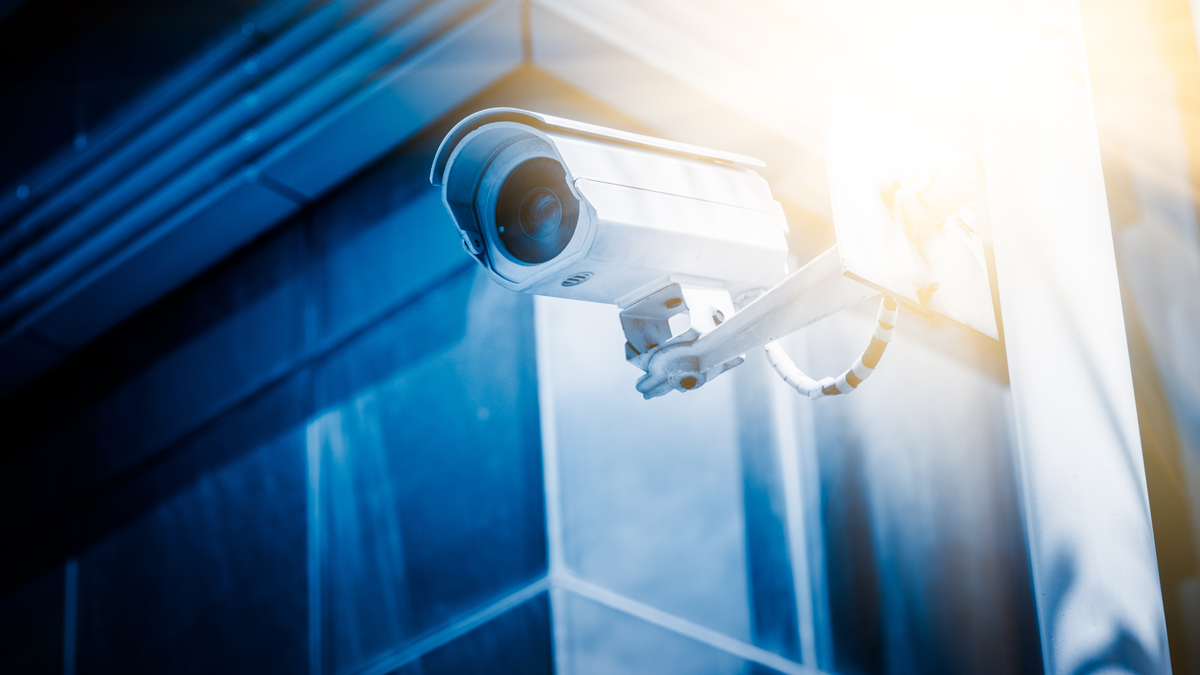 Property crime in Washington State totals around 278,000 occurrences per year according to recent public data. Per capita, that means roughly 1 in 37 Washington residents either have been or ...
All Posts
3G
Access Control
Active Shooter
Alarm Monitoring
Campus Security
Careers
Commercial
Commercial: Access
Commercial: Integration
Commercial: Monitoring
Commercial: Ordinance
Commercial: Video
Doorbell Cameras
Fire: Inspections
Fire: Maintenance
Fire: Monitoring
Fire: Ordinance
Fire: Systems
Healthcare
Holiday
Home Security
Hotel Security
Monitoring
News
Ordinances
Residential: Cameras
Residential: Fire
Safety Tips
Security
Service
Small Business
Smart Home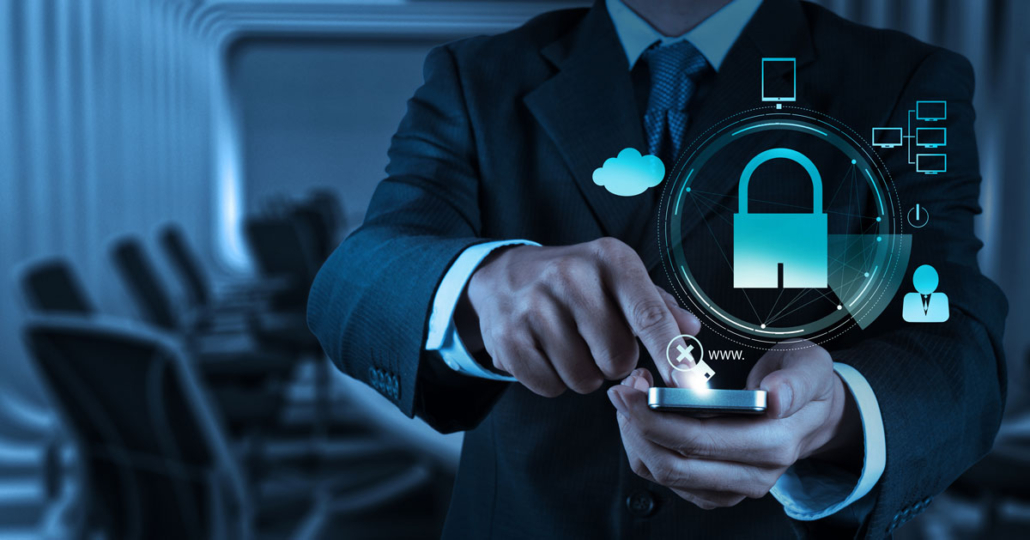 Over time, business security solutions become smarter and more secure as the dynamic nature of business environments continually changes. The latest smart offices enhance security, improve productivity, and streamline business processes. Here's a quick guide to office automation and security.