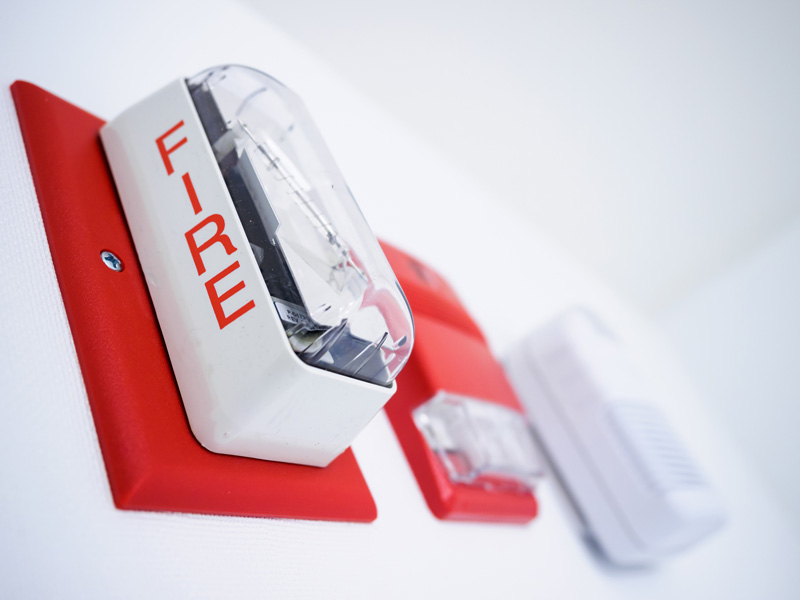 Common Sense and Peace of Mind If a tree falls in the forest and nobody hears it, did it really happen? The purpose of a fire alarm system is early ...
All Posts
3G
Access Control
Active Shooter
Alarm Monitoring
Campus Security
Careers
Commercial
Commercial: Access
Commercial: Integration
Commercial: Monitoring
Commercial: Ordinance
Commercial: Video
Doorbell Cameras
Fire: Inspections
Fire: Maintenance
Fire: Monitoring
Fire: Ordinance
Fire: Systems
Healthcare
Holiday
Home Security
Hotel Security
Monitoring
News
Ordinances
Residential: Cameras
Residential: Fire
Safety Tips
Security
Service
Small Business
Smart Home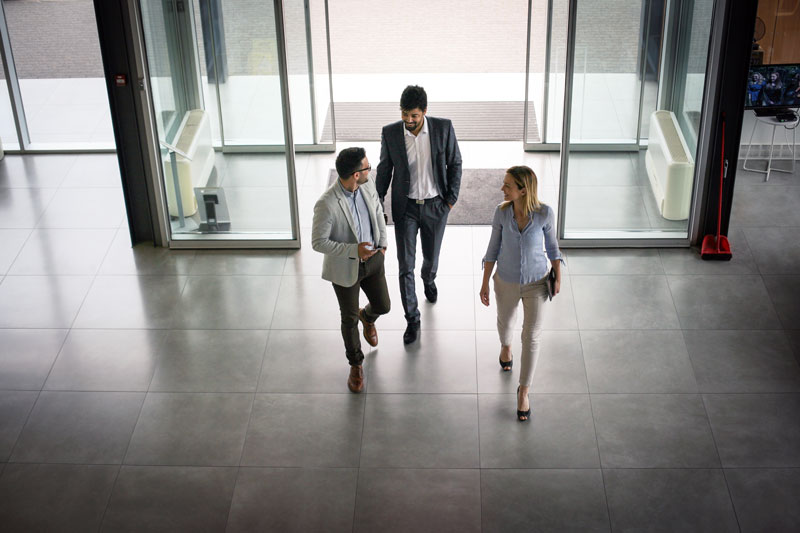 The global COVID-19 pandemic requires companies everywhere to conduct business differently, as combating the spread of the virus becomes the number one goal to keep employees and visitors safe. When attempting to transition to a touchless workplace, there are several things to consider.