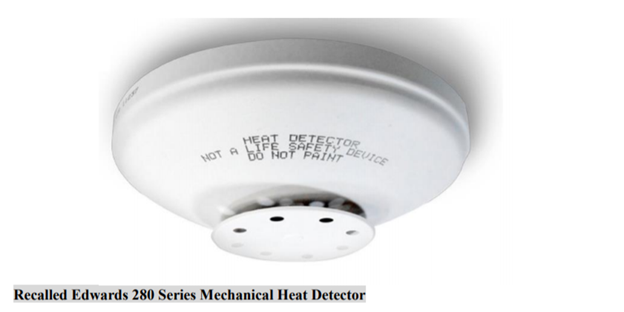 This is an important notice that Edwards Fire Safety recalled their Edwards Mechanical Heat Detectors. The specific recall is for issues affecting the 135F heat detectors. Per Edwards, the heat detectors may ...
All Posts
3G
Access Control
Active Shooter
Alarm Monitoring
Campus Security
Careers
Commercial
Commercial: Access
Commercial: Integration
Commercial: Monitoring
Commercial: Ordinance
Commercial: Video
Doorbell Cameras
Fire: Inspections
Fire: Maintenance
Fire: Monitoring
Fire: Ordinance
Fire: Systems
Healthcare
Holiday
Home Security
Hotel Security
Monitoring
News
Ordinances
Residential: Cameras
Residential: Fire
Safety Tips
Security
Service
Small Business
Smart Home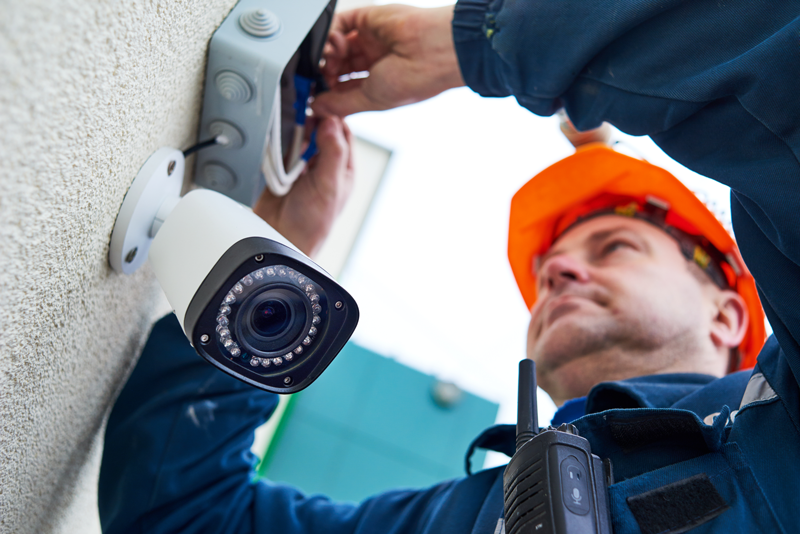 As the COVID-19 pandemic continues to cause problems for businesses world-wide, Guardian Security continues to help our customers navigate the challenges of a different work environment. We're dedicated to finding the best solutions and helping businesses thrive during and after COVID-19. Here's what some of our customers have to say about our service.