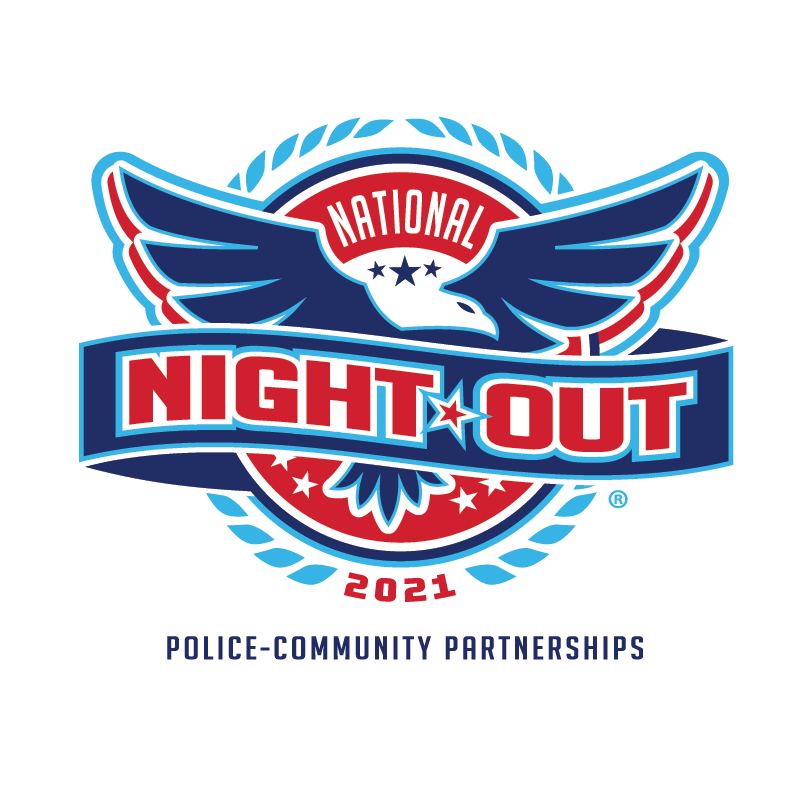 The annual National Night Out, a community/police partnership event that promotes anti-crime programs in communities on the first Tuesday in August, is back for 2021 after a one-year hiatus during ...
All Posts
3G
Access Control
Active Shooter
Alarm Monitoring
Campus Security
Careers
Commercial
Commercial: Access
Commercial: Integration
Commercial: Monitoring
Commercial: Ordinance
Commercial: Video
Doorbell Cameras
Fire: Inspections
Fire: Maintenance
Fire: Monitoring
Fire: Ordinance
Fire: Systems
Healthcare
Holiday
Holidays
Home Security
Hotel Security
Monitoring
News
Ordinances
Residential: Cameras
Residential: Fire
Safety Tips
Security
Service
Small Business
Smart Home
Video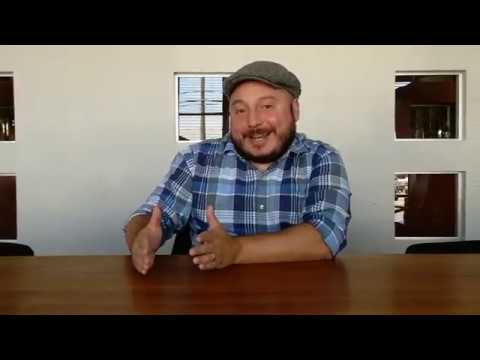 What if somebody invites you over dinner says, "Hey, come on over, we're making sushi" ? Are you jumping on that train? I mean, you probably are. You don't want to be rude. But are you jumping on that train? Listen, there are things that you should do by yourself, and you can do it by yourself and do it at your home because you're just better at it than most people are, right? But there are things you don't want to do by yourself because you need a professional to take care of it, or because it's so much work, or because you don't know a whole lot about that subject. Security is one of those things. Here's why.