As every business owner who's ever faced an intrusion crime knows, the quicker response is the better response. That's why priority response processes, especially video verification, are so widely embraced ...
All Posts
3G
Access Control
Active Shooter
Alarm Monitoring
Campus Security
Careers
Commercial
Commercial: Access
Commercial: Integration
Commercial: Monitoring
Commercial: Ordinance
Commercial: Video
Doorbell Cameras
Fire: Inspections
Fire: Maintenance
Fire: Monitoring
Fire: Ordinance
Fire: Systems
Healthcare
Holiday
Home Security
Hotel Security
Monitoring
News
Ordinances
Residential: Cameras
Residential: Fire
Safety Tips
Security
Service
Small Business
Smart Home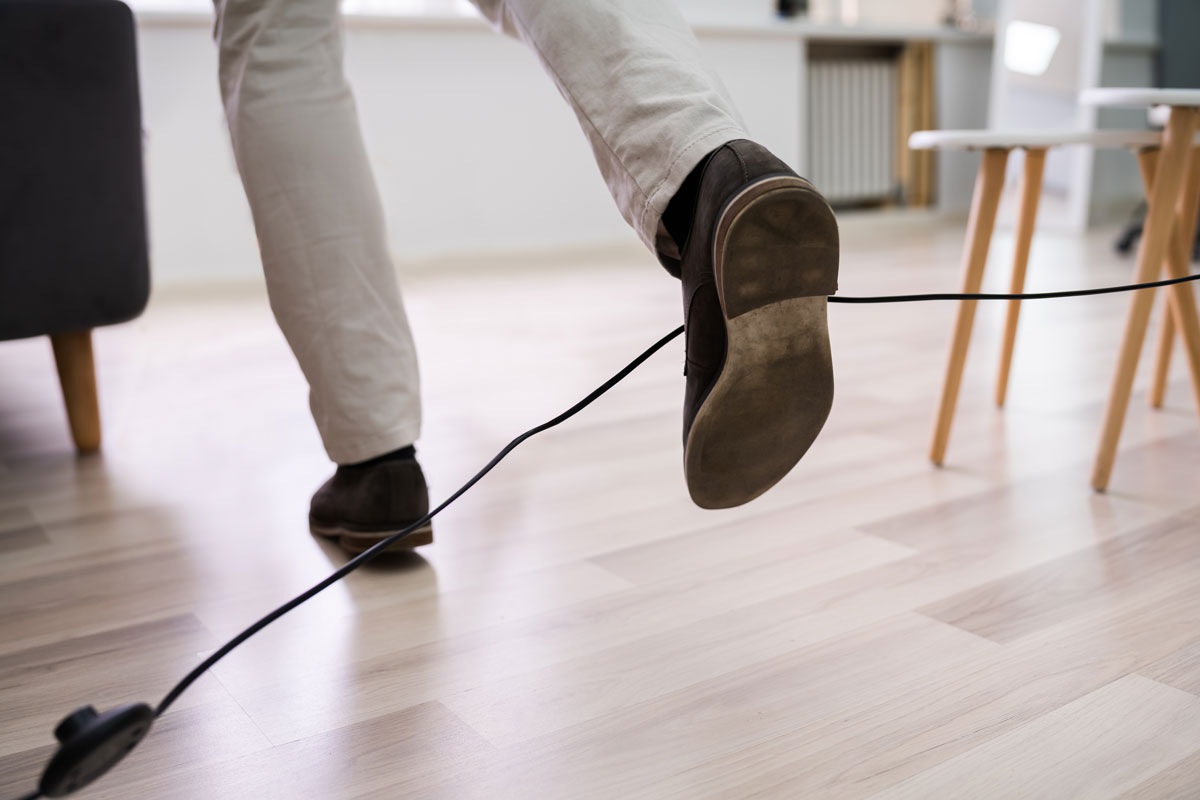 In this time of COVID concerns, we're all thinking about safety. However, there are other safety concerns to keep in mind at work as well. Every seven seconds, an American is injured in the workplace. This is unfortunate — but what's even more unfortunate is the fact that the accidents, hazards and other dangers that lead to workplace injuries are largely preventable. As an employer, you can do your part by implementing and following these basic workplace safety protocols.