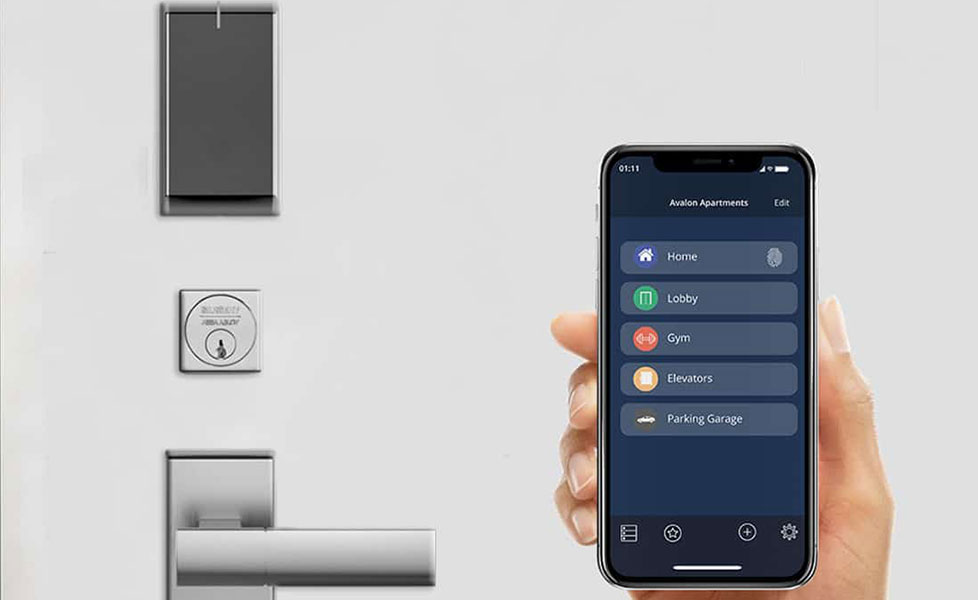 Cloud-based access control is the next evolution of physical security, and businesses still using traditional locks and keys for entry are falling behind. If you're still on the fence about ...
All Posts
Active Shooter
Alarm Monitoring
Campus Security
Careers
Commercial
Commercial: Access
Commercial: Integration
Commercial: Monitoring
Commercial: Ordinance
Commercial: Video
Doorbell Cameras
Fire: Inspections
Fire: Maintenance
Fire: Monitoring
Fire: Ordinance
Fire: Systems
Healthcare
Holiday
Home Security
Hotel Security
Monitoring
Residential: Cameras
Residential: Fire
Safety Tips
Security
Service
Small Business
Smart Home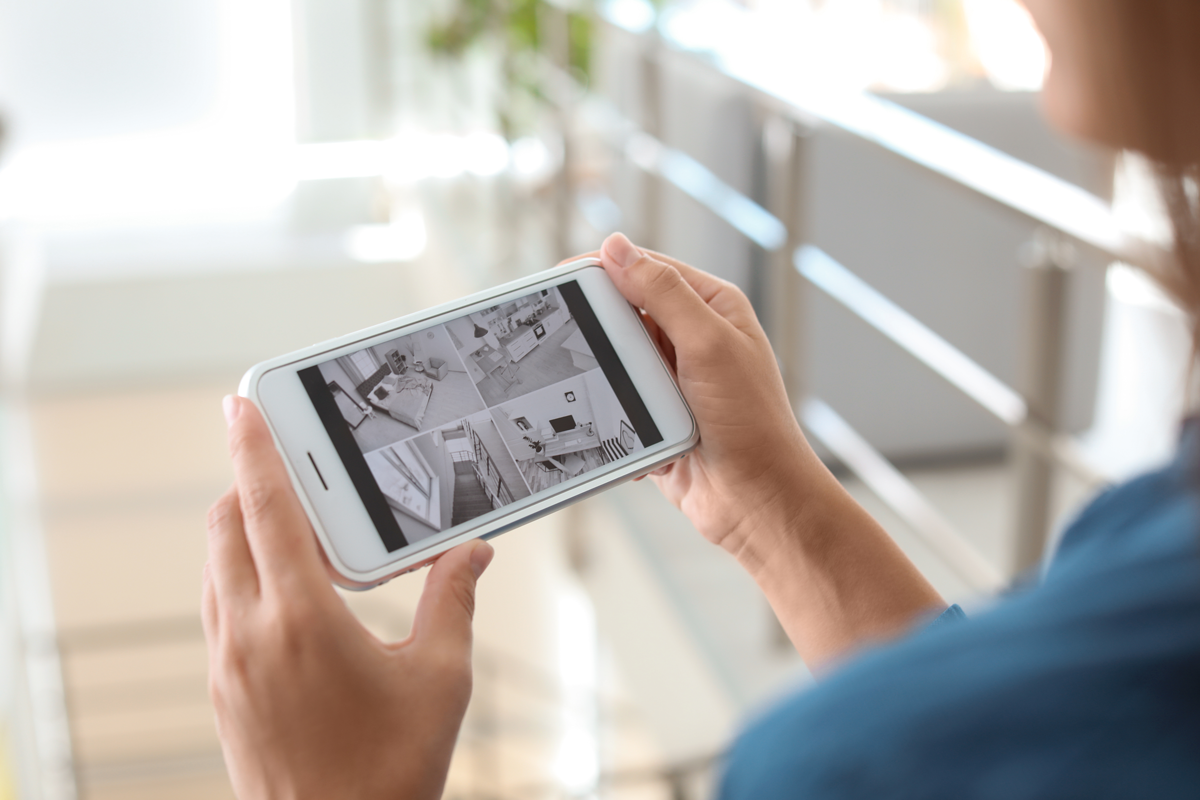 The best place to get your connected cameras is from a security integrator who provides more value and protection than just convenience. Contact Guardian Security for more information on encrypted cameras that offer better security for your family.