New Citations for Failing to Maintain Fire Protection Systems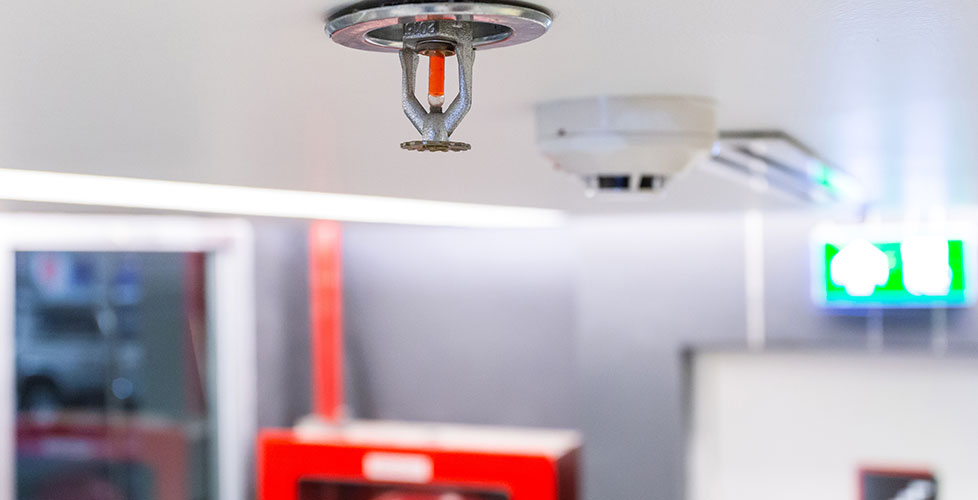 In 2020, the Seattle Fire Department will be issuing citations to ensure that building owners test and maintain their Fire Protection System. Building owners can face a fine of $373 for failure to maintain their Fire Protection System.
We will send an email reminder to your billing email 45 days prior to your annual inspection due date. You will also receive a letter from the City of Seattle 30 days prior to your due date. Please do not delay in scheduling your inspection.
Seattle's Client Assistance Memo on this subject is available here: http://www.seattle.gov/Documents/Departments/Fire/Business/Systems%20Testing%20Citations%20Info%20Sheet%20v1.pdf
Why is SFD Issuing Citations for These Reports
Fire safety systems are critical components of building security solutions necessary to save lives, protect property, and help first responders. The Seattle Fire Department (SFD) is not introducing the fine to penalize building owners. They are simply encouraging people to maintain their fire protection systems and test them regularly.
Every time a fire alarm system is inspected or worked on; the fire depart receives copies of the report on the system. There are also secondary tests and specific maintenance processes required though you don't need to submit reports on them. The company you use for testing can provide more information on these necessary tests.
Timeframe for Submitting Reports
Seattle fire code requires inspectors to upload yellow and white tag reports within seven days, or they may incur a penalty of $373. Red tagged fire alarm systems must be reported immediately to the Seattle Fire Department. The website to do this is: https://www.thecomplianceengine.com/
SFD also requires building owners to complete their inspections annually on time. Late annual inspections may also incur a penalty of $373.
To help you avoid penalties, we want to notify you now so you can prepare for the new year. In early 2020, there will be a transition period where SFD will only issue one citation per company per quarter rather than one citation for every late report. Please, take the necessary steps now to make sure that your business can meet these reporting deadlines.
About Guardian Security
Guardian Security is the first choice for Seattle smart home technology and home security in the Pacific Northwest. We service public buildings, office buildings, warehouses, homes, schools, hotels, and hospitals. Our customers have included local and national names that you know and trust.

Latest posts by Guardian Staff
(see all)