Video Verification for Your Alarm System in Washington State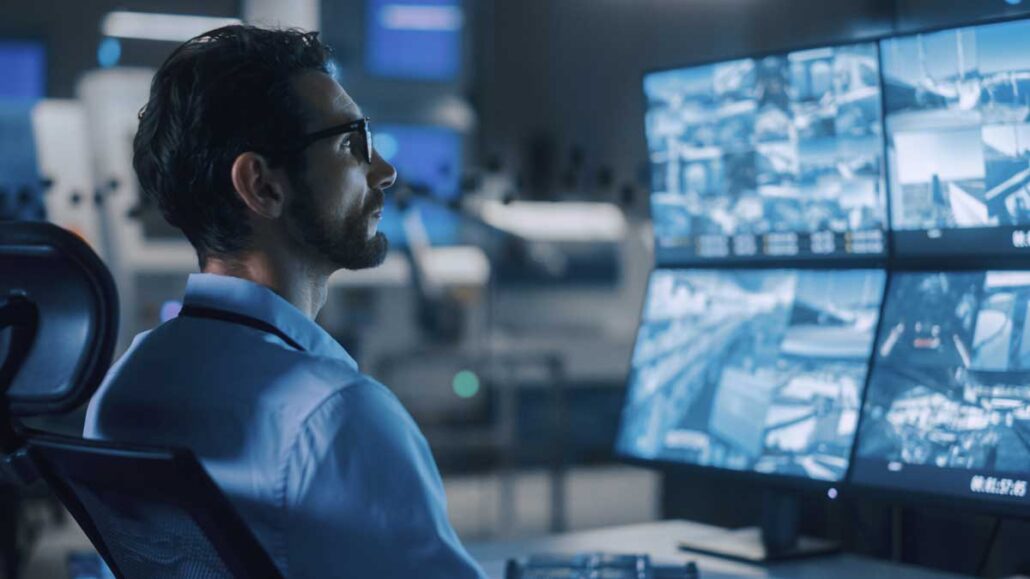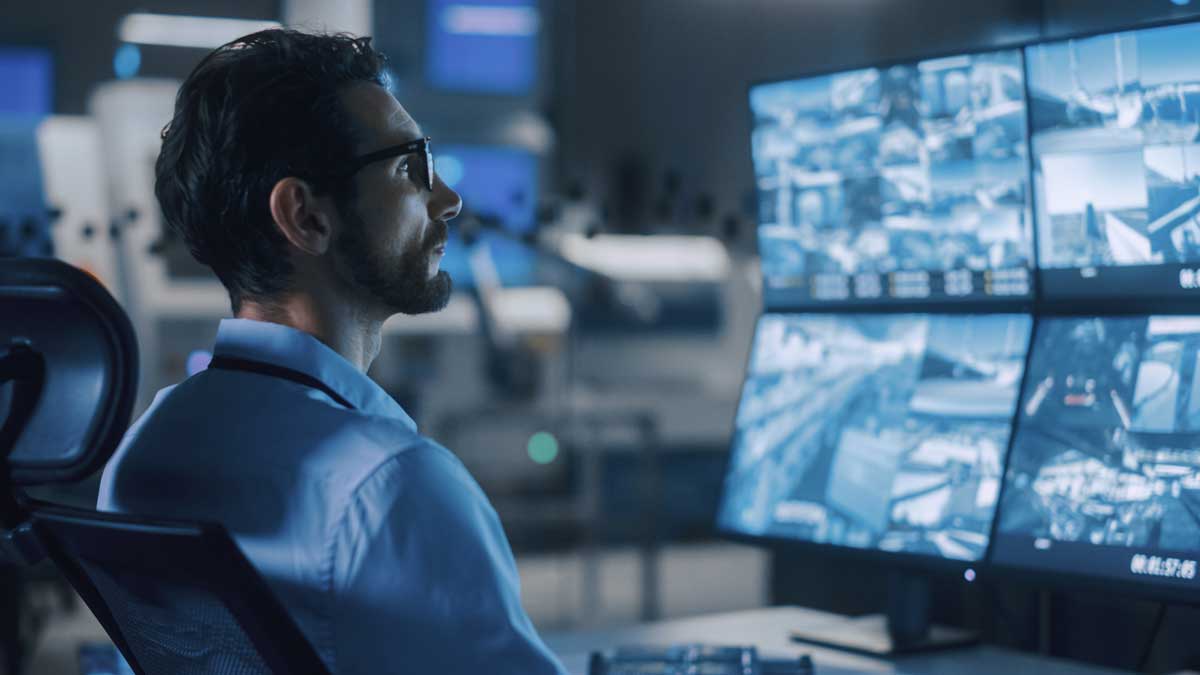 An alarm system may be the cornerstone of your security strategy, but there's one more thing it needs to be as effective as possible: video verification, which can be added to an existing alarm system so that live video will be sent to our monitoring center in real time when your alarm signal is activated. Here are the ways adding video verification to your security can maximize the effectiveness of your alarm system.
Reducing False Alarms
Video verification can reduce or eliminate false alarms altogether — and that's a very good thing, because false alarms place a massive undue burden on our local police departments. The city of Seattle, for example, is exhausted by around 11,000 false alarms every year. This drains their already thin resources, and can prevent them from being able to respond to true emergencies in a timely manner.
When an alarm signal has been video verified by a live security agent at our central station, the agent can dispatch police with the confidence that the alarm was triggered by a legitimate emergency at your location.
Preventing False Alarm Fines
Likewise, video verification reduces your business' risk of incurring false alarm fines from your city, county or other authority having jurisdiction (AHJ). No business wants to be fined by their AHJ, or reimburse the alarm company for paying the AHJ on their behalf. False alarm fees may seem nominal, but they can add up quickly. If you are a small business working hard to preserve your profits and lower your overhead, a fee ranging from $100-$200 for every false alarm activation can be a devastating blow in a down economy. By including video verification in your security services, you can protect yourself from being fined due to a false alarm activation.
Improving Police Response
When police departments know an alarm activation is legitimate, they typically elevate the call in priority. While video verification does not guarantee a police response, it often prompts police to respond to the emergency more quickly because the false alarm possibility has been eliminated. With a more timely police response, your business can benefit from more effective crime intervention. When word spreads throughout the community that police responded to a break-in at your business, that sends a message to criminals that your location is off limits.
Meeting AHJ Requirements
Many cities and AHJs throughout Washington state actually require some form of alarm verification in order to respond to an alarm activation  — whether it's video verification, enhanced call verification (ECV), or eyewitness verification (which video verification qualifies for). AHJs that require some form of alarm verification include Bellingham, Seattle, King County, Kennewick, Kitsap County and many more. If you are unsure whether your AHJ requires it, visit the alarm ordinance section of your local government website.
How to Get Started with Video Verification
If you are ready to add video verification to your alarm service, Guardian Security is ready to help. Any customer with a monitored Alarm.com, Eagle Eye or OpenEye security cameras and a monitored alarm can have video verification added easily. To trigger the live video recording, we place a sensor in your door or window contact, motion detector, glass break detector or beam detector. If you don't yet have monitored cameras, ask us about a new installation so we can get you up and running quickly.
To have everything you need for reliable alarm activations and faster police response to an emergency, you need video verification. For more information on video verification for your alarm system in Washington state, call Guardian Security today. We look forward to helping you.
About Guardian Security Systems, Inc.
For over 40 years, Guardian Security has been at the forefront of custom commercial security, fire, and communication systems integration in Washington State. Contact us today to learn more.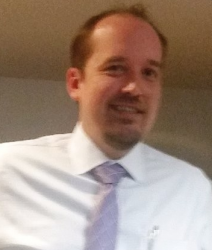 Latest posts by Matt Smith
(see all)