Making Home Security a Priority When Moving to Seattle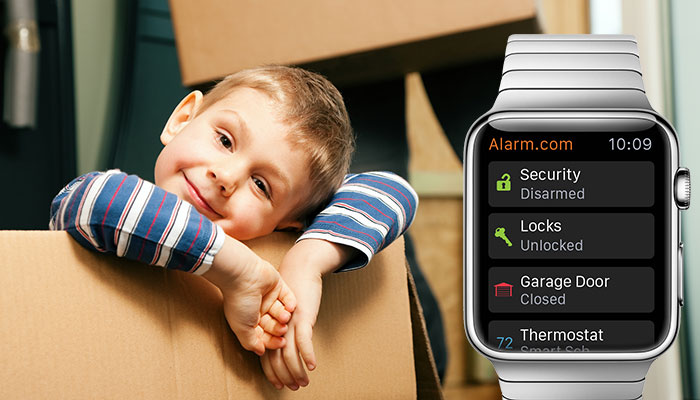 Many who relocate to the Pacific Northwest do so during the warmer spring and summer months. With that in mind, here are some considerations for those who are moving here and wondering how soon they should secure their new homes.
Remember, an unoccupied home is a target. 
Even in the safest neighborhoods, vacant homes are often targets for vandals and loiterers. Some of them are smart enough to stay away once people move in to their "favorite" target properties, and some aren't. To be sure your home is protected from those who may have targeted it before your move-in, having a monitored home security system installed in those first few weeks is a smart investment – and just as important as your new carpet, paint and countertops.
There's always a transition period. 
Until your new house starts to feel like home, your "security senses" are likely to be on high alert, especially at night. Having a monitored home security system as you get acclimated can provide the peace of mind you need as you get some much-needed rest after the move. Knowing that your motion detectors will be triggered by the presence of an intruder immediately – and, that you can arm your system from anywhere with a tap of your smartphone app – is bound to help ease the transition.
Your new home will have visitors. 
While your family will be the only occupants, your home may have more visitors during and after the move-in. At first, it will be movers, contractors and delivery people; once you get settled, it's more likely to be friends and family. In both cases, you need to manage their arrivals and departures securely, both when you are home and when you aren't. That's what a home security system with smart home technology enables you to do: give people temporary access by letting them in with a tap of your smartphone. And if you choose to add a video doorbell to the system, you can verify the identity of every visitor via the live video on your phone before letting them in.
If you're planning a move this spring, these are just a few reasons that securing your new home should be near the top of your move-in checklist. To speak with a home security expert who can help, contact Guardian Security.
About Guardian Security 
Guardian Security is the first choice for security in the Pacific Northwest for public buildings, office buildings, warehouses, homes, schools, hotels and hospitals. Our customers have included local and national names that you know and trust.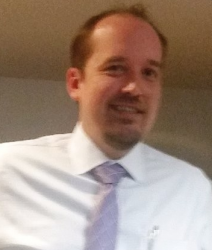 Latest posts by Matt Smith
(see all)