The Value of Video Analytics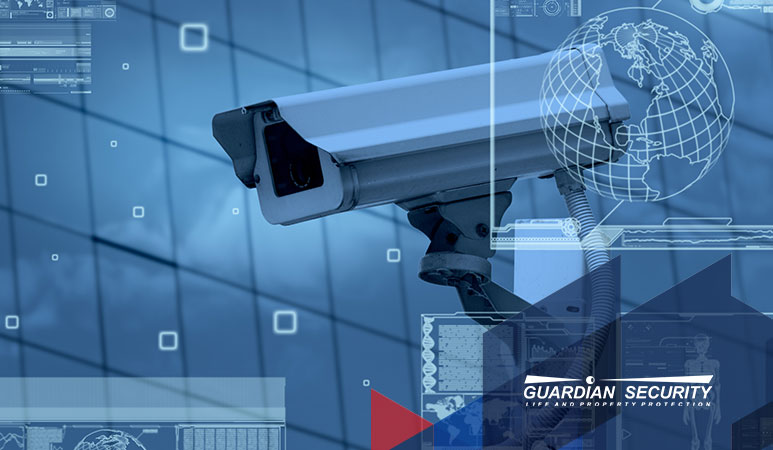 Most business owners understand the need for video surveillance, but is the mere presence of security cameras enough? Unfortunately, no. Monitoring and analytics must also play a role in order for a camera system to provide true video surveillance over a business, whether the footprint is large or small. Unless a business has a dedicated security staff tasked with watching live security video 24/7 – and most do not – then video analytics is an absolute necessity.
Here are some of the most important things video analytics can accomplish:
Real Time Motion Detection
After closing hours when the property is expected to be vacant, video analytics will can be set to trigger an alert if motion is detected. Viewing live video enables faster, more accurate decision making on the part of the client and the monitoring center. And when the monitoring is provided locally, as it is here at Guardian Security, authorities can be dispatched more quickly to the scene when necessary. That's a clear advantage.
Higher Quality Images
Whether you want facial recognition or readable license plates, there are video analytics tools that can deliver. We can recommend which type of camera will be best to power video analytics at your site, whether it's high definition cameras, color cameras or pan/tilt/zoom cameras. You tell us your security concerns, and we'll find a configuration that delivers the solution.
Time Sensitive Intelligence
For retail establishments, one frequent security concern is the "dwell time" of shoppers. How long has that customer been circling the floor? If it's longer than average, video analytics can enable an alert to be sent to the manager so that onsite clerks will be aware and can watch the person more closely. Time sensitive intelligence like this can be a valuable tool in a retailer's loss prevention efforts.
Video Analytics and Cyber Security  
One of the most common concerns in regard to any electronic security solution is cyber security, and video analytics is no exception. This is a legitimate concern, as the GDP of cyber crime is on track to hit $1.5 trillion – astonishingly, making cyber crime the 13th largest economy in the world! Data privacy is critical, and that's another advantage we can offer as a local video analytics provider. Rather than being "somewhere out in cyberspace," your data is safe on our local, cloud-based server.
For reliable, effective video analytics, Seattle area businesses can trust Guardian Security. Call us if you would like more information.
About Guardian Security
Guardian Security is the first choice for video surveillance and commercial security in the Pacific Northwest. We service public buildings, office buildings, warehouses, homes, schools, hotels and hospitals. Our customers have included local and national names that you know and trust.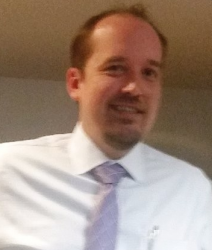 Latest posts by Matt Smith
(see all)