Back to Work? Make Sure the House is Covered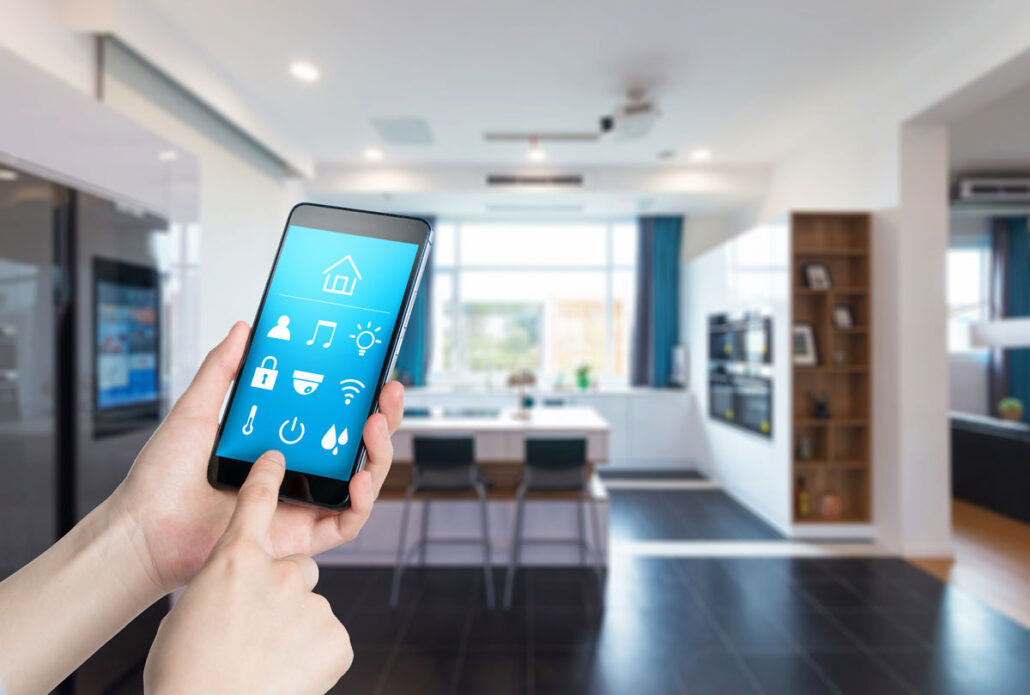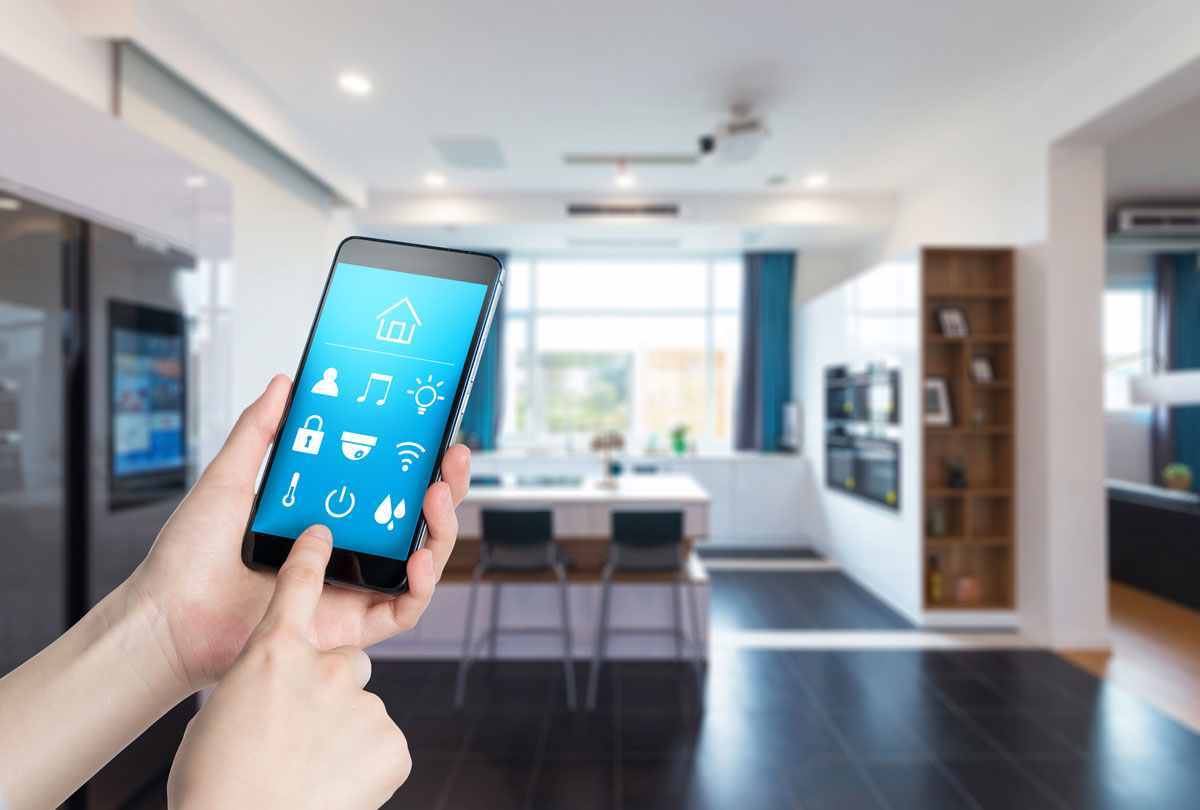 Maybe you've been fortunate enough to take some time off in June or July — but before you know it, the lazy days of summer will be over. If that's the case for you – or, you're just now heading back to the office after working from home due to COVID – then it's time to make sure the security on your home is covered before going back. If your home security is lacking any of these important features, we recommend adding them before going back to work.

Smart Home App Access
With a smart home system you control from your mobile app, your home security goes with you to work (and everywhere else). You'll be able to arm and disarm the intrusion alarm in your system from anywhere with your smartphone — so if you forget to set it as you rush out the door on your first day back, there's no need to panic. Likewise, you'll be able to disarm the system as you pull into the driveway at night. No more fumbling in the dark with the control panel, worrying that you'll set off the alarm. This is the pleasant evening arrival you've always wanted.
Smart Locks for Your Doors
Speaking of an easier arrival, you can also kiss your house keys goodbye if you opt to add on a smart lock. Imagine coming home from a long day at work, disarming your system before you reach the front door, and then opening the front door without the dreaded ritual of rummaging in your bag for the key. Opening your door can be as simple as entering a code on your phone, and you can change your code whenever needed. If kids are coming home before you, they can have their own unique codes as well.
Smart Energy Management
The sun shines well into the evening this time of year, but summer doesn't last all year. In a few months, you could be coming home to a dark house — that is, unless you have smart lights you control with your phone. This can be integrated with your system so that lights, locks and security work together, all of them controlled from your phone anytime you like. Go into your app to turn lights on before leaving work, so you never come to a dark house again. You can also save money on lighting; no more leaving the light on all day so it will be on when you come home. Speaking of saving money, you can also cut back on HVAC expenses by setting a custom temperature on your smart thermostat.
You're not ready to go back to work full time until everything is covered at home. If you're missing any of these important smart home security features, ask us about integrating them with your system.
About Guardian Security Systems, Inc.
For over 40 years, Guardian Security has been at the forefront of custom commercial security, fire, and communication systems integration in Washington State. Contact us today to learn more.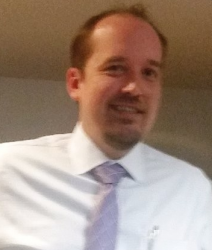 Latest posts by Matt Smith
(see all)