The Future of Access Control: Protecting Health and Safety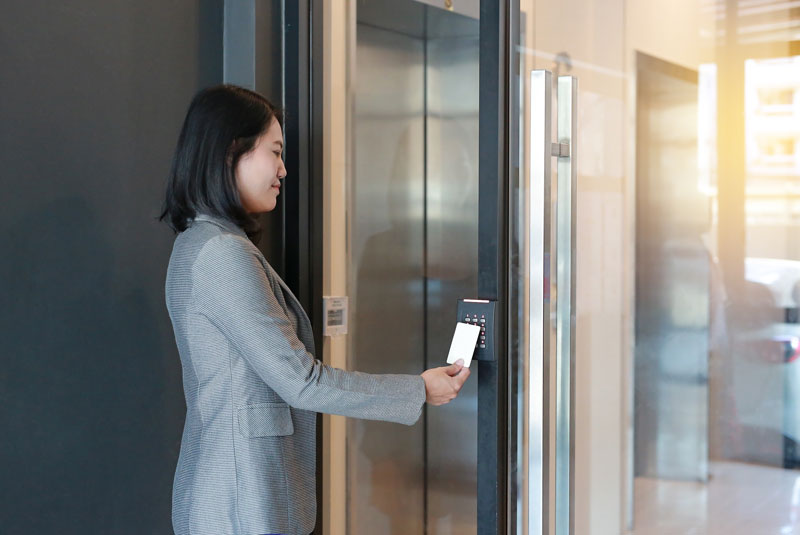 The year 2020 will go in the record books for everyone around the world. Businesses everywhere must adapt to the "new normal" that a global pandemic brings with it. The health and safety of visitors and employees are more important than ever, so companies are now turning their security systems as a solution, most importantly access control. Brivo's access control helps you manage your business remotely from anywhere.
Personnel Control
Ensure your employees go through the new screening process you implemented with Brivo's personnel control. Reducing COVID-19 risks is critical to prevent it from spreading further. Employees can easily disregard signs, so set up questions the employees need to answer before they are granted access to the facility.
If they answer one of the questions wrong without thinking, Brivo Personal Control restricts their access immediately. It also notifies the security administrator so he or she can address the issue.
Mobile Self-Screening
Identify users who are experiencing symptoms of COVID before they enter the facility. Brivo Mobile Pass allows you to enable self-screening for employees by specific sites or accounts.
When approaching the door to your business for the first time each day, users access the app for entry. The Brivo app then prompts them to answer a health and safety question. They can only gain access once they answer the question, indicating they meet all the safety and health guidelines you've implemented.
Brivo Visitor Reporting
Now you can screen visitors for COVID symptoms with the feature Brivo Visitor Management. You can add an interactive health screening process using a questionnaire focusing on the health of people visiting your facility.
Find out if they've traveled overseas or have a fever so you can identify if they are a possible health risk to your facility. If one of your visitors answers a question indicating that they might pose a health risk, security personnel and managers receive a notification. Then they can determine whether to allow the visitor access or deny them entry.
These three features are just a few of the ways Brivo helps you protect the health and safety of your employees and visitors and to mitigate COVID risks quickly. For more information on how Brivo can help your business, contact Guardian Security.
About Guardian Security Systems, Inc.
For over 40 years, Guardian Security has been at the forefront of custom commercial security, fire, and communication systems integration in Washington State. Contact us today to learn more.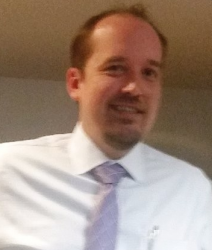 Latest posts by Matt Smith
(see all)