Access Control and the Occasional Guest: Why You Should Implement Guest Passes for Your Office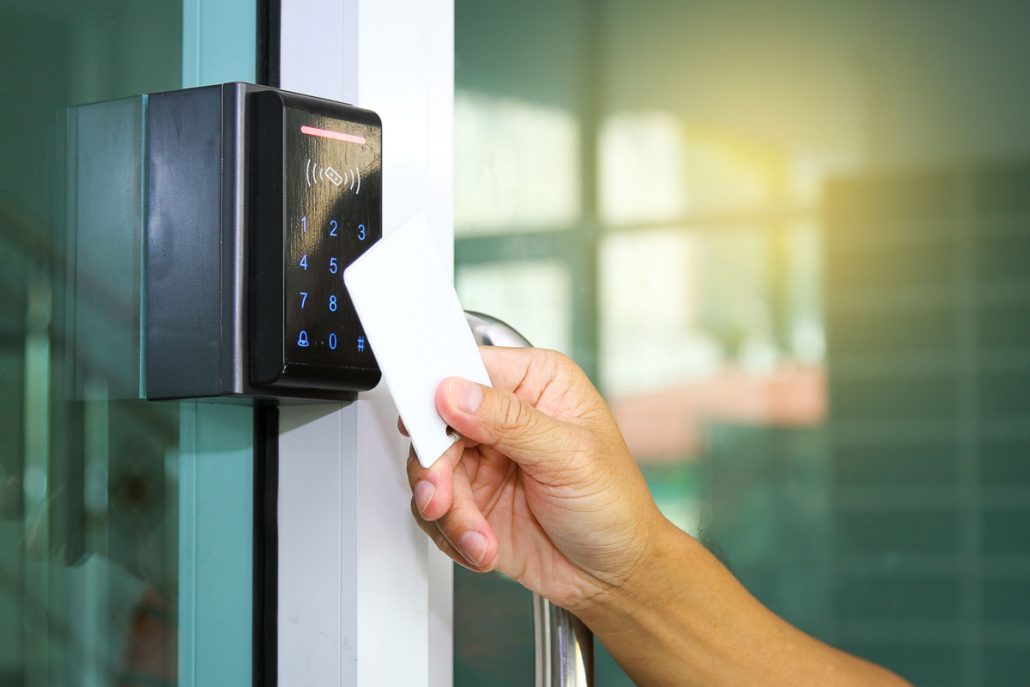 Access control is an excellent security system that integrates well with your existing security components and allows you to manage access to your business. Many businesses still use older legacy systems, and while the technology is improving, using pin codes, biometrics, and other methods can create unintended barriers for the occasional building guest.
Using various forms of communication to authenticate actions such as WiFi, cellular data, and Bluetooth creates a more reliable access control system. Guest passes are user-friendly and provide the easiest access to guests. When you use multiple forms of communication for access, users and guests can enter your business seamlessly. Here are some benefits of guest access control.
Value
Using mobile credentials is a less expensive alternative to keycards. The apps for people to use this streamlined technology are easy to use and install. Guest pass links eliminate the need for visitors to install the app on their mobile device making getting in your building easier.
Flexibility
You can use multiple ways to gain access to your business, such as a watch app, mobile app, touch, Cloud key, tablet, fob, or keycard. For guests, sending a link to their phone by text or email gets them in the building. You can set the link for a certain time frame, then it expires. Bluetooth recognition helps readers recognize your smartphone even if it's in your pocket or purse.
Secure Entry
Physical and cybersecurity threats continue to grow, so facilities need secure entry methods that eliminate friction in the workplace. All methods of entry are encrypted end-to-end. Newer access control systems support multi-factor authentication and biometrics that provide more secure entry options. 
The asymmetric encryption and mutual authentication prevent eavesdropping in transit, so there's no application hijacking. Guest pass links make entering your company easy and secure.
Reliable, Faster Entry
Advanced security technology eliminates worry if your cell service is intermittent or your internet is down. Doors open faster, enhancing user-experience, and reducing entry problems.
Reports
You can easily see the last 24 hours of traffic in and out of your building in the access log.
These are just a few benefits of modern access control technology, and guest passes. For more information on upgrading or installing access control for your business, contact Guardian Security.
About Guardian Security
Guardian Security is the first choice for security in the Pacific Northwest for public buildings, office buildings, warehouses, homes, schools, hotels, and hospitals. Our customers have included local and national names that you know and trust.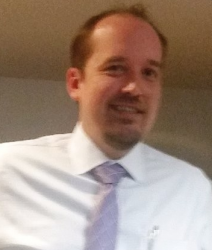 Latest posts by Matt Smith
(see all)