2 BIG Reasons Why Success or Failure Depends on Physical Security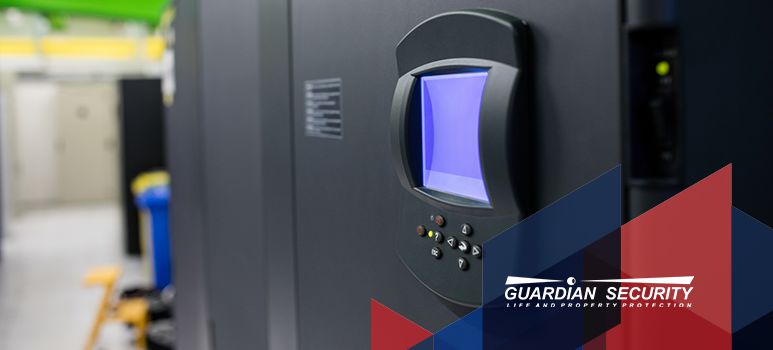 The potential for crime is a big deal for any business—or it should be. According to the U.S Chamber of Commerce, crime is a factor in as much as 30% of business failures. It is even more startling when you think of your business and the community in which it exists. Think of the one hundred nearest businesses and then picture thirty of them closing their doors for good because of crime. Crime impacts the business, the community, and the individual. This should make every business owner ask themselves if their business is as secure as it should be?
The Typical Crime Scenarios
When most people think of crime, they think of either an unauthorized person gaining access to a building and committing a crime or a customer entering the store during business hours to commit a crime. Those things do happen and are a real problem retailers should address. However, most theft happens internally when employees with access to information and inventory start taking when they should not. Shockingly, 43% of theft is due to employee theft. When you know how crime happens, it is much easier to see how and why it can destroy so many businesses.
Access Control Provides Complete Control
Traditional lock and key solutions leave much to be desired as physical security. Physical keys can be lost, stolen, duplicated, and shared. They provide very little in the way of actual security, especially in the context of internal security and preventing employee theft. An additional problem is that you have to be on site to use them, so having fewer sets of keys means you need to be there at all times to address the various needs. When a key is lost or missing, the only real solution to regain some security is rekeying. If a crime occurs, the use of physical keys does little to provide crime insight since keys are often passed around.
Access control addresses all of those problems. Individual codes can be changed. You can grant, change or revoke access from anywhere, at any time so you do not have to be on premises. You can also grant contractors access via a mobile device. With keyless entry, there is nothing to lose.
Access Control Provides Insight
Cloud based access control systems also do more than keeping people out of secured spaces, or limiting access. They also provide important insights on employee movement, and let you see who is access the building –or parts of the building—whether they are authorized or not. You can also get notifications when doors are left open which is one of the key indicators to potential crime.
Modern businesses need modern access control systems. With access control solutions from Guardian Security, you can rest assured that only approved occupants are in the building.
Latest posts by Brendan Murphy
(see all)