Apply These School Security Tips to Improve WA School Safety Programs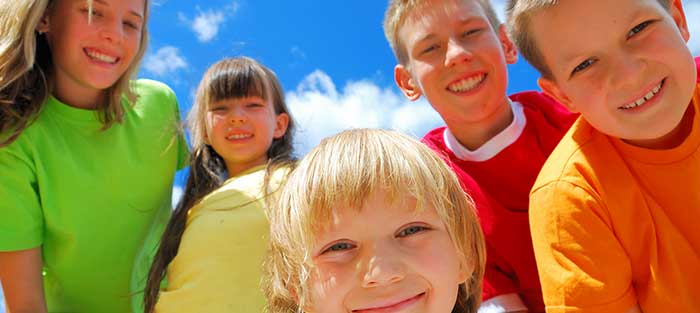 School safety is a hot topic right now, and for good reason. School crisis situations are never far from the headlines. While schools are some of the safest places in our community, some surprising statistics reveal they are not as safe as we would want.
Most people typically think that nearly every place is more dangerous than the school campus. However, according to Indicators of School crime and Safety:2011, (Washington DC: Bureau of Justice Statistics and National Center for Education and Statistics 2011) in 2010, a greater number of students ages 12-18 were victims of violent crimes in the schools than outside the schools. And that is a serious problem. As laid back as we are here in the Pacific Northwest, we still need to think about the potential for serious crisis in our schools and take steps to improve school security and school safety protocols.
Here are our best tips.
Get the Community Involved
As a local security alarm system company, we know just how much our schools value student safety and keep our finger on the pulse of security issues that matter most. In fact, we hope the whole community will become involved in improving school safety. The Centers for Disease Control and Prevention published research that shows using multiple prevention strategies and levels of influence and intervention can reduce violence and improve the school environment. Join forces with law enforecement to form a community-wide program to train the community in spotting potential dangers before they reach crisis level.
Work at the Personal Level to Prevent School Violence
Studies show that developing programs that work on a personal level and help students improve important skills in conflict resolution, emotional awareness, and teamwork help reduce the likelihood of violence. Students are also better able to handle stress when they feel that school staff is personally invested in them as an individual. Develop programs that help students and staff interact regularly and positively.
Implement Practical Improvements in School Security
One of the most valuable tools in improving school safety is a school-wide security alarm and video surveillance system. Consider a system that aids in swifter lockdown procedures, such as one that can be centrally and remotely activated from a smartphone. Filter all visitors through one secure entrance, and issue visitor passes for verification. Make sure every building is clearly labeled from every angle, including the roof. Implement an emergency protocol that includes, evacuation, reverse evacuation, sheltering in place, and lockdown procedures.
Guardian Security has over 35 years of experience in Seattle security systems. We understand and share your passion for campus security issues and are happy to answer any questions.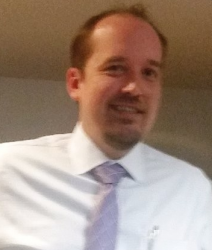 Latest posts by Matt Smith
(see all)