Bellingham Branch Manager Gives Home Security How-to Tips on Local Radio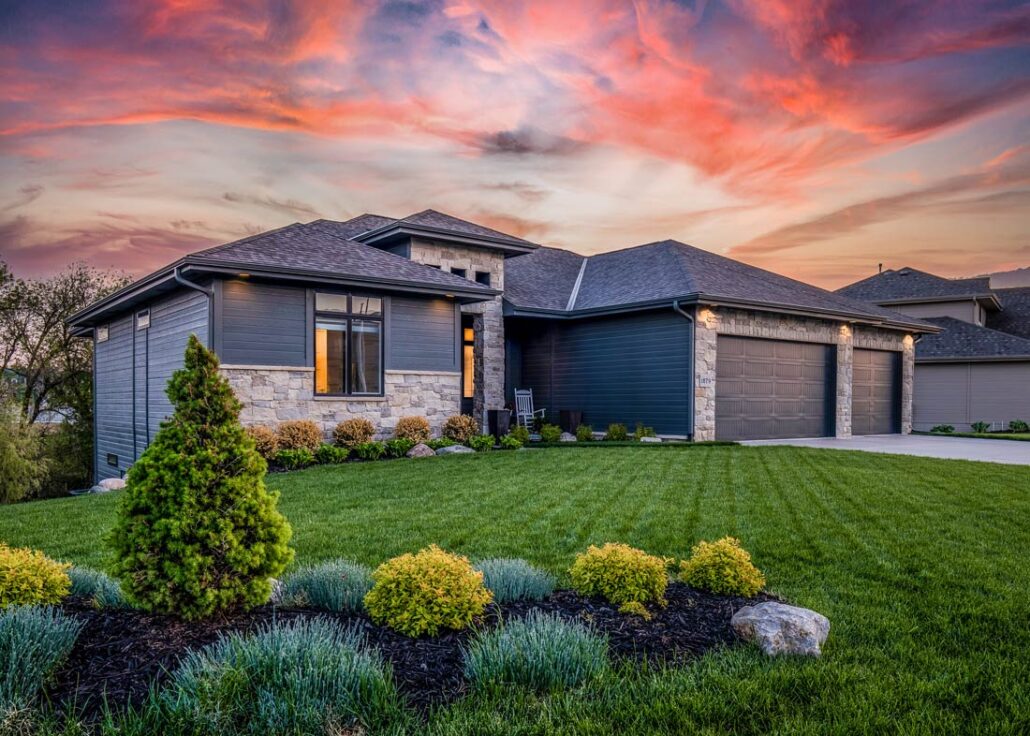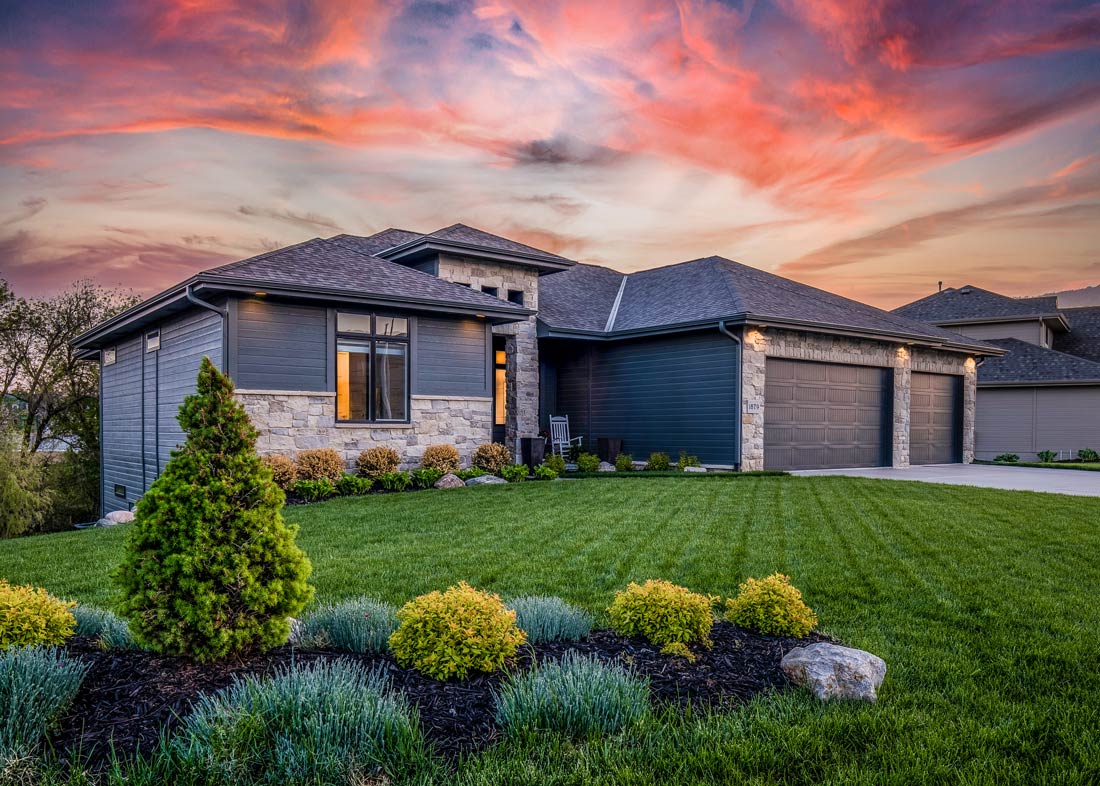 With the increase of home break-ins and property crimes nationally and locally, homeowners have a variety of specific home security concerns right now. To address some of the most pressing issues on their minds, our Bellingham branch operations manager, Konrad Kocsis, stopped by the Whatcom Report program on KGMI News with host Mary Kay Robinson. Here are some of the topics they discussed.
How to Reduce False Alarms
With rising crime rates in Whatcom County and throughout the state, demand for law enforcement response is at a peak. "Our police resources are really packed to the maxes," Kocsis said. "You've heard about them losing funding, and their time is very valuable. We want to make sure if they're responding to an alarm, it's an actual alarm." 
Kocsis states that by maintaining your home security system just like you would maintain your vehicle, the glitches and user errors responsible for false alarms can be few and far between. "You want to maintain your alarm systems and make sure everything's functioning correctly," he says. "If you have an unjustified alarm, have your service technician look at it to see what it was and get it fixed." 
How to Get Visual Verification
Many homeowners are unaware that their local ordinances actually dictate the ways police can respond to their alarms. Kocsis uses a local example, citing official city of Bellingham alarm ordinances. "There's a local ordinance that you must have visual verification of an alarm before they'll dispatch the police," he says. For those whose systems do not include the new Motion Viewer visual verification technology, "We dispatch a security patrol that comes out to your home. They have to do a visual inspection to see if there was evidence of a break-in. If there is, they'll call the police." 
With Motion Viewer, the security patrol step can often be circumvented. Kocsis explains how it works. "It's a motion detector that takes a picture when there's an alarm," he says. The picture is immediately sent to our central station. From there, "They can now see, was that a human being that entered your living room, or was that the cat jumping on the couch? Was that a raccoon that broke through an open screen, or was that a balloon floating around?"
If they see it was caused by human motion and appears to be an intruder, our agents can verify it as a legitimate alarm and dispatch police.  
How to Get Help Instantly 
Of course, some emergencies require immediate assistance. For those events, our systems feature personal emergency panic buttons on the keypad; these are dedicated buttons for police, medical emergencies and fire. Kocsis explains that while some customers believe dialing 911 may be quicker, it isn't always an option. What if you are experiencing a stroke, or attempting to assist a hurt family member? "If you can't communicate," Kocsis says, "you can just hit a button and know that dispatchers are sending the proper authorities to your home." He states that the buttons are also good for small business security systems. 
The full interview with Konrad Kocsis on KGMI News is available on demand here. For questions on any of the home security how-tos discussed in the interview, call your nearest Guardian Security branch location.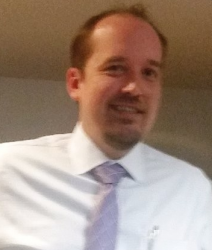 Latest posts by Matt Smith
(see all)