Guardian Security Holiday Hours 2022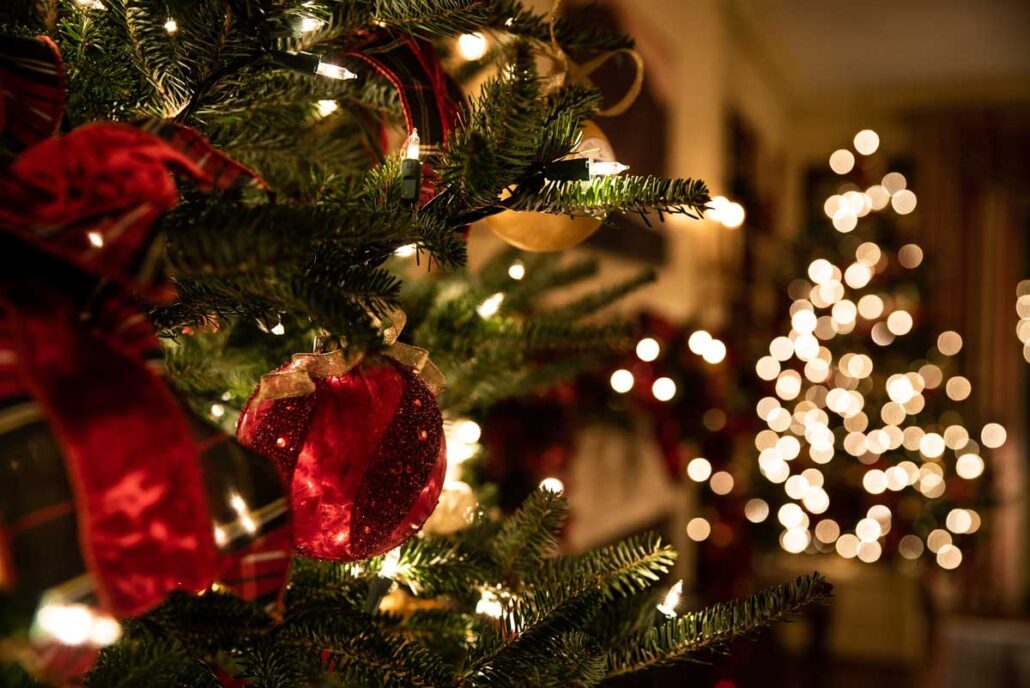 At Guardian Security, our normal business hours are Monday through Friday, 7:30 AM through 4:30 PM — but during the holidays, we understand that customers could be impacted by any changes to our business hours. With that in mind, we'd like to fill you in on the slight adjustment to our business hours on specific holidays. 
Observed Federal Holidays
This year, Christmas Eve and Christmas Day fall on a Saturday and Sunday, respectively. Likewise, New Year's Day falls on a Sunday. Because of this, we will be observing the federal holidays on the calendar: December 23, December 26 and January 2. If you know early in the day that you need our assistance on a closed observed holiday, it's best to contact us early in the day so we can optimize the timeliness of our service.
Central Station Open 24/7
Even when our business offices are closed, our central station is open 24/7 all year long, every day of the year. If there is an emergency at your location on one of the closed holidays above, our central station has people working around the clock to help you.
Ask Us for Help Early
If you anticipate a need for service any time of year, contacting us as soon as possible is ideal. However, the holidays are an especially notoriously busy season for maintenance.
If any part of your system requires maintenance now, please contact us right away so we can schedule your service visit as soon as possible. 
Update Your Access Control 
If you are an access control customer of Guardian Security, one way to set up your security for holiday success is to update your system for your holiday hours. With employees coming and going at different times than normal, adjusting your access control system according to your own adjusted holiday hours can greatly minimize your security concerns. Give us a call if you'd like our assistance.
We work hard to support your business security during the holidays. If you have any questions about the information here, please don't hesitate to contact us. We're ready to help.
About Guardian Security Systems, Inc.
For over 40 years, Guardian Security has been at the forefront of custom commercial security, fire, and communication systems integration in Washington State. Today, we proudly serve more than 10,000 customers throughout the Pacific Northwest. Contact us today to learn more.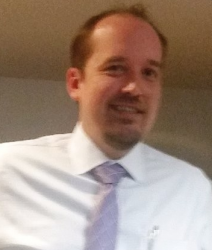 Latest posts by Matt Smith
(see all)