Summer Renovations Don't Have To Be Difficult With Smart Security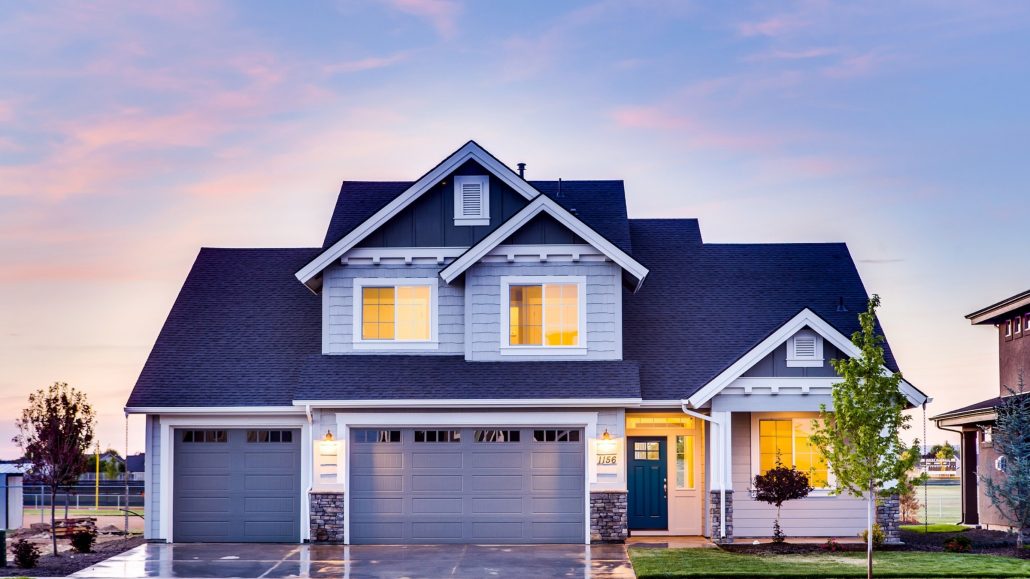 A summer renovation project can be stressful. You're constantly leaving work or activities to let contractors in your home, not to mention being worried about the security of your home. Smart home security can relieve some of the stress by taking care of some of the tasks on your list.
Smart Locks Give Contractors Secure Access
Instead of worrying about who's going to let the plumber in, assign each contractor a unique security pin so that they can get into the house when they need to. The security system sends you alerts whenever someone uses a code to open the door, so you'll know if the electrician was late or showed up at all. You even have access to the complete activity history so you can verify the hours that each contractor said they worked. Set each code to expire automatically or erase it yourself from the system.
If it's a contractor only visiting once or twice, just have them push your video doorbell so that you can verify who it is. Then let them in with the touch of a button on your cellphone. Either of these options is much safer than hiding a key.
Smart Alerts Keep You Informed
Before smart home security, you had no idea what was going on in your home when you weren't there. With live video feeds, two- way voice, and visual alerts, you can check in on your contractor's progress any time you want to. It's also great if you need to relay important information.
Lock Up and Set the Alarm for the Night with One Touch
Unattended job sites provide thieves with the perfect opportunity to break in and steal tools and materials. Tamper-resistant smart home security is monitored 24/7, keeping your property safe. It's like having a security guard around the clock. The system can distinguish between activity on or off the property and whether the detected activity is an animal, vehicle, or person. It can even turn on automatic lighting if cameras detect someone outside.
The system's ability to differentiate reduces the number of false alarms while securing your home. Create a scene to lock up the house and set the alarm at night so that the system secures the home once the contractors leave for the day. Simply press one button on your smartphone or use a vocal command.
Home security is essential during home renovations. Your house is more vulnerable at this time because more strangers have access to it. Smart home security takes protecting your home to the next level to reduce the stress of prolonged renovations.
About Guardian Security
Guardian Security is the first choice for home security in Seattle and the Pacific Northwest. We service public buildings, office buildings, warehouses, homes, schools, hotels, and hospitals. Our customers have included local and national names that you know and trust.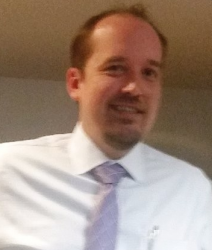 Latest posts by Matt Smith
(see all)