A Guide to Washington Wildfire Season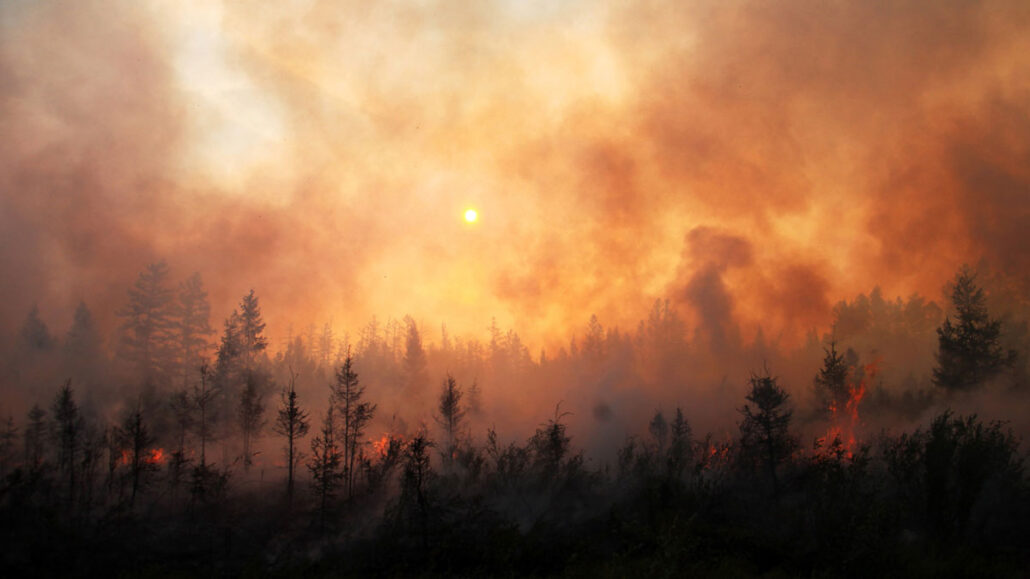 Last year's wildfire season in Washington state began early in March, and it was a devastating one. By this time last year, 630 wildfires had already happened in the state. By the time the 2021 season ended in October, there were 1,900 fires in Washington that had burned 674,249 acres.
Washington Wildfire Conditions for 2022
This year, things look a little different. Due to a late snowfall season and a cooler-than-normal spring, Washington wildfire season 2022 was delayed until July. Ideally, those factors may also mean a less dangerous wildfire season.
However, the department cautions that the wet spring could also mean more dry "light fuels" by late July and August. Tall grass can be especially vulnerable to ignition, and many communities have it in both residential and business neighborhoods.
How to Get Prepared for Wildfire Season
In July and August, it's important to be prepared for the potentially hot, dry conditions that allow wildfires to thrive — and according to the Washington Department of Natural Resources (DNP), the preparedness of the entire region is only at level 1.
The DNP wants Washington residents to be prepared for wildfire season. Their guidelines include the following information on how to prepare for wildfire.
Defensible Space
The goal of creating defensible space around your home or business is to reduce the amount of materials that can ignite and burn. You can create defensible space by keeping your vegetation lean and green, rather than overgrown and dried out. You want 100 feet of defensible space around your building, with no debris or flammable materials in that space. If you're working on a construction or landscaping project, defensible space also means using fire-resistant materials.
Insurance
The DNR also encourages Washington residents to review their insurance policies to ensure there is adequate coverage for property and personal belongings. Whether your property is a  home or business, sufficient insurance is critical during wildfire season.
Evacuation
If a wildfire is threatening your community, evacuating early can help you avoid the risk of being trapped by fire and smoke. Even if the community is under a voluntary evacuation, the DNR advises taking it seriously. If there is a mandatory evacuation, leave immediately.
Drive carefully, watching for other vehicles, people and animals who are escaping as well.
Washington Fire Marshals Partnership
Guardian Security continues to partner with the Washington State Fire Marshals, which helps us provide customers throughout the state with the latest on fire detection, fire suppression and fire prevention technology. We also work with them to receive fire legislation and code development information that can help local businesses stay in compliance. With over 5,000 customers throughout the Pacific Northwest, we take our responsibility to educate the public seriously.
Call Guardian Security for more information on fire detection, suppression and prevention technology during Washington Wildfire Season. We look forward to helping you.
About Guardian Security Systems, Inc.
For over 40 years, Guardian Security has been at the forefront of custom commercial security, fire, and communication systems integration in Washington State. Contact us today to learn more.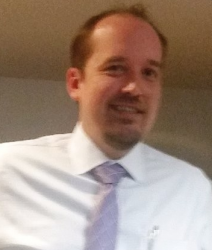 Latest posts by Matt Smith
(see all)