Preventing Door-to-Door Scams Using Video Doorbells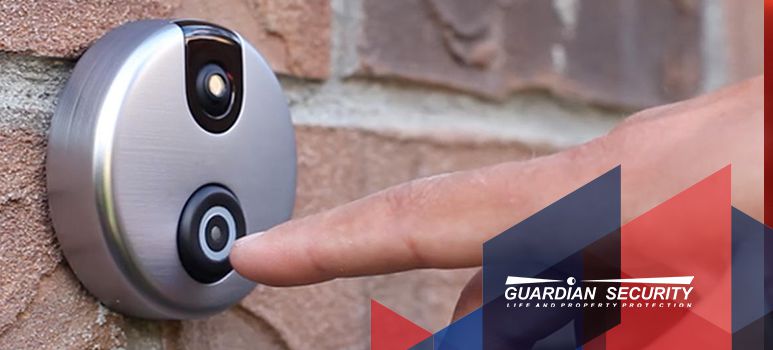 Think door-to-door scams went by the wayside when internet scams became huge? Think again. It may seem like one of the oldest tricks in the book but door-to-door scams are still alive and well, and come in all forms. While home security systems cannot stop all door-to door scams from occurring or being attempted, they can certainly be a huge deterrent to anyone wanting to commit crime or fraud. What is your best home security tool in crime prevention? The video doorbell.
Most Common Door-to-Door Scams
Knowing what to look for is the first step in protecting yourself from getting ripped off. While many of the scams are not new, they often use ploys that work with human nature, such as the desire to send a student to college. Be on guard for these common methods of door-to-door scams.
Home Repair Scams
Someone comes to your door and offers to do home repairs or yard work around your home. The rates are great and you would love to save a little money, so you pay the "half up-front". The repairs may start but at the first opportunity, the person leaves and never returns.
Magazine Sales
Most often it is a younger person who appears at the door to sell magazine subscriptions. The prices are often several times the regular subscription price. Most often you write the check and get nothing in return.
Utility and Other Service Provider Scams— Companies hire salespeople to knock on the door and tell people they can save money on a service. They ask to see a bill and tell you ways you can save money by switching to a different provider. The danger is, you do not need to agree. Once they see your account number, they can switch services without permission.
Storm Chasers
Severe weather often leaves behind damage to your home and yard. It also brings in storm chasing fraudsters who go from town to town taking money for work that will be underperformed or not performed at all.
Using Your Video Doorbell to Prevent Door-to-Door Scams
When someone approaches the door and trips the motion sensor, get on the app and view who is approaching the door. If you do not know the person, answer the door through the video doorbell rather than opening it. You can use the two-way communication to speak to the person to gather information about their intent and decide whether their reason for visiting is legitimate. If they seem to have a real reason to be there you can address the issue. If not and they seem to be up to something suspicious, you can take and save a snapshot or video for future reference.
With Guardian Security and Skybell Video Doorbells, you can deter crime, ward off any door-to-door scammers and have proof of identity to help reduce neighborhood crime.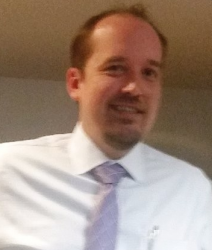 Latest posts by Matt Smith
(see all)