Critical Smart Home Security Features You Can't Live Without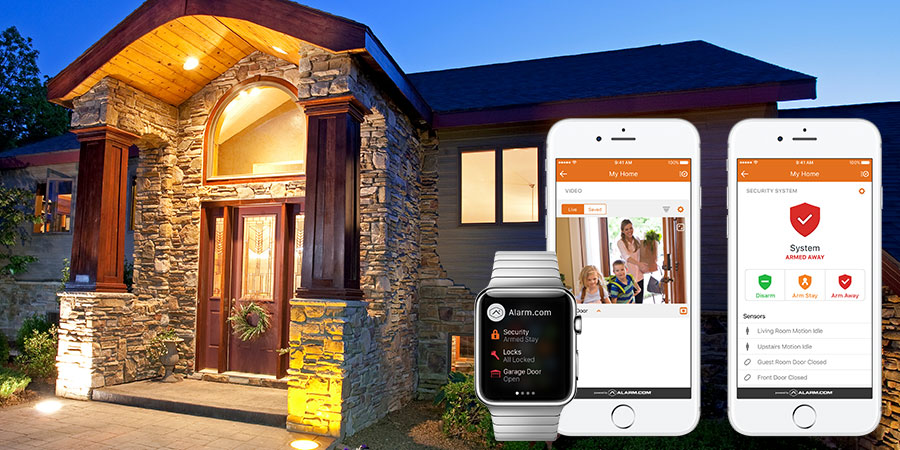 You can make this year the safest year yet, with a home that's secure and a family that feels protected. Investing in a smart home security system is a great start toward making this happen. Here are some of the items you should look for in this new, upgraded system.
Dependable Home Security
Smart home security systems can perform several impressive functions related to home automation and energy management, like turning lights on and off and adjusting the thermostat. But those things only matter if home security is already covered. If an emergency happens – whether it's a break-in attempt or a house fire – you need a smart home security system that can alert the central station immediately, where trained operators spring into action to send help to your home.
Home automation is convenient and incredibly useful. But dependable home security must come first.
Easy-to-Use Technology
Keypads, complicated instructions and countdowns...you can leave them all behind with a smart home security system. A smart home security system lets you manage all its functions with your smartphone, via an easy-to-use home security app that can be set up during your installation. That means no complicated steps to remember when it's time to arm and disarm, and no worries about setting off the alarm if you get any steps out of order. This is easy-to-use technology that any family member can master.
Professional Support from Your Integrator
A smart home security system is easy to use, but the setup requires technical expertise that only a professional security integrator can provide. From installation of the system, to the integration of accessory devices, to the setup of the app, there's a lot to do before you can start reaping the benefits of smart home security. An experienced security company is the only way to go for this kind of support.
To discuss these important features for smart home security, Seattle area homeowners can contact Guardian Security. We will be glad to answer your questions.
About Guardian Security
Guardian Security is the first choice for home security in Seattle and the Pacific Northwest. We service public buildings, office buildings, warehouses, homes, schools, hotels and hospitals. Our customers have included local and national names that you know and trust.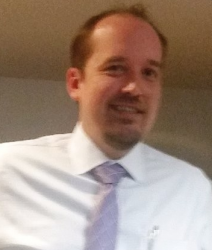 Latest posts by Matt Smith
(see all)