A Safe & Peaceful Christmas: A Poem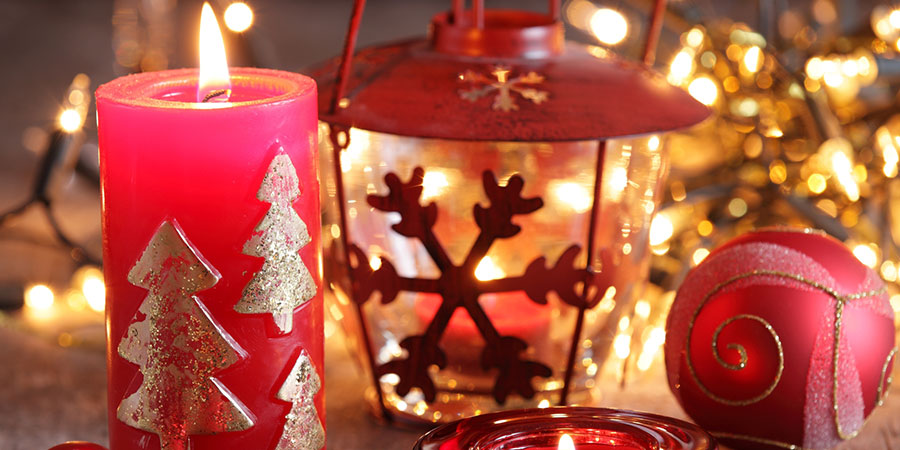 T'was the night before Christmas, and all through the branch;
Not a coordinator was stressing, The best staff you can't match.
Our logo was hung by our owner with pride,
Now we've teamed with Mansfield, that makes us the best statewide.
When all of a sudden, the phones made such a clatter,
An operator answered, to see what was the matter.
A customer said, "A smoke detector just saved my life!"
"But, help me shut of the horn – I can't hear my wife!"
A fire alarm was ringing, this was an emergency call;
24 hour service – we offer to all!
To bring peace to Christmas Eve was our main goal;
There was time to fix it before Santa left he North Pole.
A Guardian technician called the site,
He explained to reset the system, and bring peace back to the night.
The customer was grateful, and offered a gift.
The tech said, "Your loyalty to our business is the best asset!"
Using your alarm as your protector throughout the land,
Bringing safety and security to our fellow man.
So we wish Peace, Love and Joy on this Christmas night,
May all your dreams come true, and your New Year look bright!
Christmas 2018
Konrad Kocsis

Latest posts by Konrad Koscis
(see all)