Smart Home, Smart Families: Managing Summer Break With Home Automation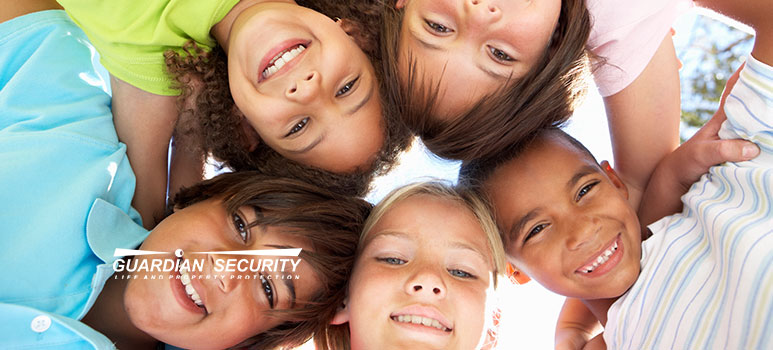 Summer break is in full swing, and for many parents, that means there will be a variety of challenges that aren't present during the school year. There are remedies for these challenges, though – and some of them can be delivered by your home security system.
Challenge #1: Brain Drain
Depending on what their summer social opportunities are, the kids are in and out of the house all week long at different times. Sometimes, a child gets a call to come out and play with a friend unexpectedly – and suddenly, his summer brain drain gets a shot of adrenaline. That's great for him, but not so great for home security if he leaves the garage door wide open as he flies out on his bike.
As the parent, your solution to this challenge is to use the open door alert you receive on your phone. You should be able to close the garage door remotely. And if it's the front door, you can lock it with your phone as well.
Challenge #2: Late Nights
For the kids, it's fun to stay up late on long summer nights. But for the parent who has to work in the morning, that presents the challenge of keeping the house secure all night – especially if the kids are teens who want to go out late. The solution to this one? Using the smart home technology of your security system to generate an alert when the kids get home. That way, you can be sure they're on time for curfew. You can also create alerts for their phones as well, like an alert to remind them when it's time to come home. You can also create a scene for when they come home that disarms the system when they enter their codes to come in and arms it again when they close the door.
Challenge #3: Scheduling Nightmares   
For parents of younger kids, summer is a time when managing the soccer or baseball schedule becomes a full-time job. Practice times get moved, games get earlier in the day, and lesson givers are vying for you to prioritize their schedules first. How can your home security system help you manage? If a friend or other parent is giving kids a ride, she can let herself in the house with a temporary alarm code you give her. You can also get a video alert from your doorbell camera when everyone gets dropped off at home.
These are ways that your home security system can help your family have a smarter, easier summer this year. To learn more, contact the Seattle home security experts at Guardian Security.
About Guardian Security
Guardian Security is the first choice for smart home technology and home security in the Pacific Northwest. We service public buildings, office buildings, warehouses, homes, schools, hotels and hospitals. Our customers have included local and national names that you know and trust.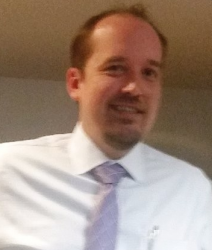 Latest posts by Matt Smith
(see all)