Fire Alarm Inspections in Washington State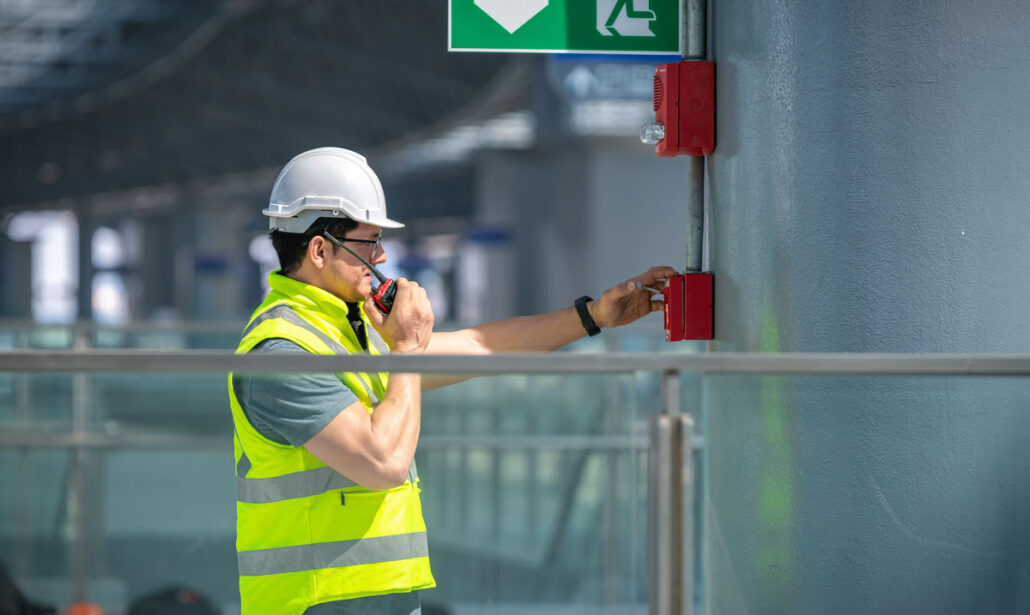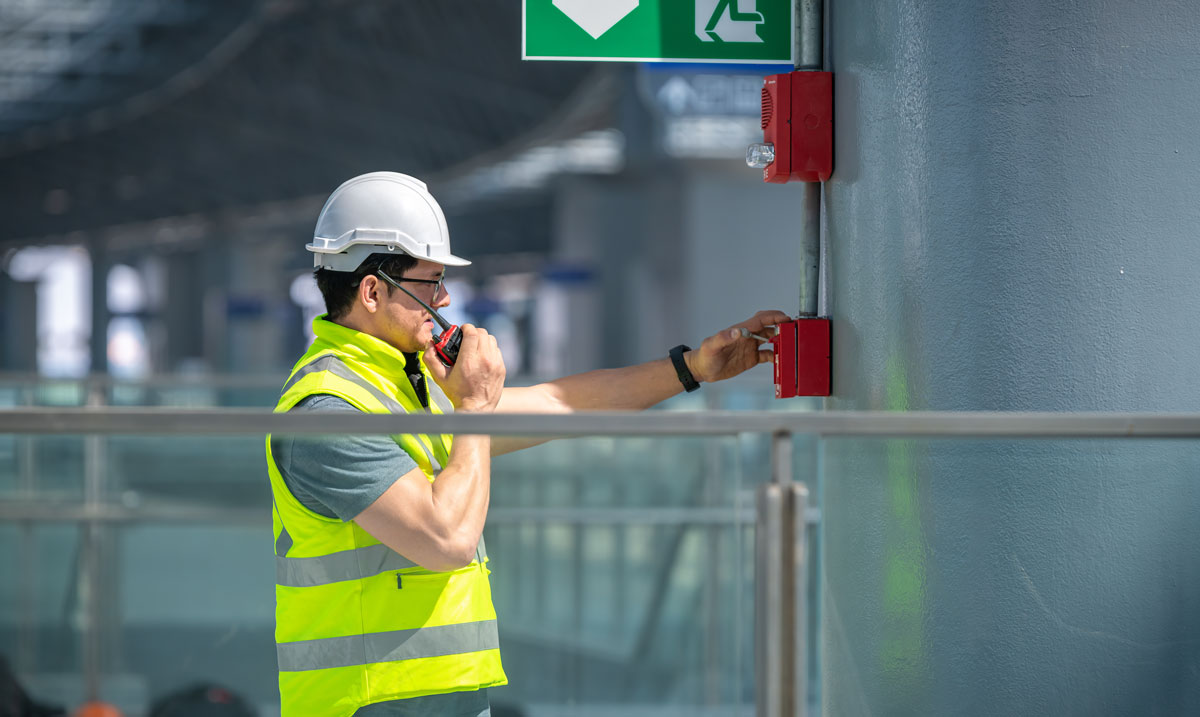 The requirements for fire alarm inspections in Washington State are strict for both commercial and government buildings. Fortunately, staying in compliance and up to code is easy with Guardian Security as your trusted resource. We're more than an alarm monitoring provider; we're also certified for fire alarm and building inspections per NFPA Standard 72, National Fire Alarm and Signaling Code.
That makes us highly qualified to perform scheduled inspection and maintenance on your fire alarm devices. Here's what property managers and building administrators can expect from our fire alarm inspections in Washington state.
Reliable Inspection Technology
Guardian Security proudly partners with BuildingReports, an established inspection and compliance reporting service trusted by security integrators and safety officials alike. If you're used to dealing with outdated, manual building inspections and mounds of paper documenting each one, BuildingReports is a true game-changer. With its point-and-scan tool and other modern, digital features, we can perform a much faster inspection that rules out human error. If there are any system impairments detected, Guardian Security can perform the necessary maintenance so your compliance is not impacted.
Compliant Inspection Reporting
From your insurance company to your local authority having jurisdiction (AHJ), there is no shortage of stakeholders who can request evidence of your compliance to building safety requirements at any time. Fortunately, Guardian Security ensures that your inspection is documented in a detailed report that you can access on demand.
Using our secure, online Building Reports portal with your own unique login, you'll be able to view and print your latest inspection anytime you need it.
Fulfilled AHJ Requirements
To ensure the requirements of your AHJ are being met to the letter, BuildingReports taps into a massive, frequently updated database of national and local regulations for fire alarms and building safety. Because your AHJ will be in the database, you can rest assured our inspectors are meeting the requirements of whatever authority governs your building and fire codes.  This is how we provide the most location-specific fire alarm inspections in Washington state.
Guardian Security is committed to providing an annual inspection that preserves the integrity of your fire and life safety devices. This helps you stay in compliance with your AHJ, ensures your insurance coverage remains intact, and provides a safer environment for those who will occupy your building. To schedule fire alarm inspections in Washington State, call Guardian Security now.
About Guardian Security Systems, Inc.
For over 40 years, Guardian Security has been at the forefront of custom commercial security, fire, and communication systems integration in Washington State. Today, we proudly serve more than 10,000 customers throughout the Pacific Northwest. Contact us today to learn more.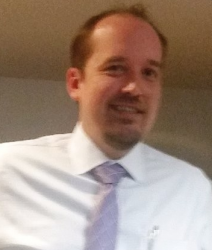 Latest posts by Matt Smith
(see all)