Taking Your Business to the Next Security Level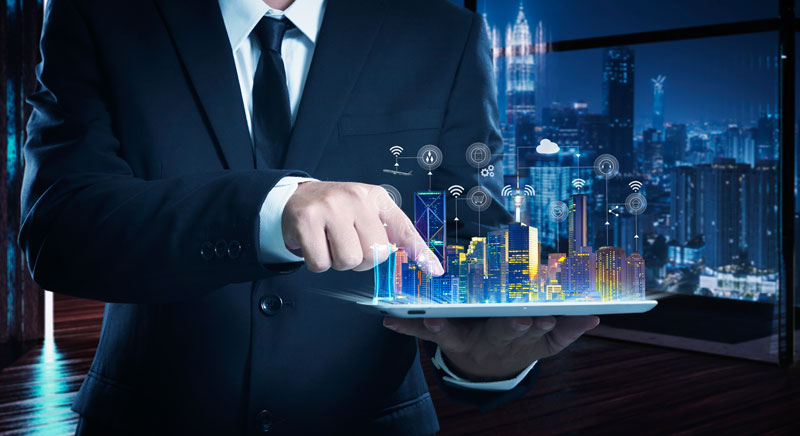 Inconveniences come as a normal part of running a business, so it's easy to become used to them. But security systems can be a source of convenience, making your life and role as a business owner much easier. An intelligent security system can even increase efficiency and enhance security. So, how is smart business security different than old legacy security systems?
Intelligent Security is Always on Protecting Your Business
Your old security system is good at responding after a crime happens, but that's about where its usefulness ends. A newer, smarter security system is more proactive and always on duty. You can customize alerts, so you receive notifications when suspicious activity occurs. An intelligent security system can even lock the doors and arm the alarm at the end of the day with a simple command.
Intelligent security for businesses prevents problems before they occur or escalate into full-blown emergencies.
Modern, Innovative Video Surveillance Ensures You Always Know What's Going On
Advanced video surveillance keeps you in the know by making it easier to see what is happening and recording all activity. Live 24/7 video feeds and alerts notify you of the important activities you need to know about. You can view everything from your security app no matter where you are.
A smart business security system learns from the intelligence that your access control and video surveillance gathers, so it better understands the different types of activity associated with your business. Say you want to set up notifications for every time an employee unlocks the door in the morning, but not whenever a customer walks in. An intelligent surveillance system can tell the difference. So, it gets smarter every day.
Simplify Access to Your Business with Intelligent Access Control
Cloud-based access control systems can help you manage your business no matter how small or large it is. You can even protect your business while enhancing convenience for employees with mobile credentials. Advanced security technology allows you to use your phone to gain access to buildings while unauthorized access to your property, assets, and inventory.
And you can control it all through your security dashboard and mobile app. You can also unlock and lock doors as well as manage user permissions remotely.
If you want to know more about how a smart business security system can protect your company better, contact Guardian Security for more information.
About Guardian Security
Guardian Security is the first choice for security in the Pacific Northwest for public buildings, office buildings, warehouses, homes, schools, hotels, and hospitals. Our customers have included local and national names that you know and trust.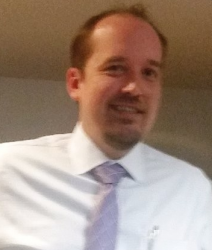 Latest posts by Matt Smith
(see all)