Stopping Package Theft With Smart Home Security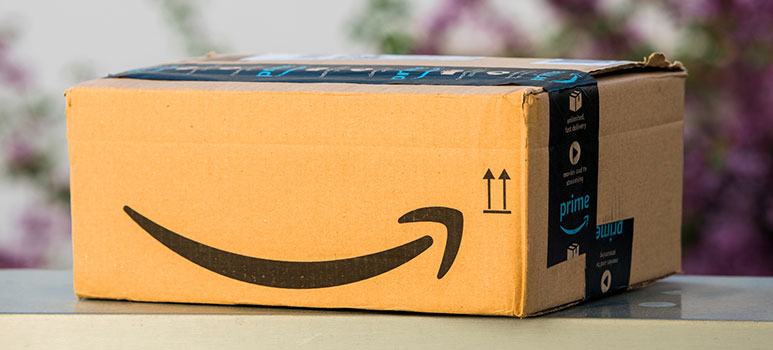 Is there any bigger inconvenience during the holidays than being a victim of someone who stole a package from your own front door? Whether the package stolen was a gift for a loved one or something you splurged on for yourself, it's an upsetting occurrence. What's even more upsetting: Seattle sits at the number two spot on a list of the top 50 cities where the phrase "Amazon package stolen" is entered as a Google search. (Source: Shorr.com)
Luckily, you can use your security system to stop package theft before it happens to you, especially if your system includes smart home upgrades. Here's how to accomplish that.
Use Your Video Alerts
When someone is at your front porch and it's captured on your smart cameras, you receive a video alert to your smartphone. So whether the visitor is the delivery worker depositing the gifts you ordered on the porch – or, a package thief with menace on his mind – swiping on the video alert means you'll see who he is in real time. How can you use the video alert to stop a thief from acting? That's the next step.
Use Your Technology Integration
If your system includes a video doorbell, you'll be able to talk to the person on the porch via two-way communication technology. If the visitor is the delivery person, you can thank him and even ask him to leave the package inside (using another technology integration: your smart lock!). And if he's a package thief? Naturally, you'll tell him to get lost – and, that the police are on their way. He'll flee, but because you'll have his face captured on video, he won't be likely to come back. 
Download Your Video Alert Clips
When you file a criminal report about the event, you can send police the clip from your video alert. It's easily downloaded right onto your device, making this a quick way to send evidence to law enforcement. And to warn your friends and neighbors about the activity going on around town, you can even post the video clip on social media. Now, you're not just stopping package theft before it happens to you – but also, before it happens to anyone else.  
These are some of the ways smart home upgrades to a security system can put a stop to package theft. For more help with home security, Seattle homeowners can call Guardian Security. We would love to answer your questions on using security technology to prevent criminals from targeting your home.   
About Guardian Security
Guardian Security is the first choice for home security in Seattle and the Pacific Northwest. We service public buildings, office buildings, warehouses, homes, schools, hotels and hospitals. Our customers have included local and national names that you know and trust.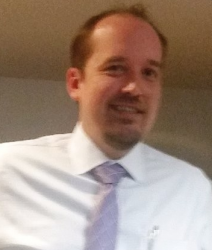 Latest posts by Matt Smith
(see all)