Guardian Continues to Provide Outstanding Service Through the COVID-19 Pandemic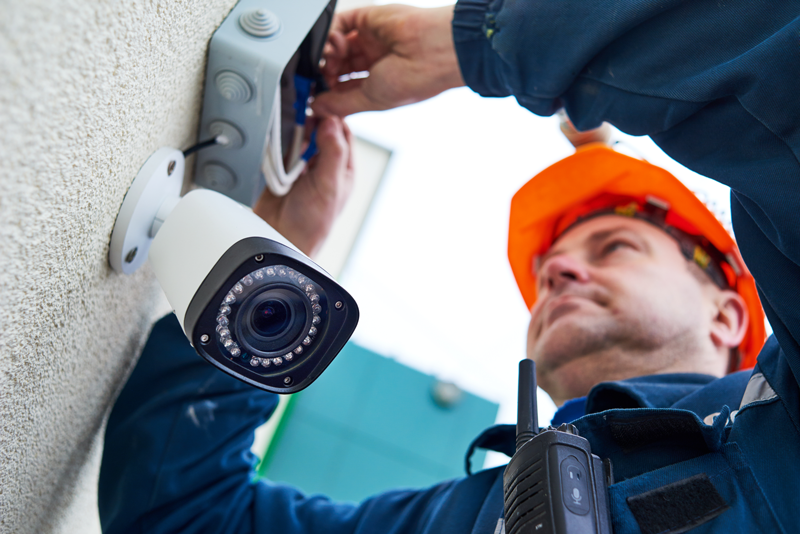 As the COVID-19 pandemic continues to cause problems for businesses world-wide, Guardian Security continues to help our customers navigate the challenges of a different work environment. We're dedicated to finding the best solutions and helping businesses thrive during and after COVID-19. Here's what some of our customers have to say about our service.
Global Engineering & Construction LLC
This is a new security system company for us. Their pricing is very competitive; their Customer service was extremely thorough and informing. Simply put, outright professional! The service technicians that performed the installation of the new Guardian security system were very professional and kept their work areas clean. Once the system was installed and tested, they were very helpful answering our questions on the operation of our new system. A++++
Rob and Bettina Paek
I upgraded my current alarm system to one that's accessible with my phone. The technicians that did the work were great. Very experienced and they walked me through the system with expertise. Just what I like, in and out with professionalism. Thanks.
John and Judith King
Trace Turpin was the technician who visited us and installed our LTE cellular communicator. He was prompt, conformed to current COVID-19 avoidance/defense guidelines. (So, did we) He was courteous. He was very helpful in explaining what we needed to do to use our Alarm.com app. He paid attention to detail in setting us up. He left his work area clean and ready to occupy.
We want to let you know that we are here and ready to help you and your business during the COVID-19 global crisis. Contact us for more information on ways we can help you protect your business and employees. We are following all social distancing guidelines and other regulations. We would love for you to let anyone else you know that needs professional security services that Guardian Security can help them.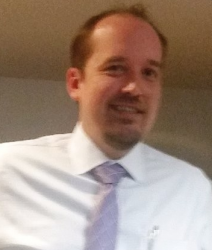 Latest posts by Matt Smith
(see all)