Puget Sound Alarm Acquired by Guardian Security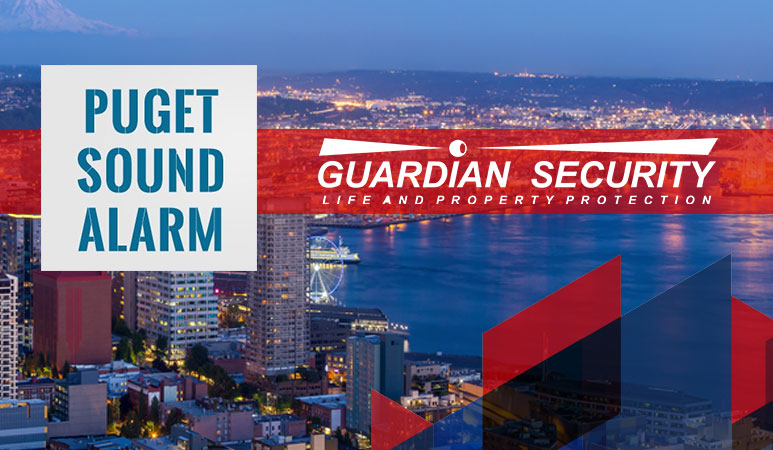 Latest posts by Ainsley Close
(see all)
Seattle, WA 10/14/18 – Guardian Security Systems, Inc, Washington's largest independently owned security company, has acquired Puget Sound Alarm at 17555 15th N.E., Seattle.
The two companies have maintained a common business partnership since 2011, when a division of Guardian Security (Northwest Alarm Monitoring Service) began providing the security monitoring service for Puget Sound Alarm clientele.
"Thanks to this established relationship, nothing will change for the clients of Puget Sound Alarm," said Frank Close, Owner at Guardian Security. "We are excited to provide a seamless transition for the homeowners and businesses that have trusted the company with their security needs."
All account information, reporting formats and other data for Puget Sound Alarm customers will remain the same. Likewise, Guardian Security is prepared to uphold Puget Sound Alarm's longstanding reputation for providing outstanding installation and integration of CCTV, access control and burglar/fire alarm systems.
Guardian Security welcomes inquiries from clients of Puget Sound Alarms. The customer care and service department can be reached at (800) 282-6998.
About Guardian Security
Guardian Security is the first choice for security in Washington State for public buildings, office buildings, warehouses, homes, schools, hotels and hospitals. Our customers have included local and national names that you know and trust. From our Seattle-based Central Station, we serve one of the largest customer bases of locally monitored accounts, coordinating dispatch of police, fire, and medical emergency services for our customers.