Integrating Brivo Access Control and Eagle Eye Cameras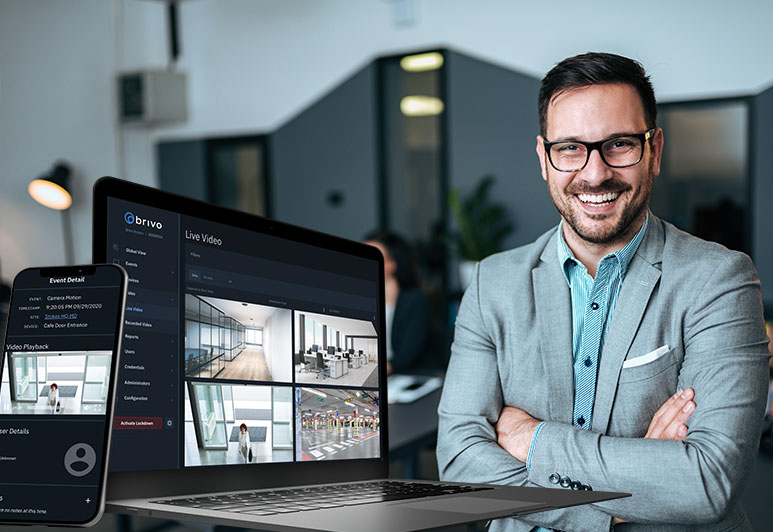 Often, the key to a successful security solution is connectivity between various devices. In order for devices with different purposes to work together seamlessly, this connectivity is necessary. It's a process that we in the electronic security space call integration, and many of our manufacturer partners make it a high priority. Currently, two of those partners are taking the industry by storm with the success of their product integration: Brivo and Eagle Eye Networks. 
Brivo Access Control Systems
When it comes to restricting entry to a property and granting entry to authorized people only, access control can accomplish nearly any security goal. Access control systems from Brivo are designed to grant keyless entry to employees and other authorized individuals — primarily at workplaces, but also at other businesses. They can be ideal for establishments where members are given 24/7 badge entry access, such as gyms and yoga studios. For giving registered consumers time-restricted access, childcare and healthcare are also excellent access control applications. 
Brivo access control systems are outstanding in quality, customization and user-friendliness. Administrators appreciate the ability to manage their systems from any internet connected device. This includes adding or deleting users on demand as people are hired and terminated. It also includes responding to shift changes by updating the hours that employees can have access. 
Eagle Eye Networks Video Surveillance
Meanwhile, the same organizations that need access control also need the watchful eyes of video surveillance. Eagle Eye Networks has a wide range of outstanding business security cameras for businesses in need of upgraded camera systems. For businesses that want to keep their current camera setups while upgrading storage, Eagle Eye Cloud VMS is compatible with a wide variety of digital IP cameras.
By storing your video securely in the cloud, Eagle Eye can protect your security data and simplify the duties of your IT staff. It's ideal for organizations with limited in-house tech support.  
Eagle Eye Networks offers scalable plans that grow with your business. Their video surveillance has been successful for a variety of sectors; everything from retail and restaurants, to healthcare, agriculture and more has been protected by cameras and cloud storage from Eagle Eye Networks. 
Integrating Access Control and Video
If your organization requires restricted access to buildings or specific areas and you're ready to enhance your video surveillance with better storage and security, then integrating Brivo Access Control with Eagle Eye Networks video surveillance may be right for you. Success stories are rolling in from businesses and organizations that have shifted to this streamlined, easy-to-use security solution — including those that have used it to obtain valuable business intelligence during the challenges of Covid. The detailed access reports can show you access events, building occupancy and traffic patterns throughout your properties, and the video can reliably verify your reports anytime you need. To discuss your interest in Brivo access control or Eagle Eye Networks video surveillance, call Guardian Security. We look forward to providing you more information. 
About Guardian Security Systems, Inc.
For over 40 years, Guardian Security has been at the forefront of custom commercial security, fire, and communication systems integration in Washington State. Contact us today to learn more.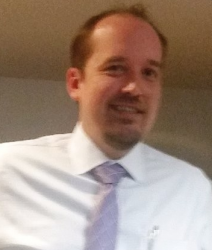 Latest posts by Matt Smith
(see all)