Benefits of a Cloud Storage Video Surveillance System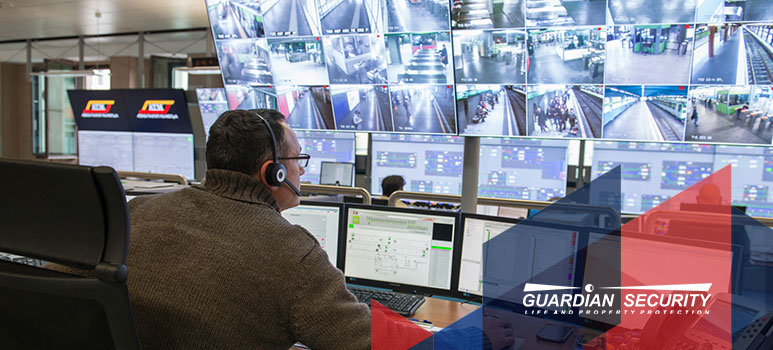 More than 9 in 10 businesses are currently using cloud technology, including email, phone, backup, applications and increasingly video surveillance. Cloud technology offers businesses a powerful tool to help improve their safety and operations.
Here are 5 benefits of a cloud storage video surveillance systems.
Safer Storage
Benefits of a cloud surveillance system. Protection against damaged equipment. If your NVR/DVR breaks or get rips off or breaks you lose all your data. If that crashes or gets corrupted or gets stolen you lose all your data. With cloud storage you retain that data the duration that your package provides. This is customized based on your wants and needs.
Access and Operate Remotely
You can access the data from anywhere you have an interface. This is meant to be used on the internet as opposed to remote offsite access. You have full functionality because the system is designed to be operated remotely.
Easy to Scale for Enterprise Solutions
Easy to expand to multiple sites without additional upfront cost. Once you are set up with a cloud storage option you can expand to multiple sites. It operates on the same platform across multiple platforms.
Cost Effective
If you have a cloud storage solution in Bellingham, Yakima, Tacoma and Seattle these are operated off the same platform. This means that you do not have to invest in a new server for each location yet can have the same platform company wide. The lowers both capital costs but also lowers the technology costs for the system.
Variety of Camera Solutions
Multiple camera brands can work with a cloud storage solution so you are not stuck with one brand.
Sharper Imagery and Broader Coverage
High-resolution imaging provides clear, sharp, HD images over a wider area. The high-resolution imaging means detailed image capture and the ability to zoom in on critical things such as faces or license plates. But HD cameras alone are not enough. Organizations also need a system that delivers scalability, decoding, bandwidth, and enough storage.
About Guardian Security
Guardian Security is the first choice for security in the Pacific Northwest for public buildings, office buildings, warehouses, homes, schools, hotels and hospitals. Our customers have included local and national names that you know and trust. Contact us today to assess the security needs of your business.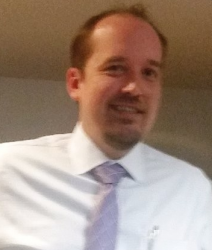 Latest posts by Matt Smith
(see all)