Reducing Security Risks with Video Surveillance Post-COVID-19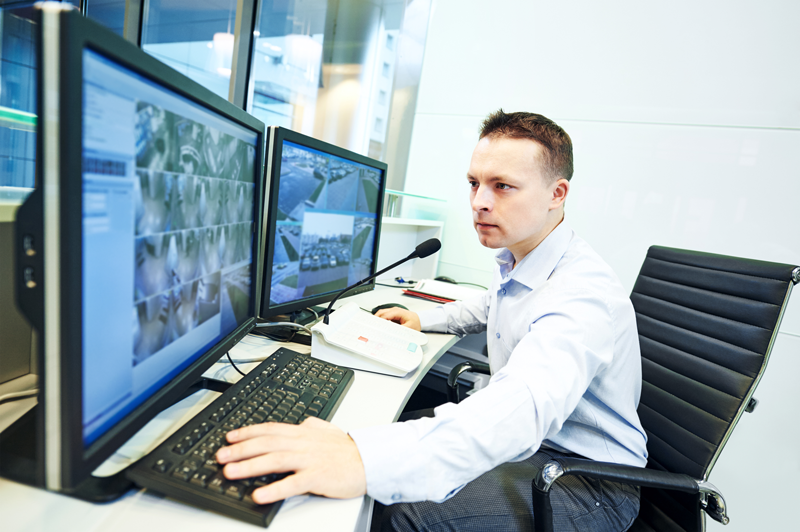 As of July 2020, 31.3 million people in the United States reported job losses as companies all over the nation were forced to shut down. One out of every four people employed worked from home, causing most businesses to find security solutions to keep operations efficient while overseeing them from afar. Intelligent video surveillance systems are the answer to COVID-19 related security problems and can reduce the negative effects of future pandemics and catastrophic events.
Video Surveillance Manufacturers Continually Prepare for Worst-Case Scenarios
Video surveillance manufacturers continue to think about worst-case scenarios when developing security solutions for businesses. They try to find a balance between efficient operations and reducing risks. The more technology advances, surveillance manufacturers can develop more effective solutions to combat worst-case scenarios.
It's a delicate balance to help businesses do more with less so they can secure their assets, improve situational awareness, and manage employees more efficiently. They must also increase organizational and operational efficiencies. Video surveillance provides the tools to do all these things.
Remote Video Surveillance Applications Help You Manage Your Business from a Distance
As security technology advances, the easier it is for security managers and administrators to manage companies remotely.
Cloud-based Video Management Systems (VMS) allow you to store your surveillance footage on the cloud. This is a critical part of remote operations. Mobile applications allow you to run video control operations no matter where you are. Cloud-based video management systems let you review, share, and manage security camera footage from your security dashboard on your mobile device no matter where you are. You can also look at live video feeds, so you always know what's going on without needing to go to the office.
Set up notifications on the activity you want to monitor so you receive alerts for possible security events. Streamline information sharing through your VMS by setting up rules that allow you to share targeted notifications with groups or individuals via email or text.
Improved video quality and camera coverage allow businesses to use video surveillance to monitor and enforce social distancing and other policies that help reduce the spread of COVID-19.
Today's video surveillance systems help manage security issues related to COVID-19 and streamline operations. Smart security helps businesses run more efficiently and allows you to manage your business from afar.
About Guardian Security
Guardian Security is the first choice for security in the Pacific Northwest for public buildings, office buildings, warehouses, homes, schools, hotels, and hospitals. Our customers have included local and national names that you know and trust.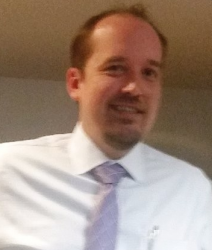 Latest posts by Matt Smith
(see all)