Celebrating Juneteenth 2021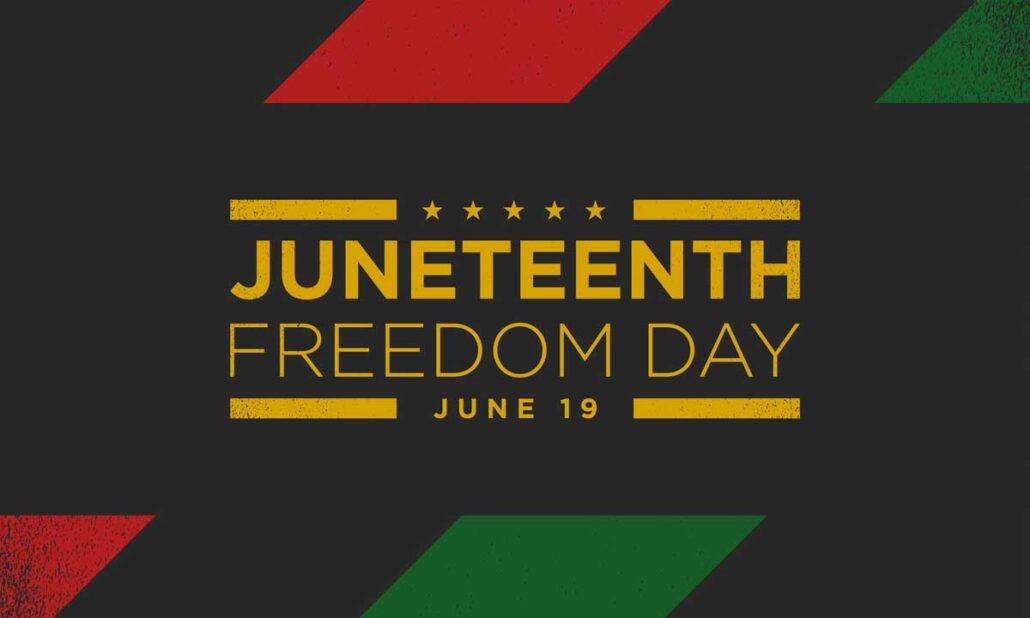 Juneteenth (short for "June Nineteenth") marks an important day in American history: June 19, 1865. This is when Union troops arrived in Galveston, Texas to ensure the emancipation of all enslaved people. This week, President Biden signed legislation that made Juneteenth a national holiday. In honor of this exciting development, here is the essential information on Juneteenth.
The History of Juneteenth
The Emancipation Proclamation was signed in 1863, more than two years before Juneteenth. However, Texas and other states with a low Union presence were slow to comply with President Lincoln's proclamation. Furthermore, some enslavers relocated to Texas because they perceived it to be a safe haven for slavery. As a result, about 250,000 people remained enslaved in Texas.
That ended on June 19, when General Gordon Granger issued General Order No. 3: "The people of Texas are informed that, in accordance with a proclamation from the Executive of the United States, all slaves are free."
By December, slavery in America was formally abolished with the adoption of the 13th Amendment. This is why many historians regard Juneteenth as the day that slavery officially ended in the United States. By 1979, Texas became the first state to make Juneteenth an official holiday.
Juneteenth 2021 in Washington State
Now, Washington State has made some important changes to honor Juneteenth. On May 13, 2021, Governor Jay Inslee officially declared Juneteenth a state holiday in Washington.
With the signing of House Bill 1016, June 19 will be a paid day off for state workers beginning in 2022.
Another way Washington State will now observe Juneteenth is by making June 19 a free admission day to all state parks, effective this year in 2021. On non-free days, visitors are required to display a $10 Discover Pass; now, June 19 joins National Public Lands Day (September 25) and Veterans Day (November 11) as free admission to all residents. Families who celebrate Juneteenth with outdoor gatherings can now do so for free in any state park.
Ways to Celebrate Juneteenth
A Juneteenth celebration is often an outdoor barbecue gathering. According to the national Juneteenth register at Juneteenth.com, outdoor barbecues help ensure that participants can share in the spirit and aromas that their ancestors, the newly emancipated African Americans, would have experienced during their ceremonies." The celebration may include some or all of these traditional Juneteenth foods.
Barbecued meats with tomato-based barbecue sauce. Red food is traditionally served at Juneteenth celebrations, because the color is a representation of the bloodshed and resilience of the enslaved. Hot links made of ground beef and dyed red, a distinctive African-American contribution to barbecue cuisine, are a meat dish often prepared for Juneteenth celebrations.
Red beverages. As a symbolic representation of how hibiscus and kola nuts came to America through the transatlantic slave trade, red drinks like strawberry soda and hibiscus teas are staple Juneteenth drinks. However, red drinks for Juneteenth can also include a flavored tea or punch that has a cherry, cranberry, raspberry, strawberry or tropical punch flavor. No matter the type of red beverage, the color symbolizes struggle and perseverance.
Red desserts. Red desserts often enjoyed on Juneteenth include watermelon, red velvet cake and strawberry pie. Delicious!
To all who observe Juneteenth, we at Guardian Security wish you the happiest of celebrations this year. We are excited to join our fellow Washingtonians in honoring this important holiday.
About Guardian Security Systems, Inc.
For over 40 years, Guardian Security has been at the forefront of custom commercial security, fire, and communication systems integration in Washington State. Contact us today to learn more.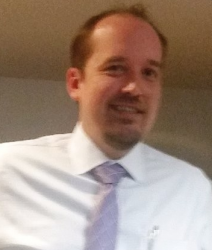 Latest posts by Matt Smith
(see all)