Security Systems for Seniors: What to Look For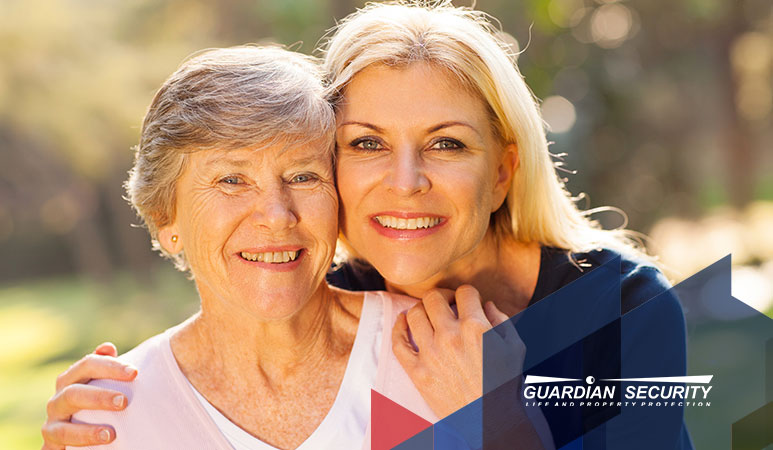 Did you know that May is Older Americans Month? That makes it the perfect time to discuss the important home security needs of the elderly. Often, senior citizens rely on their adult children or caregivers to make decisions about electronic security for the home. To assist these loved ones, here's some information on what to look for when choosing security systems for seniors in Seattle.
Above and Beyond Medical Alert
The first thing to look for is a security solution that takes the traditional concept of medical alert systems to the next level. One idea is to implement a smart home system that merges the technologies of traditional alarm functions plus emergency response, in order to give seniors a solid safety net while they live independently at home. Here are some options you may wish to include.
Senior Citizen Security System Features
A security system for seniors should feature components that bring adult children and caregivers peace of mind. Some of those may be:
· Multiple sensors that can be placed on the user's bed, refrigerator and medicine cabinet
· Intelligence that memorizes the senior's routine, so that the system sends an alert to loved ones about any unfamiliar behavior
· A way for children and caregivers to discreetly check on their loved one, such as a smartphone app
· Real-time alerts to those same loved ones, so they can quickly respond to any emergency situations when they arise
A Smart Home Seniors Can Live With
The concept of a smart home may be new territory to many seniors – but a security system that acts as both a smart home connector and a home security device is technology that seniors can embrace. And if they are interested in adding on even more connectivity, seniors can enjoy options like lights, locks and cameras. This enhances convenience and safety.
To learn more about security systems for seniors in Seattle and its surrounding areas, contact us at Guardian Security. We will be happy to answer your questions.
About Guardian Security
Guardian Security is the first choice for security in the Pacific Northwest for public buildings, office buildings, warehouses, homes, schools, hotels and hospitals. Our customers have included local and national names that you know and trust.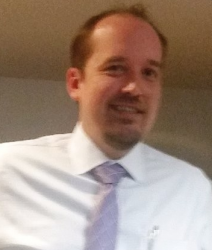 Latest posts by Matt Smith
(see all)