Kennewick Alarm Ordinances and Verification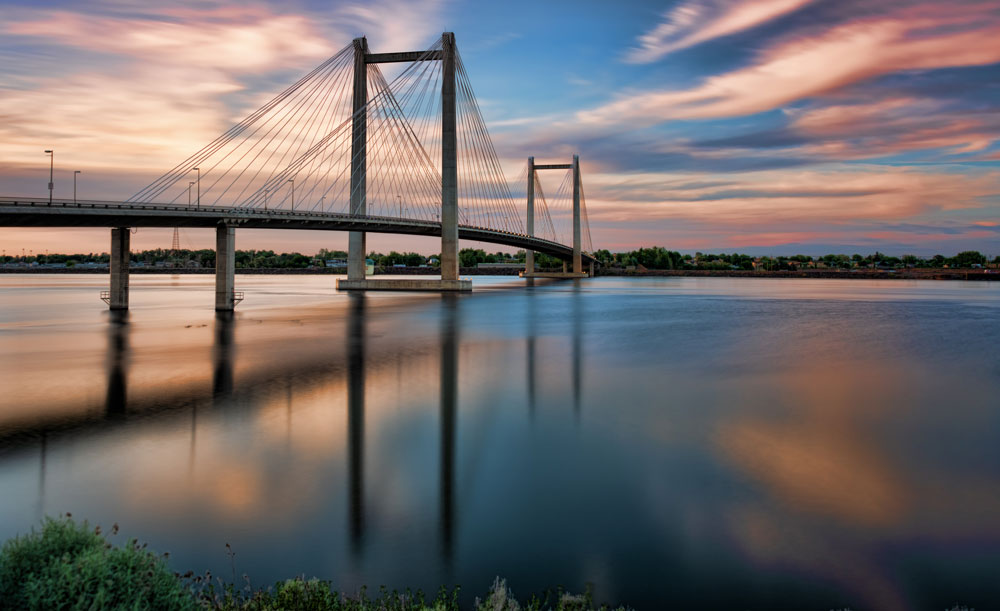 Because code requirements for alarm signals vary from city to city in Washington state, it's the responsibility of every homeowner who has a monitored security system installed to know the ordinances of their specific town. 
By knowing your city's procedures for police response to alarm signals, you can have the information you need to prevent or minimize the false alarm occurrences that place an undue burden on police departments.   
ECV Required by Kennewick Alarm Ordinances 
In Kennewick, alarm ordinances dictate that an enhanced call verification (ECV) must take place before police will respond to an alarm signal dispatch. An ECV entails the alarm monitoring provider making a minimum of two phone calls prior to making a request for police services. 
Often, the first call is to the site where the alarm was triggered. Typically, the second call is to the account owner's mobile phone. This ensures the account owner has taken responsibility for the alarm signal and has authorized the monitoring center to dispatch police. Other Washington state cities that have an ECV code in the alarm ordinance are Bellevue, Kirkland, Redmond and Seattle. 
How Alarm Verification is Provided in Kennewick
At Guardian Security, we ensure our live security agents are complying with enhanced call verification protocol when receiving a signal from Kennewick, or any other city that contains ECV code in its alarm ordinance. This is why it's important to give us two permanent, reliable phone numbers when setting up your account. By partnering with us and providing us your most updated contact information, you can rest assured that help will be on its way when you need it most. 
For questions on alarm ordinances in Kennewick, and to discuss how we can help you protect your Kennewick property with reliable security services, call Guardian Security today. We will be happy to help. 
About Guardian Security Systems, Inc.
For over 40 years, Guardian Security has been at the forefront of custom commercial security, fire, and communication systems integration in Washington State. Contact us today to learn more.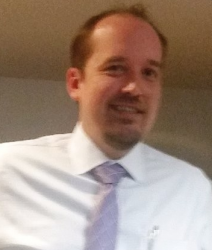 Latest posts by Matt Smith
(see all)