Preventing Business Theft & Vandalism at Halloween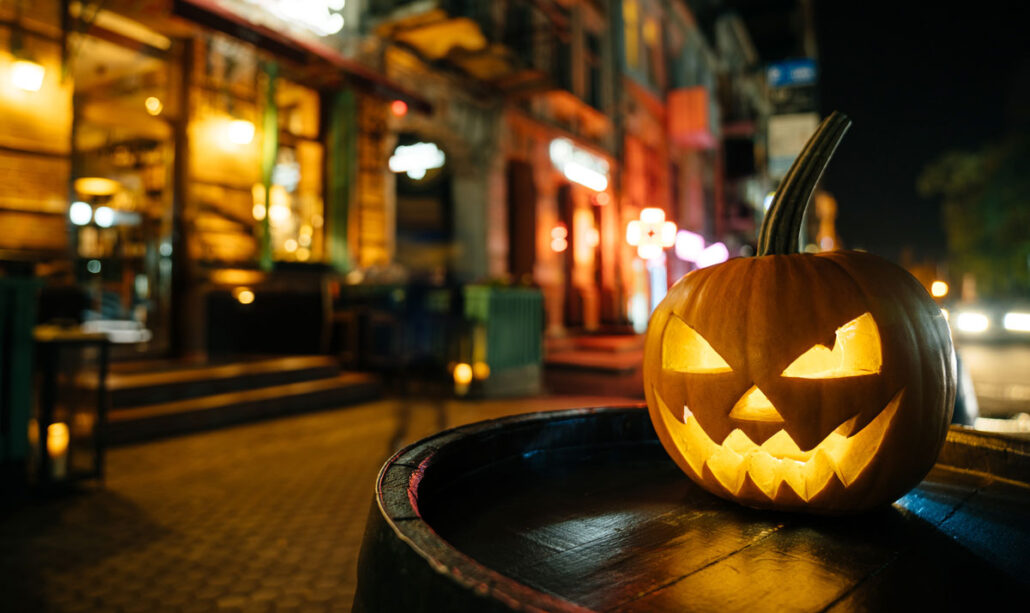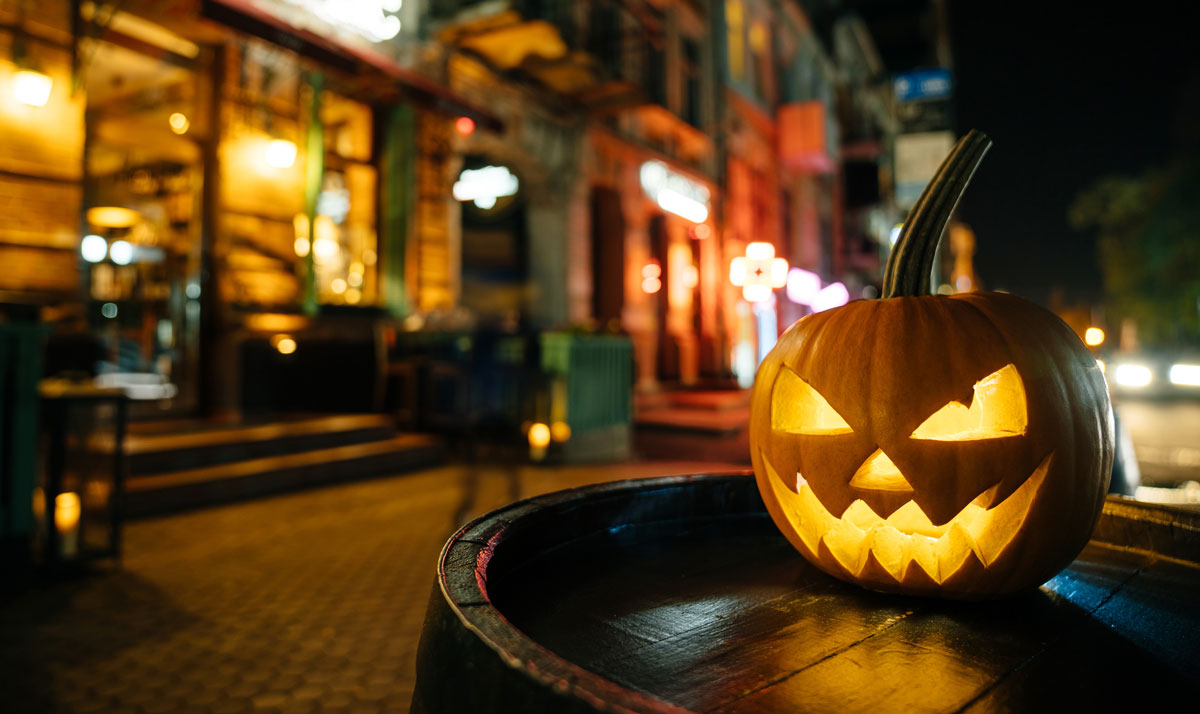 Every year, insurance companies see an increase in claims in the days following Halloween, due to the theft and vandalism that tends to happen around the holiday. Travelers Insurance notes a 68% increase in vandalism claims around Halloween compared to all other days of the year. They also note a Halloween uptick in crimes like theft (8%) and mysterious disappearance of items (5%). Here are some ways you can minimize your Halloween related risks as a business owner. 
Have extra eyes. 
The insurance data points to an 11% increase in thefts on premises at Halloween. If your business is open to the public on Halloween night, ask your most trusted helpers to keep an extra eye on things throughout the floor. Meanwhile, this is also a great time of year to add extra security cameras indoors. If you're in need of additional cameras for your system so the busy holiday months can be less risky, we can help. Call us to discuss your video surveillance needs. 
Don't invite pranks. 
No one hangs a sign outside their business that says, "Pranks welcome!" But some Halloween decorations can entice mischief makers — for example, real pumpkins that are ripe for smashing or noise-making decorations that you might hang near the entrance. Large, inflatable decorations have become a bigger target for thieves in recent years as well. To the thief who steals yours, it's a harmless prank; to you, it's a lost investment. While it's fun to decorate your storefront for Halloween, make sure your setup is low maintenance and easy to take inside every night. 
Monitor parking areas. 
While protecting your property and merchandise are the top concerns, your customers also need your help to keep their cars safe from theft. The National Crime Insurance Bureau (NCIB) reports that Halloween has been one of the top three holidays for car thefts for the past seven years. With video surveillance watching over your parking lot, you can provide people a safer place to park on Halloween night. 
Guardian Security wants your Washington state business to be protected from theft and vandalism this Halloween. To discuss your electronic security needs as we kick off the holiday season, give us a call this fall. 
About Guardian Security Systems, Inc.
For over 40 years, Guardian Security has been at the forefront of custom commercial security, fire, and communication systems integration in Washington State. Today, we proudly serve more than 10,000 customers throughout the Pacific Northwest. Contact us today to learn more.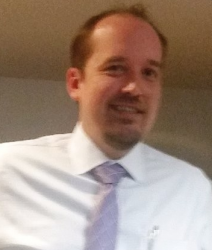 Latest posts by Matt Smith
(see all)