Benefits of an Integrated Intercom and Access Control System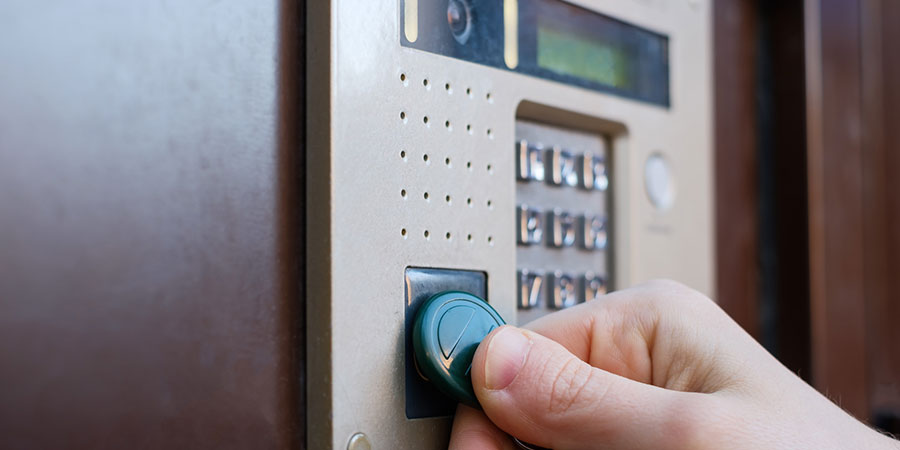 There's more to commercial security integration than meets the eye. If alarms and cameras are already integrated, the next logical step is to integrate the access control system with other technology that makes it easier to screen who enters the premises. One of those technologies is the intercom system, which we can configure with your access control to make it a powerful communication tool that makes the facility far less penetrable.
Here are some of the most exciting things you can do by integrating intercom with access control. 
Multiply the power of the telephone.
The office phone system may be used in fewer traditional ways now, but leveraging the intercom capability of an IP phone system can make it more relevant to your current needs. Integrating the access control with a VoIP phone-powered intercom maximizes security to a priceless degree. No more opening the door yourself to find out who's on the other side.
Talk to the person on the other side.
Not only will you know who they are, but you'll also be able to talk to them and vice versa. The two-way speaker can easily connect you, so you can get an ID confirmation and (if needed) find out what their business is before letting them in. And, letting them in is as simple as the push of a button – no getting up to unlock the door. This improves productivity and minimizes downtime for employees at all levels.
Use intercom beyond access.
Intercom technology is fantastic for access control, but it can be very useful internally as well. It makes communication inside the business easier, from paging employees quickly when time is short to broadcasting important announcements throughout the building. And when it comes to managing the directory of authorized network users, you can easily keep the list updated without the hassle of dealing with two systems.  
Clearly, integrating intercom and access is a move that can boost more than security. To learn more about this powerful security tool, contact Guardian Security for more information. We will be glad to answer your questions
Contact Guardian Security
Guardian Security is the first choice for security in the Pacific Northwest for public buildings, office buildings, warehouses, homes, schools, hotels and hospitals. Our customers have included local and national names that you know and trust.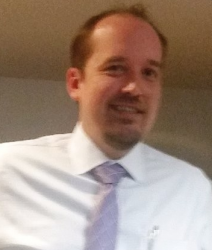 Latest posts by Matt Smith
(see all)