Tax Incentives for Upgrading Your Fire Alarm System in Washington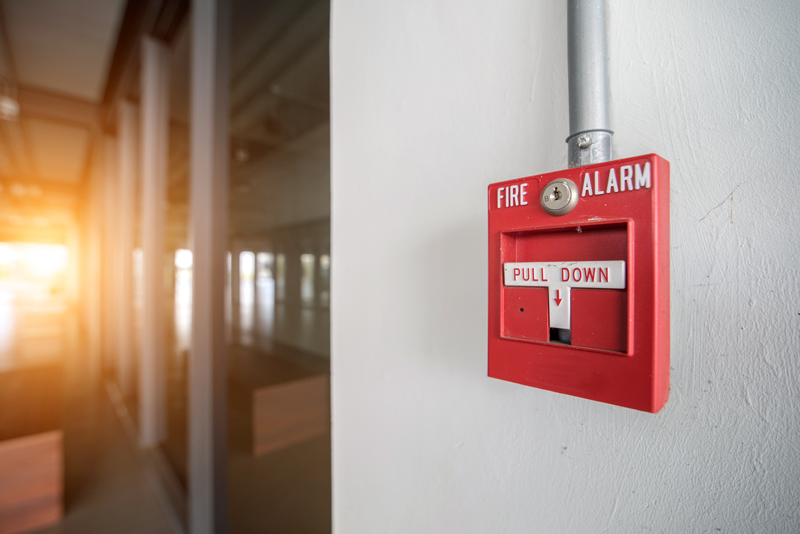 Latest posts by Bob Vezzani
(see all)
It's now more important than ever to find cost-effective solutions to maintain your fire protection and alarm systems. The COVID-19 pandemic is like nothing we've ever seen before, and for many companies, it's imperative to cut costs after the government forced businesses nationwide to shut down.
Congress passed the CARES Act (Coronavirus Aid, Relief, and Economic Security) to help businesses and people recover from the economic effects of the virus. The CARES Act allows you to deduct the costs associated with maintaining fire protection and alarm systems from your taxes the year you install the system. So, now is the perfect time to invest in fire alarm system upgrades so you can take advantage of this tax incentive.
In 2017, as part of the TCJA or Tax Cuts Job Acts, "Congress assigned a 15-year recovery period for Qualified Improvement Property (QIP), making it eligible for 100 percent bonus depreciation." However, Congress made an error when drafting the Act and failed to assign the recovery period, thus making the nonresidential buildings 39-year property and ineligible for the bonus depreciation.
The CARES Act fixes these errors and makes it retroactive to apply to QIP placed in service after the end of the 2017 calendar year. Now the Act allows companies to treat fire protection and alarm systems placed after Congress enacted the TCJA Act as 15-year property.
While you can't deduct the cost of enlarging a building, any escalator or elevator, or the internal structure of the building, the most important part of any business is deductible. So, now is the time to upgrade your fire protection and alarm systems.
Now that the CARES act corrected the tax incentive, there's never been a better time to invest in a new fire alarms system or upgrade your old one. Fire alarm systems are a critical part of every business's security plan. Now you can buy a new system or upgrade your current one so you can protect your property with the latest technology, all while using the CARES act tax incentive.
Contact Guardian for more information on updating your existing system or purchasing a new one to enhance your building's security and safety. It's the perfect time to take advantage of the tax benefits of the CARES Act 2020.
About Guardian Security
Guardian Security is the first choice for security in the Pacific Northwest for public buildings, office buildings, warehouses, homes, schools, hotels, and hospitals. Our customers have included local and national names that you know and trust.