Better Alarm Verification with Videofied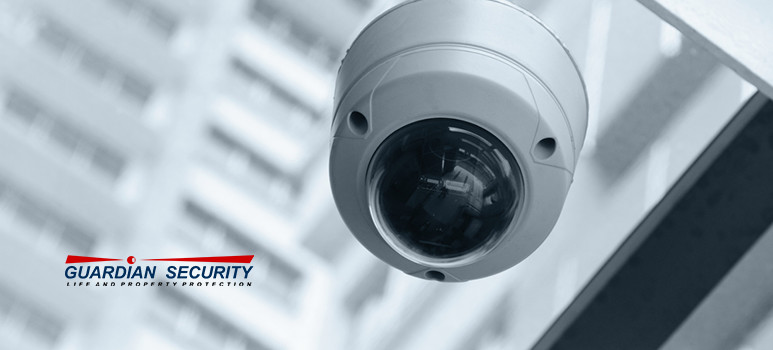 False alarm reduction is an ongoing goal for electronic security companies; minimizing the volume of false alarms at client locations is critical to ensuring local police departments are not encumbered by security technology. Our products are intended to support law enforcement, rather than burden them. One product line that supports this goal is Videofied, a high quality brand that we proudly carry at Guardian Security Systems.
What Makes Videofied Special
Videofied products are widely known in the security industry for their ability to deliver faster police response; this is made possible because the products are designed to filter out false alarms, and are supported by our diligent monitoring services that work around the clock to provide third-party verification to all alarm signals. Our Videofied systems provide responsive security to clients of all types: residential, commercial and industrial. They work indoors and out; in fact, they are able to be used everywhere from commercial worksites to residential swimming pool areas, including the video verification feature. 
Easy, Clean and Unobtrusive
Videofied is completely wireless, which means easier operation, cleaner installation and less intrusion on your home or business. There's no drilling, and there are no modifications to the building or bulky cables to deal with. If you're interested in protecting your indoor and outdoor assets – at home or business – with Videofied, contact Guardian Security Systems to learn more. We will be glad to answer your questions!
About Guardian Security
Guardian Security is the first choice for smart home technology and home security in the Pacific Northwest. We service public buildings, office buildings, warehouses, homes, schools, hotels and hospitals. Our customers have included national names you know and trust.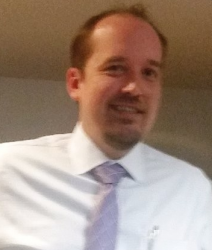 Latest posts by Matt Smith
(see all)