Wellcam: Keeping Your Family Safe and Connected When You Can't Be There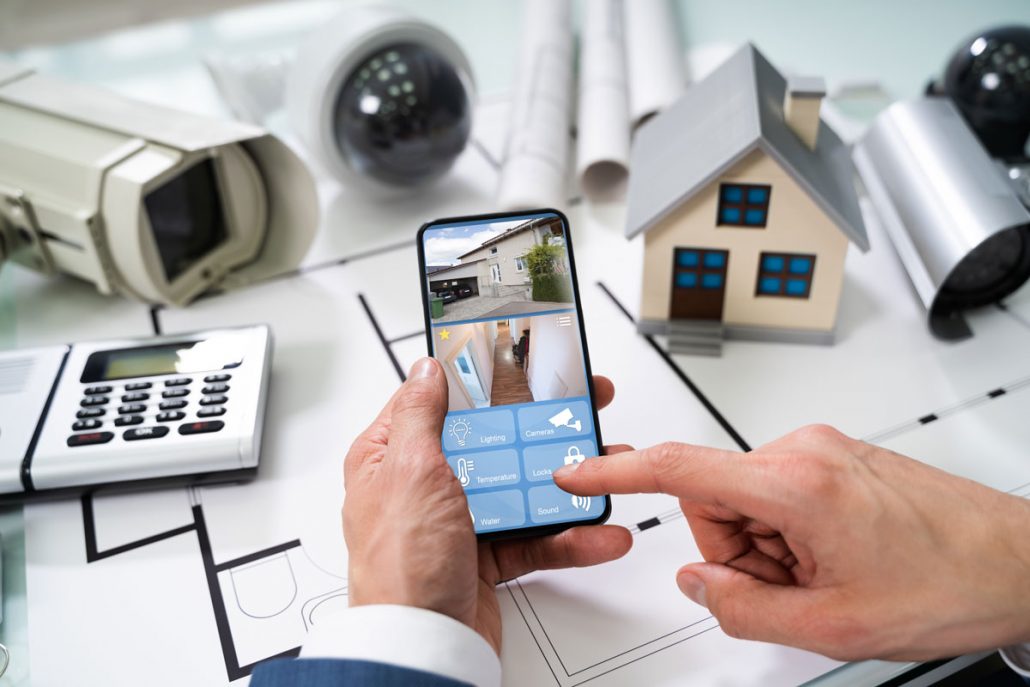 Today's world is different than the one we grew up in. Families are busier and more active, so it's harder to visit parents and grandparents who don't live close to us. As the current global events keep us further apart, we must rely on technology now more than ever. Security technology like Alarm.com's Wellcam helps us keep connected to our relatives when we can't be there.
When You Can't Visit Family That Live Outside Your Home
Your elderly dad lives on his own, so you want to check on him more often. But family obligations and other circumstances prevent you from visiting as much as you'd like. The Wellcam allows you to quickly connect with him to make sure everything is okay.
Purchase the Wellcam for your father and connect it to your security system through the security app. Now you can easily check on him to make sure everything is okay whenever you need to, especially when you don't have time for a visit in person. It's simple to use. Using the app, select the Wellcam and click on it to say hello. Now dad can talk back. It's great for quick "visits" or longer conversations when you have time.
The Wellcam is Much Better Than a Quick Phone Call
There are several advantages to using the Wellcam compared to a phone call. First, there's no phone number to dial. The device's call-out button connects your dad directly to your smartphone.
This connection allows the two of you to talk handsfree through the two-way speaker on the Wellcam. It's much louder and clearer than a cellphone making it perfect for older people who can't hear as well as they used to.
It's more difficult to make time for a phone call, but with the Wellcam you can pop in to check on your father for a few minutes. The convenience of the Wellcam lets you multi-task while still making sure everything is okay with your family member, plus it makes them feel more secure.
Contact Guardian Security today for more information on how to connect with your family using the Wellcam and a smart home security system.
About Guardian Security
Guardian Security is the first choice for home security in Seattle and the Pacific Northwest. We service public buildings, office buildings, warehouses, homes, schools, hotels, and hospitals. Our customers have included local and national names that you know and trust.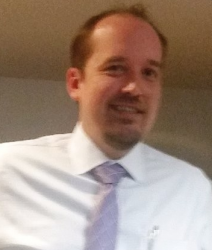 Latest posts by Matt Smith
(see all)