Guardian Security Holiday Hours and Reminders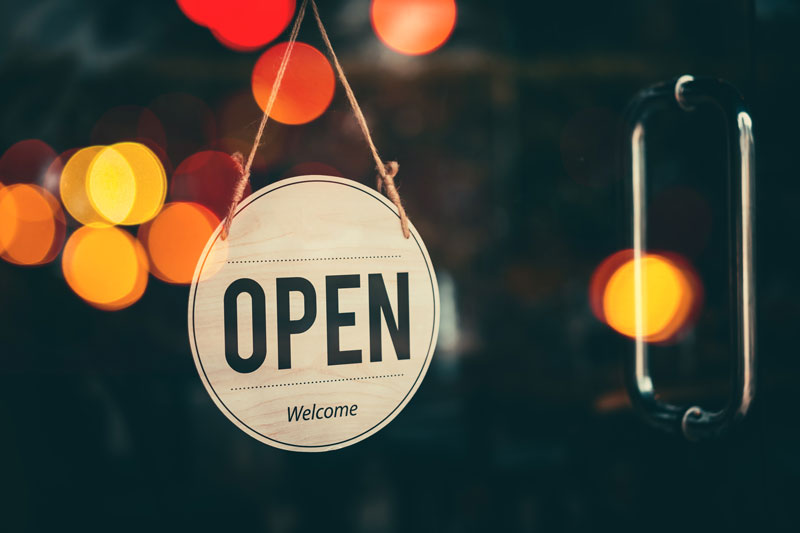 Latest posts by Ainsley Close
(see all)
Our normal business hours are Monday through Friday, 7:30 AM through 4:30 PM — but the holidays are just around the corner, and we understand that customers could be impacted by any changes to our business hours. With that in mind, we'd like to fill you in on the slight adjustment to our business hours on specific holidays.
Ask Us for Help Early
First, we want you to know that the holidays are a notoriously busy season for maintenance. If any part of your system requires maintenance now, please contact us right away so we can schedule your service visit as soon as possible.
Thanksgiving Week Holiday Hours
Thanksgiving Day is November 25, 2021. On the day before Thanksgiving (November 24), we will close our offices 30 minutes early (4:00 PM). If you know early in the day that you need our assistance, it's best to contact us early in the day so we can optimize the timeliness of our service. On Thanksgiving Day and Black Friday, our business offices are closed; however, our central station is always open. If there is an emergency at your location, our central station has people working 24/7 to help you.
Christmas and New Year's Holiday Hours
Christmas Eve and Christmas Day will operate similarly. Our business offices are closed both December 24 and December 25, but our central station employees ready to respond to any security emergencies that may occur during Christmas. One week later on January 1, New Year's Day, we will also be closed. If you anticipate a need for service, contacting us as soon as possible is ideal.
Set Up Your Business for Holiday Success
Our business customers can take another important step to set up their security for success on holidays: scheduling. Updating your access control system temporarily for the holidays can greatly reduce security events you may experience on those days, when employees are coming and going at times outside your normal hours of operation. If you need to change your access control system according to your own adjusted holiday hours, we're ready to help. Give us a call if you'd like our assistance.
At Guardian Security, we work hard to support your business security during the holidays. If you have any questions about the information here, please don't hesitate to let us know. We're happy to help.
About Guardian Security Systems, Inc.
For over 40 years, Guardian Security has been at the forefront of custom commercial security, fire, and communication systems integration in Washington State. Contact us today to learn more.