COVID-19 Update from Guardian Security: We Are Still Operational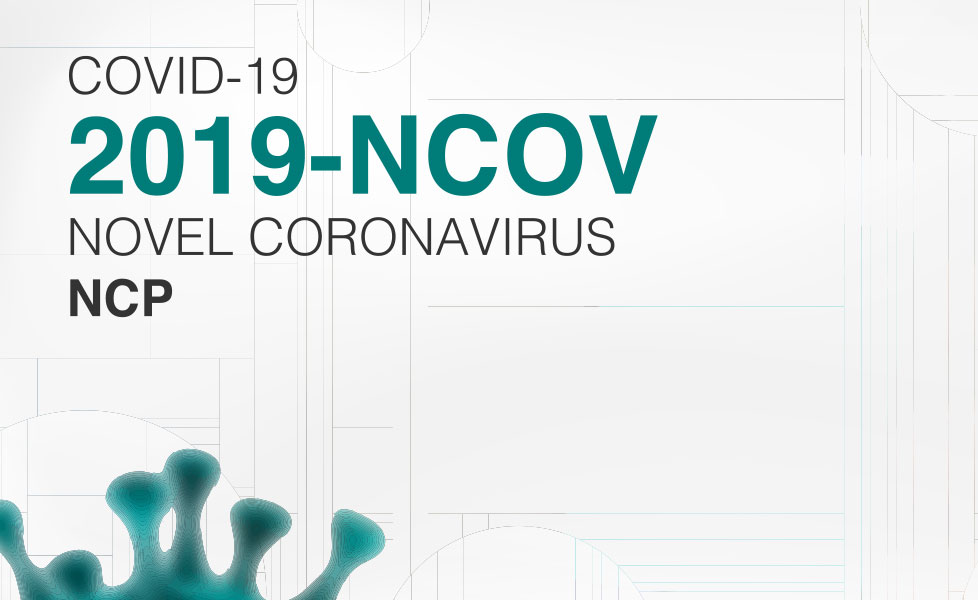 Under Governor Inslee's " Stay Safe, Stay Home" order which can be read in full by clicking here, Guardian Security is considered part of the "Essential Critical Infrastructure Workers" designated to help ensure continuity of functions critical to public health and safety.
How Guardian Security Is Responding
Our business continues to rely on the guidelines from government agencies such as King County Public Health, the Governor's Office and the CDC. Please be assured that while we remain focused on the health and safety of our professionals and those around us, we also are focused on continued essential service to our customers. Please be aware that our technicians are front line responders, and some services will be delayed until they can be performed safely.
We are continuing to take additional steps to deliver the level of quality, excellence and timeliness you are accustomed to from Guardian subject to the limitations imposed on many businesses serving the public during these unique circumstances.
Guardian Security already has a number of employees that work remotely, and we have the technological, operational infrastructure and organization to perform many of our routine services remotely. We are continuing to operate as normally as possible while taking precautions recommended by local and national health authorities. We will continue to keep you informed if the outbreak impacts our ability to serve our customers.
How To Contact Us
Please contact us by phone at (206) 622-6545 or (800) 282-6998 or preferably by email at service@guardiansecurity.com for service related inquiries or customercare@guardiansecurity.com for any other questions or concerns. Our regular office hours continue to be Monday through Friday from 7:30AM to 4:30PM, and our central monitoring station continues to operate twenty-four hours a day, seven days per week.
We appreciate the trust that you have placed in Guardian Security. We will continue to closely monitor the situation and take actions necessary to help keep our employees and customers safe.

Latest posts by Guardian Staff
(see all)