Deterring Holiday Porch Pirates with Smart Video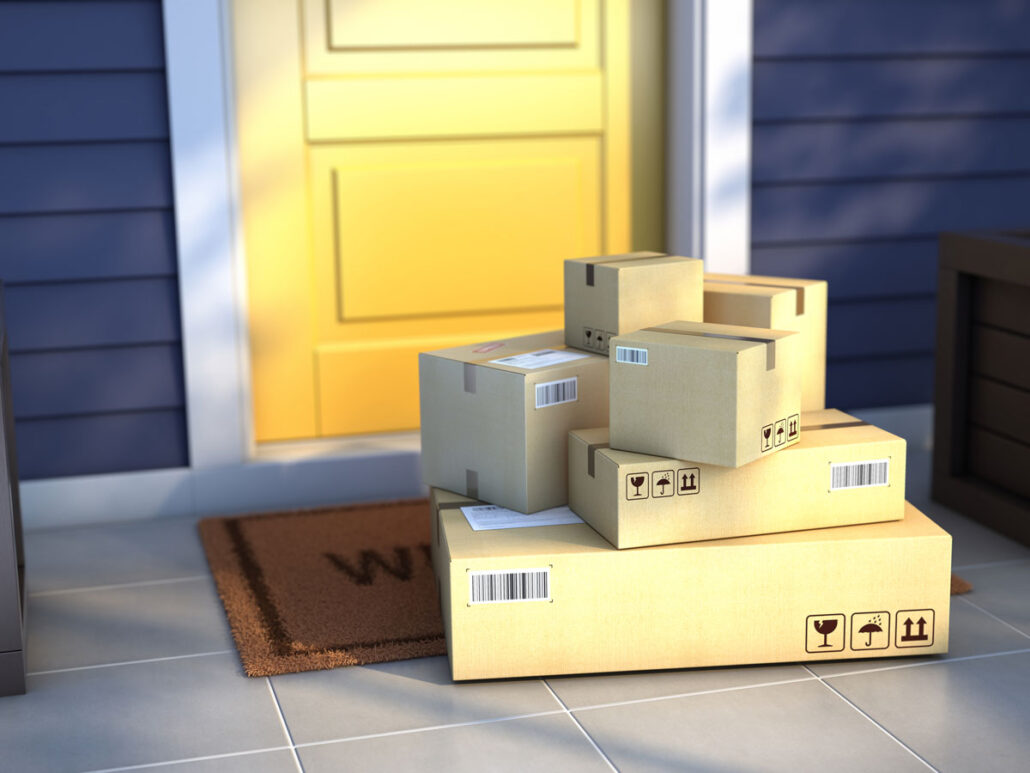 During the holiday season, criminals know that stealing packages from porches is one of the easiest crimes to pull off. It takes less than one minute for a thief to enter your porch, confiscate your package, and zoom off in their escape vehicle. And after they hit your house, they are likely to target one of your neighbors next. But this holiday season, you can deter porch pirates by using smart video technology. Here are some things to know about smart video.
It's better than alternate locations.
It's a popular trend to have your holiday gift orders delivered to the workplace, but not all employers allow this. As for P.O. boxes, they're only good for smaller packages. With smart video technology, you can have your packages delivered to your home address with the assurance that they're safer thanks to smart video monitoring.
You can communicate with the driver.
The driver who brings your packages can communicate with you directly when you have a doorbell camera equipped with two-way audio. As the customer, you can ask him to leave the package in a specific place on your porch (like a secure box or behind a hedge).
You can also incorporate your smart lock.
If you have a smart lock on the front door, you can unlock the door remotely with your phone and ask the driver to leave it inside the house. There's no better way to keep your package safe from porch pirates than to have the package placed directly inside. And as the driver walks away, you can lock the door using your phone.
Provide awareness at your front door.
Alarm.com has released a brand new product: the Touchless Video Doorbell.  This video doorbell uses video analysis for quick detection and smarter alerts that help customers spot what's important.  Some of its features include two-way audio and HD video, doorbell call screen actions and more.  Call us today to learn more about this amazing product!
These are some of the best ways to prevent holiday porch pirates during the holidays. To learn more about smart video solutions, contact Guardian Security. We'll be happy to speak with you.
About Guardian Security Systems, Inc.
For over 40 years, Guardian Security has been at the forefront of custom commercial security, fire, and communication systems integration in Washington State. Contact us today to learn more.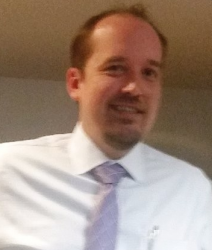 Latest posts by Matt Smith
(see all)