DIY Home Security vs. Pro Installation: What's the Difference?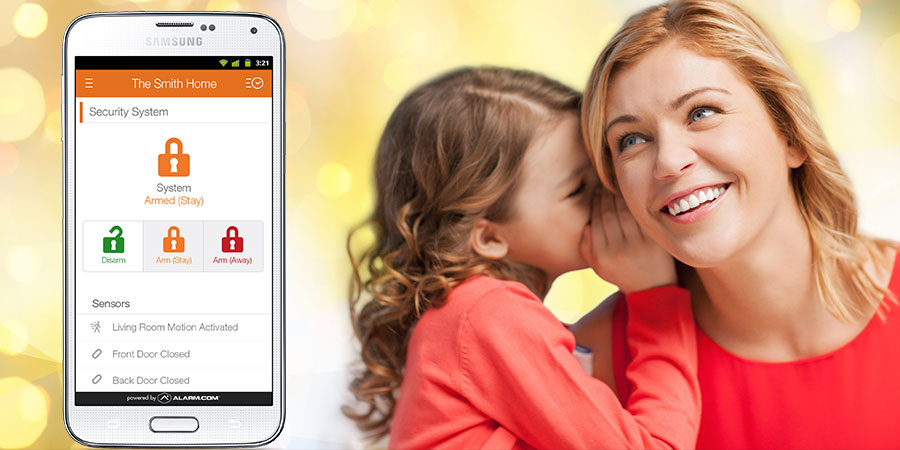 DIY is everywhere you look. On TV, in magazines and even in your local big box store, there's no shortage of tempting options for homeowners who are interested in doing their own home maintenance. Much of the time, these projects are doable for the average homeowner who is willing to put in some research and effort. However, security system installation does not fall in that category. Here are some benefits that DIY home security installation doesn't provide.
Customized Security Solutions
A DIY home security project is a massive undertaking, and it all starts with a confusing trip to your local big box retailer. Because their sales people don't specialize in home security, they can't help you select the right system for you (much less offer informed advice on installation).
But with a professional home security integrator, you get the full package. Unlike the DIY route, it all starts with a customized security solution for your home.
Fast, Precise Installation
If you want a home security system that watches over your property 24/7 from a variety of angles, you want a system that features cameras and other connected devices. Configuring all of this is not something most homeowners are able to do quickly or correctly. With a professional security integrator, you get fast installation, done precisely the first time. No do-overs necessary.
Ongoing Support
When something goes wrong with any of the devices you bought from the big box store, the amount of support you'll have is next to nothing (yes, even if there's a warranty). The store didn't know how to advise you on installation, so how can they advise you on troubleshooting or repair? Likewise, the manufacturer is not likely to speak your language; they're accustomed to assisting professional integrators. For the homeowner who does DIY home security, the support just isn't there.
Contrast that with the support you get from your home security provider – the same company that's monitoring your alarm 24/7. At Guardian Security, we can troubleshoot problems when they occur; many times, they can even be remedied remotely. And when you have questions about anything concerning your system or monitoring service, we're here to help.
To learn more about DIY home security vs. professional installation, contact Guardian Security. We will be glad to provide a free home security consultation.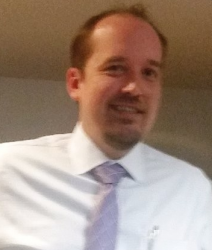 Latest posts by Matt Smith
(see all)