Security Considerations for Transitioning to a Hands-Free Workplace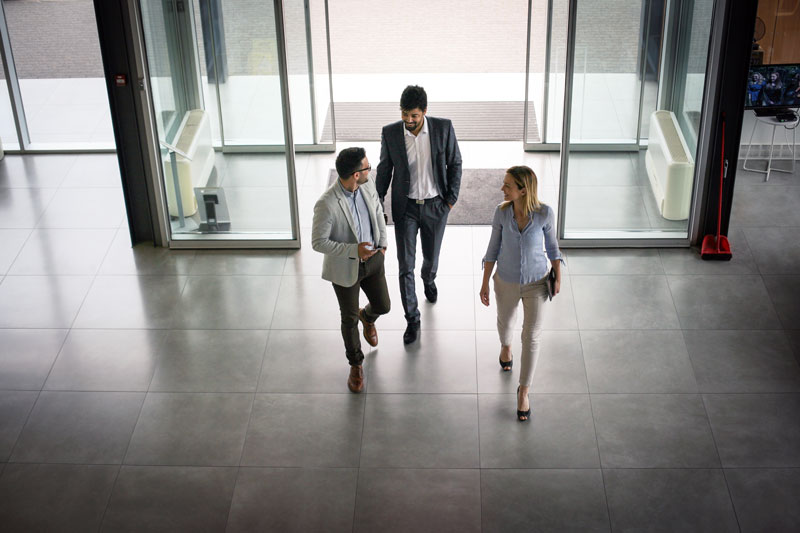 The global COVID-19 pandemic requires companies everywhere to conduct business differently, as combating the spread of the virus becomes the number one goal to keep employees and visitors safe. When attempting to transition to a touchless workplace, there are several things to consider.
Commonly Touched Items at Businesses
The New England Journal of Medicine recently published a study that showed the virus could live for up to 72 hours on steel and plastic and 24 hours on cardboard. Some of the most common items that employees and visitors touch daily at most businesses are made from these materials.
For most commercial properties, employees and visitors touch the same items every day. Some of these things include:
ATM buttons
Access control panels
Checkout pads
Computer electronics
Door handles and knobs
Elevator buttons
Escalator Handrails
Keycards and keys
Money
Keycard readers
These are items that need to be considered when developing new and safer processes for people who need access to your property.
Questions that Need to Be Answered to Find the Right Security Solutions
When trying to determine a strategy for going hands-free, there are several questions that must be answered, and they are: who, what, and how.
How will the security product you want to purchase fit in with your network environment and security system? What are the security solutions that meet the needs of your business? What are the best devices and software that work best with your current security solutions? Also, ask yourself who is going to help your IT department upgrade software and handle future compatibility issues.
For the most part, today's security technology integrates with older legacy systems making it easy to upgrade to the latest innovative security technology without significant cost.
Consider Hiring an Experienced Security Integrator
One of the biggest considerations when going hands-free is who do you choose as your security integrator? It's important to hire a security integrator who has extensive experience with businesses of all sizes.
You need someone knowledgeable who can assess your current security system and help you choose the right security products. An experienced integrator can also help you create and implement a new security protocol to transition to a hands-free workplace.
Don't attempt to identify what works best for your agency without help from a professional. A security integrator can help you choose one that can help you research, test, purchase, and install the right security solutions for your business.
For more information on how your company can go hands-free, contact Guardian Security today.
About Guardian Security
Guardian Security is the first choice for security in the Pacific Northwest for public buildings, office buildings, warehouses, homes, schools, hotels, and hospitals. Our customers have included local and national names that you know and trust.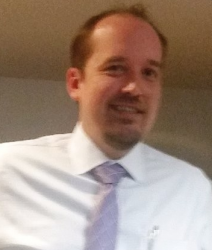 Latest posts by Matt Smith
(see all)