From Request for Pricing to Approved Plans: The Fire Alarm Timeline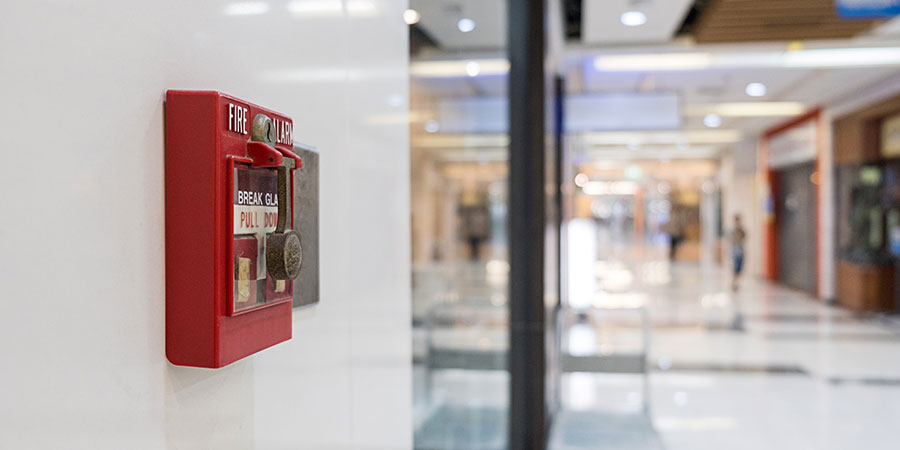 Latest posts by Stassa Hansen
(see all)
Planning, designing and implementing a commercial fire alarm system takes time. For our valued commercial clients requesting fire alarm systems, it's important to know and understand the timeline involved. From request for pricing to approved plans, the process of a fire alarm project is extensive. Here is an average timeline.
Fire Alarm System Process Timeline
Days 1-3: Request for Pricing | Contract Review | Contract Approval | Database Entry (1-3 business days)

Days 4-19: Design Development | Shop Drawings (1-3 weeks)

Days 20-50: Authority Having Jurisdiction (AHJ) Plan Review Process (6-8 weeks, depending on your municipality's permit approval process)

Days 51-65: Parts Ordering for Project Staging (1-3 weeks)

Days 51-TBD: Project Installation (varies for each project)

Day TBD-End Phase: Complete Pre-Test (1-5 business days, depending on size and complexity of the fire alarm system)

End Phase-TBD: AHJ Advance Notice for Fire, Final (1-3 business days or longer, depending on the municipality)

Final Phase: Closeout Documentation (1-4 weeks)
As you can see, the timeline may extend as many as 15 weeks from the time a contract is executed to the final closeout phase of a project. Naturally, some cases may encompass a shorter timeline; this will depend not only on the nature of the work, but also on the plan review period of the AHJ involved. Once the plans and permit have been approved by the AHJ, we are authorized to begin our work. For these reasons, it is critical that our clients give us as much advance notice as possible; the sooner the notice, the more successful the project is likely to be.
There is overwhelming demand for fire alarm systems in the commercial construction market; as a commercial fire alarm contractor throughout the Pacific Northwest, we are cognizant of the need for defined project timelines. Our goal in providing this information is to assist our commercial clients with their planning and purchase requests. For questions on the fire alarm timeline here or to request additional information, please contact Guardian Security. We will be happy to assist you.
About Guardian Security
Guardian Security is the first choice for commercial fire alarms in the Pacific Northwest. We service public buildings, office buildings, warehouses, homes, schools, hotels and hospitals. Our customers have included local and national names that you know and trust.