How Access Control Transforms Security Overnight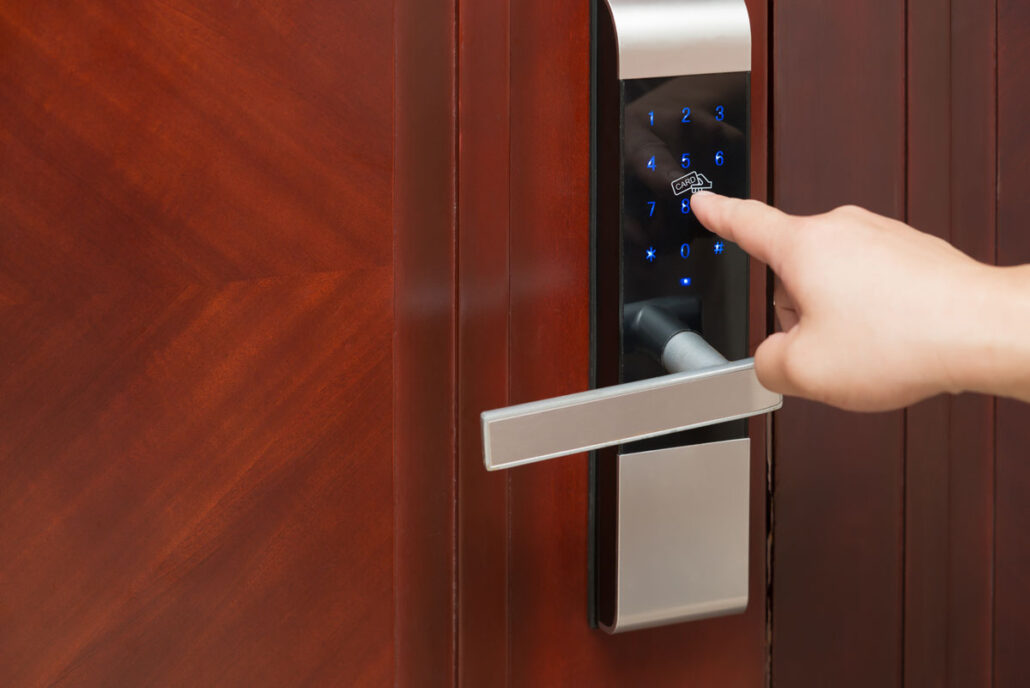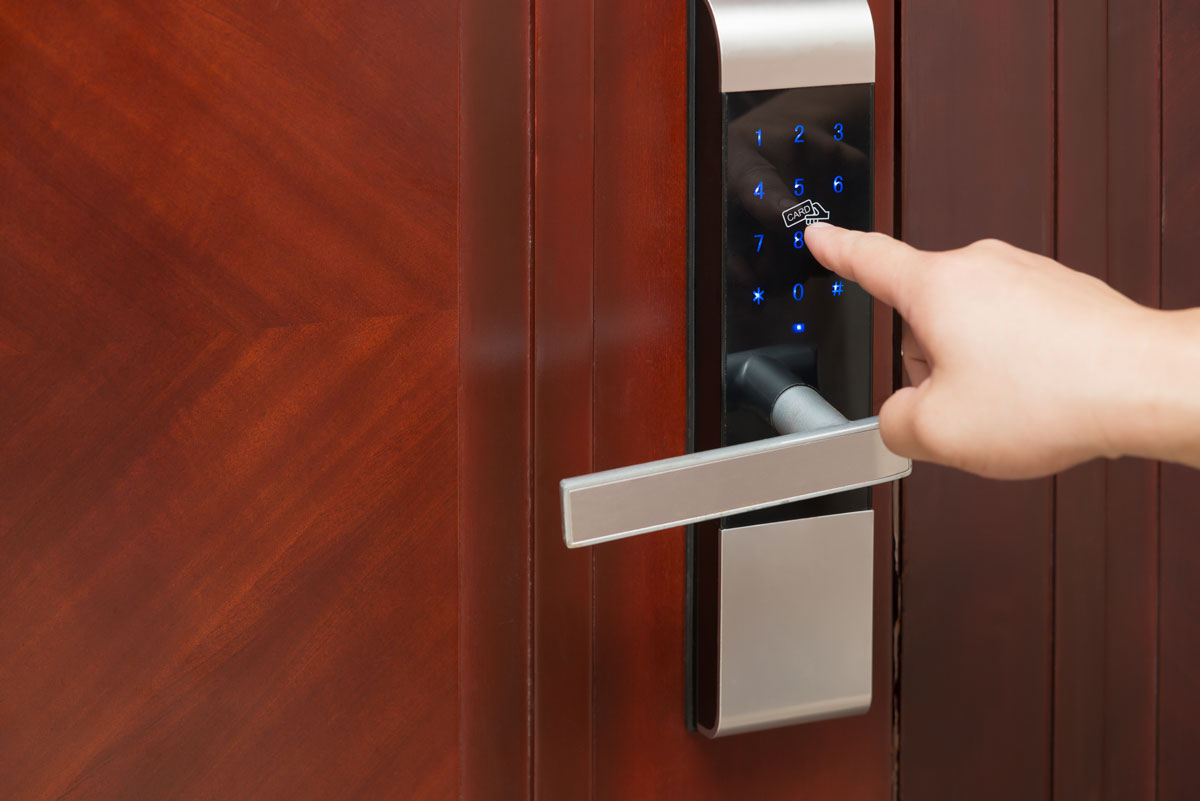 If an organization has been the target of a crime, stakeholders may feel like there's no time to waste when it comes to boosting onsite security. By installing a cloud-based access control system at your Washington state enterprise, that can be accomplished. If your organization has experienced any of these increasingly common security breaches, access control can deliver the immediate transformation you need. 
Inventory and Information Theft  
Theft is not just a problem for "certain" kinds of businesses. There are more categories of theft than ever before, which means all types of businesses are now vulnerable. Whether an intruder is after your inventory or your information, an access control system can make sure they never enter through your doors. Only those who possess an activated credential (for example, an access card or a keyfob) will be granted entry. Employers can assign administrator privileges to their information technology leaders or security teams, and those teams will distribute credentials to employees and any authorized visitors. The credentials can be activated and deactivated at any time from the administrator's desktop or mobile device. This can be the overnight security boost your organization needs. 
Intrusion from Vagrancy 
One quickly emerging cause of intrusion is vagrancy: non-violent criminal activity characterized by homelessness, loitering and petty theft. If your property is susceptible to vagrancy activity, having access control installed can help to ensure that any loitering or overnight occupation of the premises does not put you at further risk of a break-in. An access control system will deny entry to a potential intruder, and video surveillance can be integrated so that live video and recorded clips will reveal who attempted to enter. As the administrator, you'll have the opportunity to quickly search for these clips and share them with stakeholders or law enforcement.
Internal Breaches
As an organizational leader, you know that different teams and employees require different levels of access. Sometimes, employees attempt to enter areas that are restricted to them. It could be an honest mistake, or there could be bad intentions involved. Either way, an access control system can deny them entry based on the level of access you have assigned. The system gives administrators the power to customize access by person, time and location. That means employees can be given access only to the specific areas they need to be in, and only at the times they are working. To do this as simply as possible, administrators can create user groups based on specifically employee departments or roles. 
These are some of the emerging security problems that access control can instantly help solve. To learn more about a cloud-based access control system that's fully scalable according to the size and security needs of your organization, call Guardian Security today. We look forward to assisting you. 
About Guardian Security Systems, Inc.
For over 40 years, Guardian Security has been at the forefront of custom commercial security, fire, and communication systems integration in Washington State. Today, we proudly serve more than 10,000 customers throughout the Pacific Northwest. Contact us today to learn more.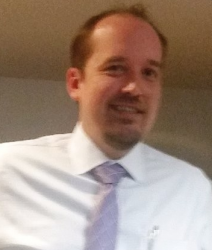 Latest posts by Matt Smith
(see all)