Smart Home Security for Vacation Homes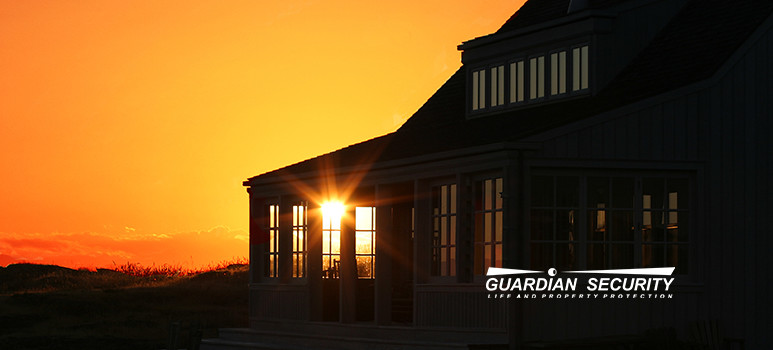 Happy first week of fall! Now that summer is officially over, it's time to go back to "real life." Meanwhile, your waterfront home will be sitting empty for the next few months. How can you make sure it stays secure from vacation home predators?
The answer is smart home security technology.
No, it's not the technology you only see in showrooms and expos. The new smart home technology is designed to be more affordable and accessible to families like yours. And it's perfect for securing vacation homes for the fall. Here's a scenario:
You're loading up the last of the summer luggage and locking up the house until you return for the holidays. Like you do every year, you head next door to thank your neighbor for watching over the place while you're gone. After all, he's there year-round. With a wave and a smile, you say, "Thanks again! See you at Thanksgiving!"
But this year, he wavers. "Um…we won't be around much this year." You take the hint: He's tired of being your free security system. Now what do you do?
That's where smart home security technology comes in. Here's what it gives you.
Connected Cameras
They're discreet, they're powerful, and they're mounted in all the right places around your vacation property. They'll also be integrated with a smart home alarm system that uses motion sensors and glass break detectors to detect the possibility of intrusion. You'll receive an immediate alert if someone attempts a break in and have video of them doing it. This is already better than what your neighbor could do.
Professional Monitoring
Then, it gets better: Professional monitoring of the system means you will talk to a live security expert when the system is triggered, and they will send help to your vacation home to check things out. There's typically no need for you to go out there, and your neighbor won't be inconvenienced.
The same system will protect your vacation home investment from environmental threats: deadly carbon monoxide in the air, water flooding in the kitchen or bathrooms, burst pipes after freezing conditions…and of course, the presence of smoke or fire. If you receive an alert that any of these threats are occurring, you'll be able to act immediately. Smart home security technology safeguards your vacation home and gives your neighbor the break he deserves, making that relationship no-strings-attached.
To learn more about smart home security for vacation homes, Washington residents can contact Guardian Security today. We will be glad to answer your questions!
About Guardian Security
Guardian Security is the first choice for home security, commercial security, and systems integration in the Pacific Northwest. We service public buildings, office buildings, warehouses, homes, schools, hotels and hospitals. Our customers have included local and national names that you know and trust.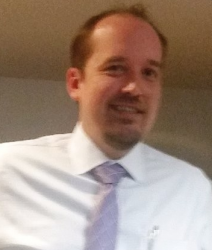 Latest posts by Matt Smith
(see all)