Give Your Smart Home the Coolest Gift Ever With Voice Control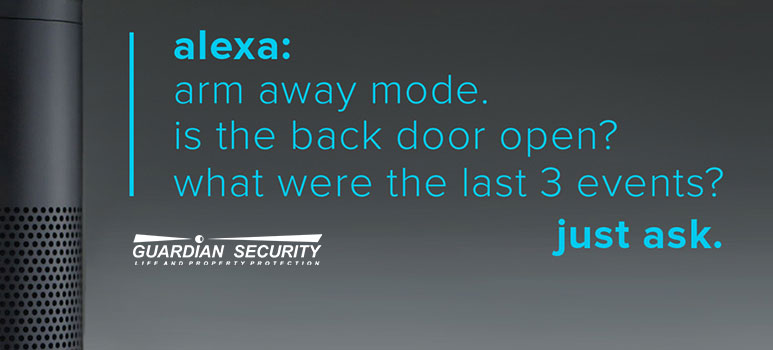 Is yours a family that gives your home its own gift for the holidays? If so, we have an idea: a home management device like Alexa, Google Home, Amazon Echo. Why? Because it can integrate with your smart home security system to make everything even more interactive. Here are some things it can help you do.
Check on Alarm Status
Ask any friend who owns one of these devices, and they'll tell you that the smart speakers do a lot more than play music. You can ask the device about the news, the weather, or what time the movie is showing this weekend. But unless your friends are smart home security customers, there's one thing they don't know: Their device can also check on the status of the homeowner's smart home security system. All it takes is a simple voice command to find out if the alarm is armed or disarmed.
Impress Party Guests
When home management devices first hit the market, early users had a blast showing them off to friends – and why not? They're cool gadgets to have. But when the device is integrated with your smart home security system, there are even more cool party tricks they can perform. Ask your Alexa, Echo or Google Home to change the temperature or lower the lights while everyone is watching. When you've got a house full of guests, this isn't just impressive; it's also time-saving.
Be Proactive at Home
Picture this: You're cooking the kids breakfast before school and running short on time. Your spouse has already left for work. Did he remember to close the garage door after he backed out? Let's be honest: You know he forgot. Luckily, your home management device is at your side in the kitchen. You command it to close the garage door, and it tells your smart home system. Talk about being proactive; you didn't even have to leave the stove. 
If you're buying a gift for the home this year and you already own a smart home security system, a home management device is a great idea. For more information on this and other home security ideas, contact Guardian Security.
About Guardian Security
Guardian Security is the first choice for home security in Seattle and the Pacific Northwest. We service public buildings, office buildings, warehouses, homes, schools, hotels and hospitals. Our customers have included local and national names that you know and trust.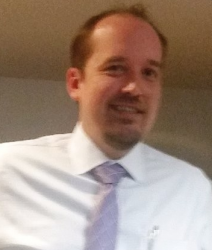 Latest posts by Matt Smith
(see all)