Fire Systems Testing Requirements & Best Practices, Part 3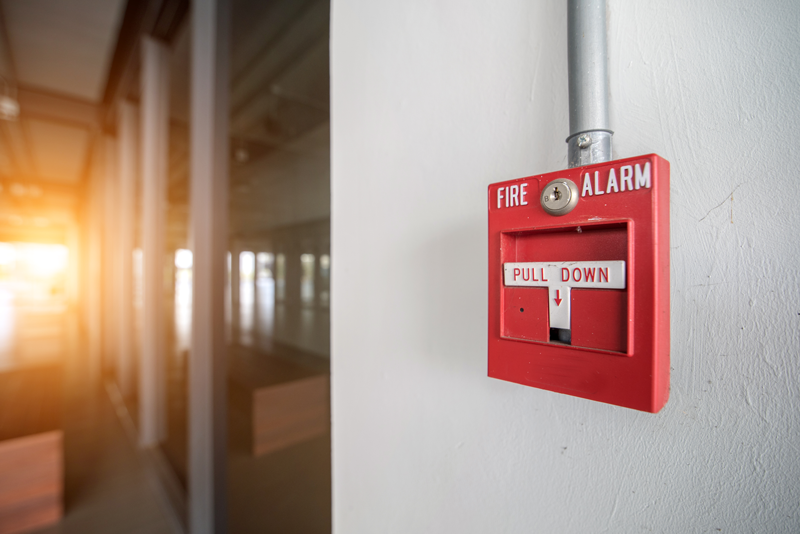 Latest posts by Bob Vezzani
(see all)
When maintaining a relationship with the authority having jurisdiction (AHJ), there are a variety of questions a building manager may have. Here are answers to some of the most frequently asked questions for staying compliant with your AHJ on matters of installation, testing and other requirements for your fire protection or public safety system.
Q: We received a letter from the AHJ with incorrect information on it regarding our building (contact information, address, current systems, test requirement, statuses, etc). What do we need to do?
A: If the fire department sends a letter with incorrect information, reply to them with your accurate information and request that they correct their records. Be prepared to tell them the updated property and system status (testing compliant/past due/deficient).
Q: We received a strongly-worded letter from the AHJ with a tight compliance deadline. We are planning to get our system tested and repaired as soon as possible. Can we request an extension on the compliance timeline?
A: If you are making a good faith effort to have a qualified contractor complete testing or repairs, many AHJs will consider requests for deadline extensions. Contact your AHJ in writing with the confirmed test/service date, the name of the contractor providing the services, and the extenuating circumstances that led to your need for an extension. If Guardian Security is your testing and repair contractor, we may be able to provide further guidance. Contact us with your specific question.
Q: I just installed a new system that is being connected to the fire alarm panel. Is a National Institute for Certification in Engineering Technologies (NICET) and/or a Seattle Fire Department certified technician required for the fire alarm?
A: Yes, NICET and/or Seattle Fire Department certification is required when new systems are added to the fire alarm for monitoring, or when changes require reprogramming and/or modification to the fire alarm system.
Q: I am testing and maintaining an existing system that is already connected to the building fire alarm. Do I need a NICET and/or Seattle Fire Department certified technician to confirm alarm monitoring?
A: No, it is not generally necessary to have a NICET and/or Seattle Fire Department fire alarm certification to visually confirm that the fire alarm is correctly receiving signals from supervised systems upon completion of testing/maintenance of the supervised system.
Q: What are example scenarios for the previous two questions?
A: Here are example scenarios fitting the "yes" answer and the "no" answer.
Example 1: A new public safety distributed antenna system (DAS) is installed in a building that previously had none and is required to be supervised by the fire alarm. In this example, a NICET and/or Seattle Fire Department certified technician is required to set up the new connection between the fire alarm system and the new DAS.
Example 2: Repairs are performed on an existing sprinkler system that is supervised by the fire alarm. In this example, a NICET and/or Seattle Fire Department certified technician is not required to verify that the panel is still correctly receiving signals from the sprinkler system devices upon completion of the sprinkler system maintenance.
These are some of the most common questions we hear from building owners and managers who are working with their AHJs to stay compliant to fire codes. For questions on testing or repairing your specific fire protection system in order to achieve compliance with your AHJ in the Pacific Northwest, contact Guardian Security. We will be glad to speak with you.
About Guardian Security
Guardian Security is the first choice for home security in Seattle and the Pacific Northwest. We service public buildings, office buildings, warehouses, homes, schools, hotels, and hospitals. Our customers have included local and national names that you know and trust.