Best Uses for Access Control in the Pacific Northwest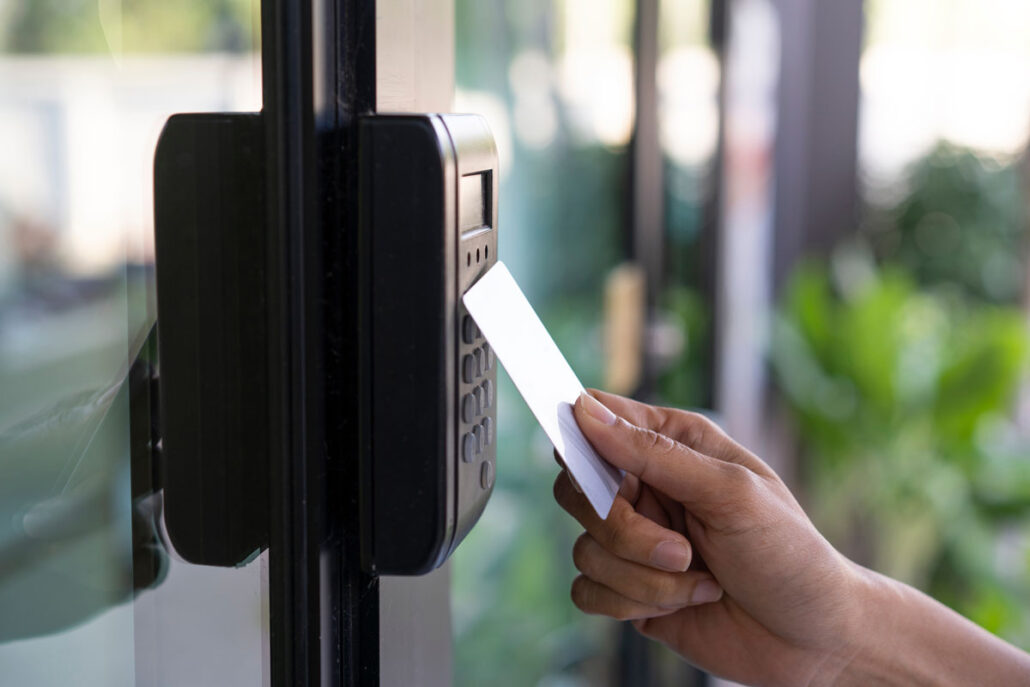 Access control systems have set a new standard for properties of all types. Here are some of the best, and fastest growing, uses for access control in the Pacific Northwest.
Access Control for SMB Office Complexes
Today, as the definition of small business continues to expand and a medium-sized business can employ up to 2,000 employees, it's far more common for SMB office complexes to have access control installed. One 2019 survey estimated that 54% of businesses would upgrade to access control systems over the next three years. Given the sudden demand for contactless solutions that emerged in the three years that followed, it stands to reason that this prediction was accurate. An office access control system gives employees a safe way to enter work and keeps unwanted visitors out. This shows staff members that their employers care about their security and their health.
Access Control for Educational Campuses
University campuses have reopened throughout the Pacific Northwest, and students are looking for their schools to provide them more secure environments for learning and living. Access control systems can provide that security, by protecting everything from dorms, to lecture halls, to gyms. For schools that conduct critical research, laboratories and other proprietary areas can be protected with a higher level of access control.
Permissions can be granted based on the authorization level of specific students and staff.
Call Guardian Security
For all these properties, authorized administrators can manage the access control system from one scalable, cloud-based physical security platform, regardless of how many buildings are being protected. The systems can protect hundreds of commercial buildings in a single organization. To discuss access control for your Pacific Northwest property, call Guardian Security today. We look forward to answering your questions.
About Guardian Security Systems, Inc.
For over 40 years, Guardian Security has been at the forefront of custom commercial security, fire, and communication systems integration in Washington State. Today, we proudly serve more than 10,000 customers throughout the Pacific Northwest. Contact us today to learn more.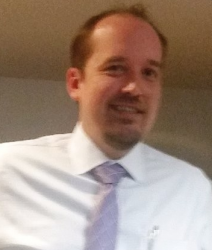 Latest posts by Matt Smith
(see all)