3 Reasons Your Commercial Video Surveillance is Critical After Incident or Accident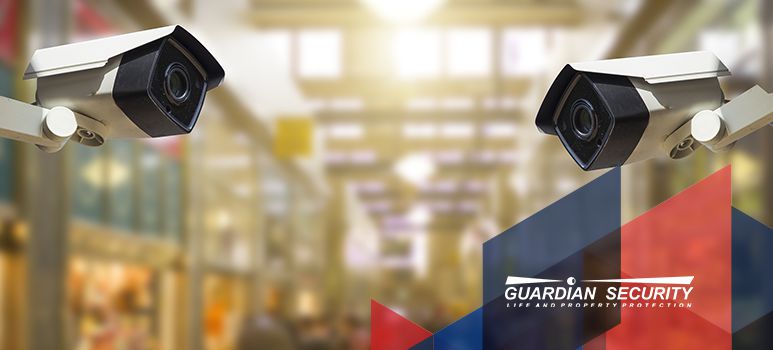 Commercial video surveillance systems are an essential tool in combating crimes like theft and violence. What many people do not know is that it is also critical in the event of a crime incident or accident. Businesses are facing increasing threats such as violence in the workplace as well as the common problem of accidents. When these things occur, sometimes to only witness is video surveillance footage.
Workplace Violence
Workplace violence has emerged as one of the most serious health and safety issues in the workplace today. According to the Bureau of Labor Statistics, there are around 700 incidents of workplace homicide each year and 1.7 violent but non-fatal victimizations.
Video surveillance footage is important in solving the crime, of course, but is also important in providing insight into ways you can improve security.
After an Accident
On average, there are 13 workplace accidents that result in death each day in the US. Thousands more are injured. Sometimes it is caused by error or negligence on the part of the company. Other times the accidents are unforeseen and unable to be anticipated. Even on the most tightly run ship, accidents happen.
In the event of an accident, having clear HD video footage can help piece together the events of the accident, and rule out acts of crime. It can also verify a true accident and rule out fraud. Having video is important in dealing with insurance claims, as well as visual proof should the event go to court. Having access to live video feed can also help you prevent accidents by identifying problems such as improper work practices, slippery floors, folded floor mats, walkway obstructions, or faulty equipment.
Workplace Duty of Care
The law in all 50 states say that the workplace has a legal obligation called Duty of Care. This means that employers have the responsibility to make and keep the workplace safe from undue harm. It does not mean every unimaginable harm, but reasonably foreseeable and common. In court, employers are held to a standard of care with the expectation that the employers have reasonable safety measures in place. Having video surveillance adds to Duty of Care and also provides proof of other safety measures in place and observed.
Best Commercial Video Surveillance Tips
Having the right video surveillance equipment is essential in how well it can serve you. Here are some of our top suggestions to business owners.
Prioritize the area of coverage.
Use video surveillance cameras fit for the intended purpose, such as bullet cameras in small spaces or wide-angle view for larger spaces.
Consider things like glare, lighting changes, and environmental needs before camera placement. Talk to a professional about the technicalities of covering the space properly.
Guardian Security has over 35 years of expertise in video surveillance expertise and proudly serves businesses all over Washington State.
Latest posts by Brendan Murphy
(see all)