Alarm Ordinances in Washington State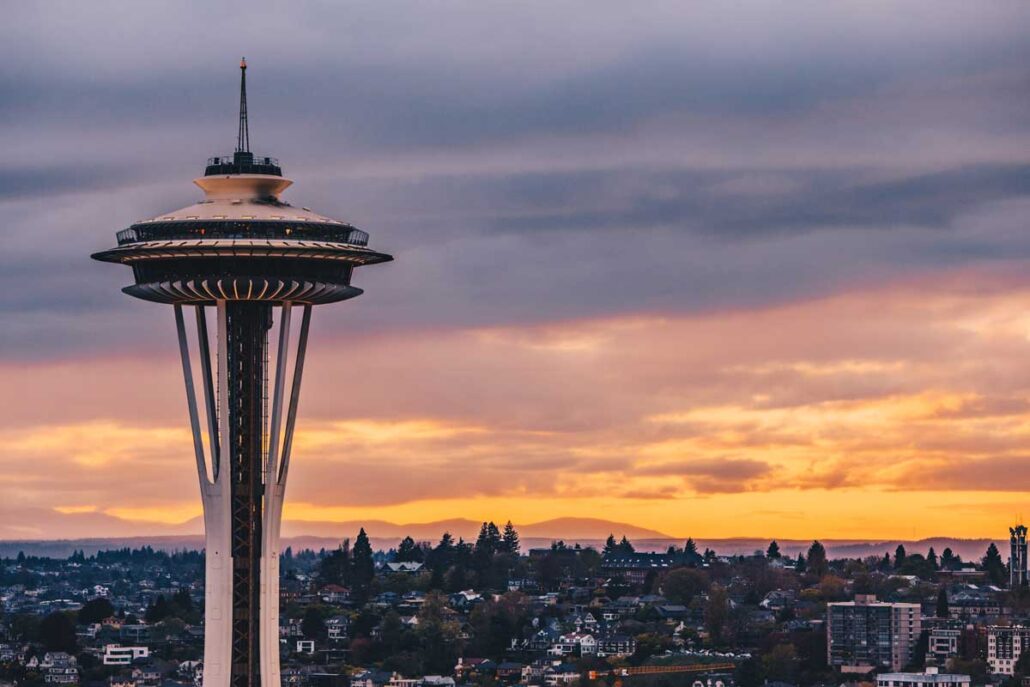 Alarm ordinances are a reality of security system ownership. Authorities having jurisdiction (AHJs) throughout Washington State, including cities and counties, have alarm ordinances in place to help them allocate law enforcement resources and minimize false alarms.
By complying with the alarm ordinance of your local AHJ, you can improve police response to alarm signals in your community (including your own). Here is information we have provided about alarm ordinances throughout Washington State. 
Enhanced Call Verification Required in Seattle
The Seattle Police Department is burdened by 11,000 false alarms per year. For this reason, Seattle alarm ordinances require enhanced call verification (ECV). ECV requires the alarm monitoring provider to verify the emergency by making two phone calls before dispatching police. In most cases, the first phone call they make is to the site where the alarm was triggered. After that, the second call is typically to the account owner's cell phone. In addition, Seattle requires owners to register their alarms with the city and pay an alarm ordinance fee of $10 per year. 
Verified Response Required in Yakima 
In some AHJs, alarm ordinances require a verified response (VR). A VR requires an eyewitness to confirm a break-in or emergency. It means police do not respond directly to alarm signals; the alarm monitoring provider must view the event on video to confirm the event as a crime in progress, and then dispatch law enforcement with their verified response. If you are in Yakima or any other AHJ where VR is required, ask us about adding video verification to your alarm monitoring service for this purpose. 
Alarm Ordinance Requirements in Other Areas
Other notable alarm ordinance requirements throughout Washington State include the following. 
Bellingham
The city of Bellingham requires a verified response. If you are in Bellingham, ask us about video verification for this purpose. Bellingham dictates that owners must register their alarms with the city and pay an annual registration fee. The fee is $25 per year.
Kennewick
The city of Kennewick requires alarm enhanced call verification. If your alarm is triggered, we will call the phone on file for your address, followed by your cell phone or your other secondary phone number. Kennewick charges an initial alarm permit fee of $40.00. 
Kitsap County 
Kitsap County updated their alarm ordinance in 2021 to require in-person confirmation. The ways this can be provided include direct confirmation from the alarm user (or by self-monitored, real-time visual or audio equipment); multi-zone activation at the alarm site; confirmation by a private responder or other secondary confirmation at the alarm site; and real-time audio and/or visual evidence at the alarm site provided by an alarm company. Kitsap County no longer requires alarm owners to pay an alarm registration fee. 
Contact Guardian Security for More Information
By complying with local alarm ordinances in Washington State, you can reduce wasted police time on false alarms and reduce your own risk of incurring a false alarm fine from your city or county. To inquire about our services for alarm monitoring, video verification and more, call Guardian Security. 
About Guardian Security Systems, Inc.
For over 40 years, Guardian Security has been at the forefront of custom commercial security, fire, and communication systems integration in Washington State. Today, we proudly serve more than 10,000 customers throughout the Pacific Northwest. Contact us today to learn more.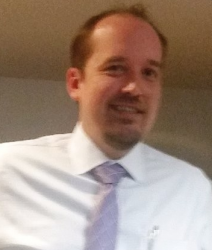 Latest posts by Matt Smith
(see all)