Interactive Services from Guardian Security keep you connected to your business, employees and assets wherever you are on PCs, iOS and Android™ smart devices.
With Guardian Security, The Boss Is Always In.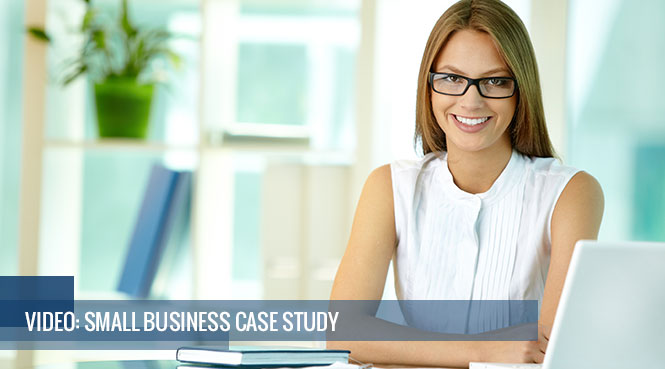 Right from your mobile devices, you can see who is walking through the front door and who is leaving, who just went into your office or if there's someone in the stockroom. View live video feeds from indoor or outdoor cameras at work or on the go for anytime peace of mind.
Think you forgot to lock the door to a restricted area? Just reach for your smartphone and check. You can keep an eye on your employees in the front of the store or supervise a delivery on your mobile device when you're away. The possibilities are endless.