Business Security Technology for Your Busy Season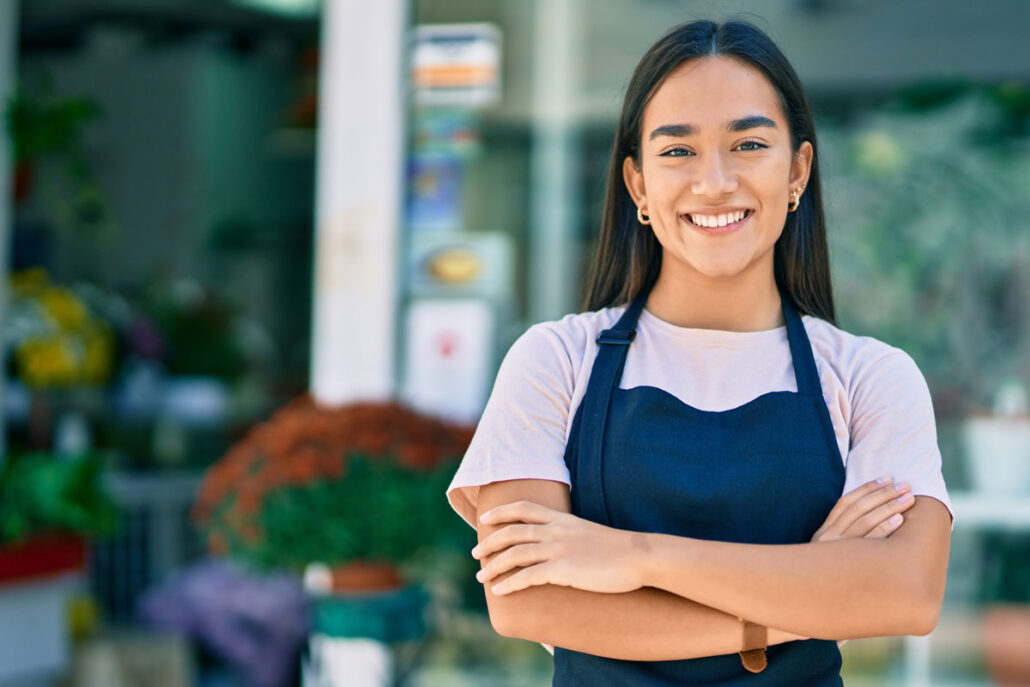 Throughout the Pacific Northwest, the pleasant weather gives way to a busy season where tourists and locals flood businesses with their patronage. It's a profitable time, but it's also a time of heightened security concerns. If you operate a business that benefits from an influx of customers in the summer, Guardian Security has you covered. Here's what we encourage businesses to leverage during the busy summer season.
Video Surveillance for Theft Reduction
For businesses, video surveillance is the foundation of crime prevention. The role video surveillance plays in reducing burglary and theft in the retail industry is well documented. Likewise, it can greatly reduce employee fraud and embezzlement — a critical benefit in this post-pandemic climate of heightened employee theft. If you have temporary employees working throughout the summer, you can't afford to have them unmonitored. Video surveillance can help.
Video Verification for Faster Response
False alarms can impede a police department's ability to respond to true emergencies, which is why many cities impose fines on businesses with false alarms violations. With our video verification service, you can reduce or eliminate those costly false alarms because our central station is verifying events as they happen. If your alarm is verified as a crime in progress, it will be automatically filtered out before it reaches your local police department.
This gives you a faster police response, because verified alarms are elevated in police priority.
If you need business security technology for the busy summer season, Guardian Security can help. Call us to request more information on the services you need.
About Guardian Security Systems, Inc.
For over 40 years, Guardian Security has been at the forefront of custom commercial security, fire, and communication systems integration in Washington State. Contact us today to learn more.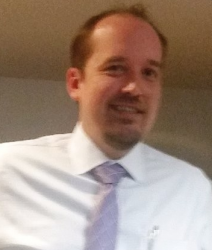 Latest posts by Matt Smith
(see all)