Home Security Technologies Are Transforming Senior Services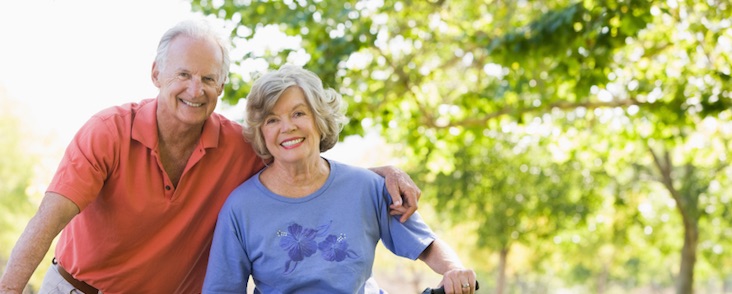 Over the last decade, technology has changed the way we approach nearly every aspect of our daily lives. Those technologies however, have largely been geared toward young people. That trend is shifting, and now home security and smart home technologies are leading the way in improving the lives of seniors and helping them avoid assisted living or nursing care for as long as possible.
The greatest hope for most seniors is to continue to live in their home where they are most comfortable, and in the community to which they have grown accustomed. Now, thanks to technology, that hope is being realized. Home security and smart technologies are providing a non-intrusive way to provide support and assistance in a way that solves some of the most difficult aspects of aging.
Home Security Solutions Help Individuals Retain Independence
Retaining independence is very important in maintaining a happy and healthy lifestyle. With the right technologies in place, individuals can continue to live as independently as possible. Here are some ways smart home and security products aid in independent living.
Wearable call buttons put seniors in immediate contact with help should they fall or have a medical emergency.
Video surveillance allows the individual to see who is at the door or verify the presence of someone should they hear as noise, which reduces stress and anxiety.
Knowing that loved ones can see them reduces fear and feelings of isolation.
Home automation allows seniors to manage tasks such as turning off and on lights, lock doors, turn off and on the television, and manage the thermostat from their computer, phone, or tablet. This reduces the opportunity for slip and fall injuries.
Technology Supports the Caregiver
Balancing the need to provide support and supervision with the need to provide care that retains dignity and autonomy can be a difficult task. Nobody wants to feel as if they have people hovering over them or need to be watched when they have spent their lives caring for others and living independently. Home security and smart technologies can help address both of these issues and keep everyone happy in the process.
Access to real time video surveillance provides caregivers a way to check in on their loved one without intruding.
Remote access to automation gives caregivers a way to make sure appliances are off, that the temperature in the home is safe and comfortable, or schedule tasks.
Motion sensors can monitor movements, or the lack of them, which could indicate a fall or medical emergency.
Door sensors can provide alerts to arrivals and departures of helpers like in-home health aids.
Sensors on the refrigerator can help ensure that the senior is eating frequently enough.
Sensors can provide information about whether the loved one is getting enough sleep or activity levels within the home.
Home security and smart technologies are some of the most valuable and cost effective tools in supporting the health and independence of elderly Americans today. If you want to know about how these technologies can create more opportunities for your loved ones, give us a call today. We are always happy to share the many ways people can integrate these technologies to address independent living.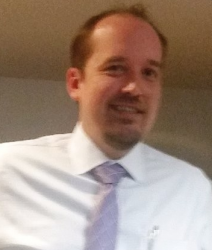 Latest posts by Matt Smith
(see all)